On Dec 29, 2018, Bitcoin Private (BTCP) confirmed that a hard fork will occur at block 455,500 on Jan 5, 2019.
Earlier this month, it was announced by Coinmetrics that a bad actor fraudulent created 2.04 million BTCP. The hard fork was announced as a form of damage control.
We have finished the code for the Hard Fork which will occur at block 455500 which is Jan 5, 2019. Please see the article below for more information: https://t.co/68gHssGNHg

— Bitcoin Private [BTCP] (@bitcoinprivate) December 29, 2018
The first 274,590 BTCP blocks were of universal size. Each produced 10,000 outputs. The following block was abnormally large. It produced 10,400 outputs. These extra large blocks were regularly produced until block 275,017. At this point, the blocks returned to the earlier level. These extra outputs were responsible for the creation of the over two million fraudulent coins. Such extra large blocks were never meant to be created. The hard fork is coded to remove the fraudulent BTCP from the system.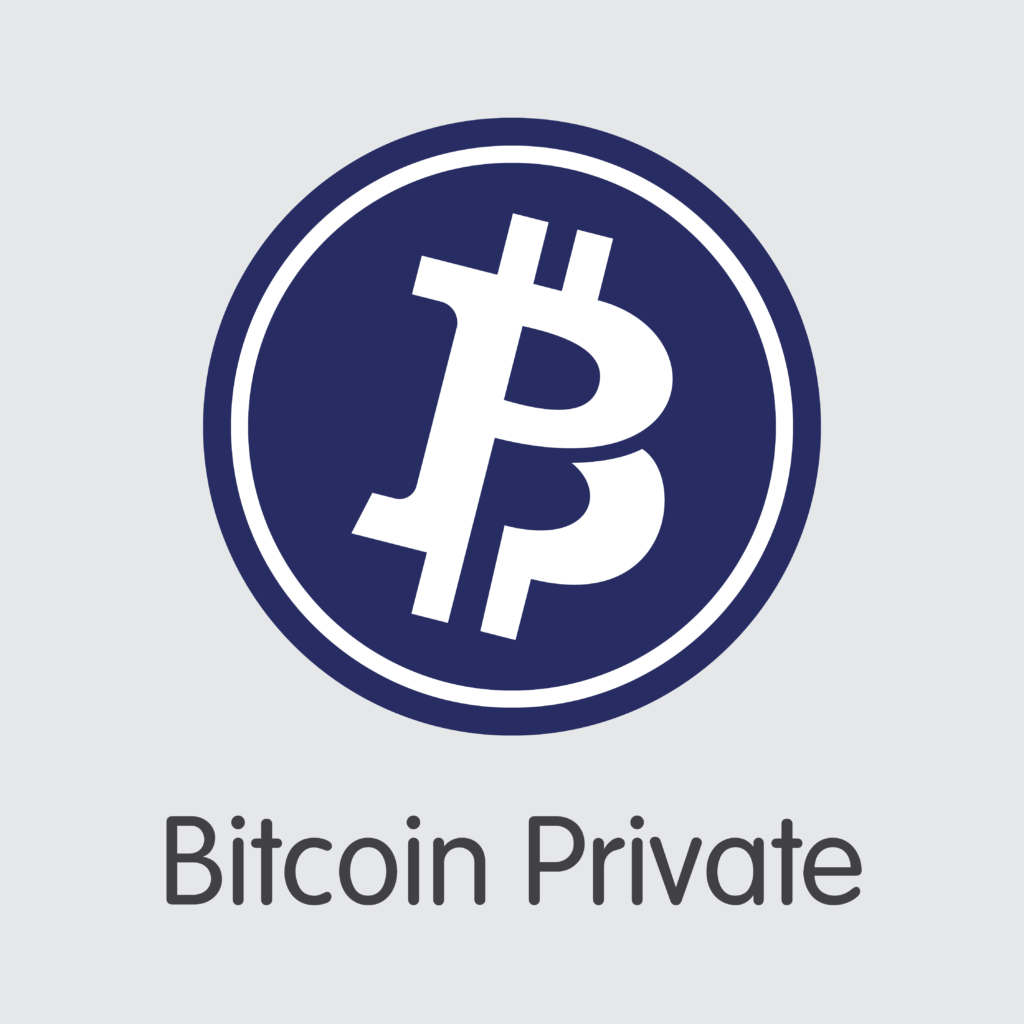 How Did This Happen?
On April 18, 2018,
the fraudulent BTCP was sent to shielded addresses
, making detection of this "pre-mine" much harder. It seems to have worked. The pre-mine was not discovered until Dec 2018 — eight months later. BTCP is a merge-fork between ZClassic (ZCL) and Bitcoin (BTC) which occurred on Feb 28, 2018. Five months earlier, ZCL hard forked from ZCash (ZCH). The ZCH protocol supports two address types :
Transparent addresses which function like Bitcoin (BTC) public addresses. All transaction data using transparent addresses are publicly available.
Shielded addresses which encrypt transaction data so that it is not publicly available.
ZCL maintained the support of both addresses during the hard fork of ZCH, and so did BTCP during the merge-fork of ZCL and BTC. Using BTCP shielded addresses allowed the bad actor to hide its fraudulent activities. By transferring the pre-mined BTCP into shielded accounts, the transactions were not visible to the public. Thus, the bad actor was able to covertly create the BTCP and secretly send it to itself.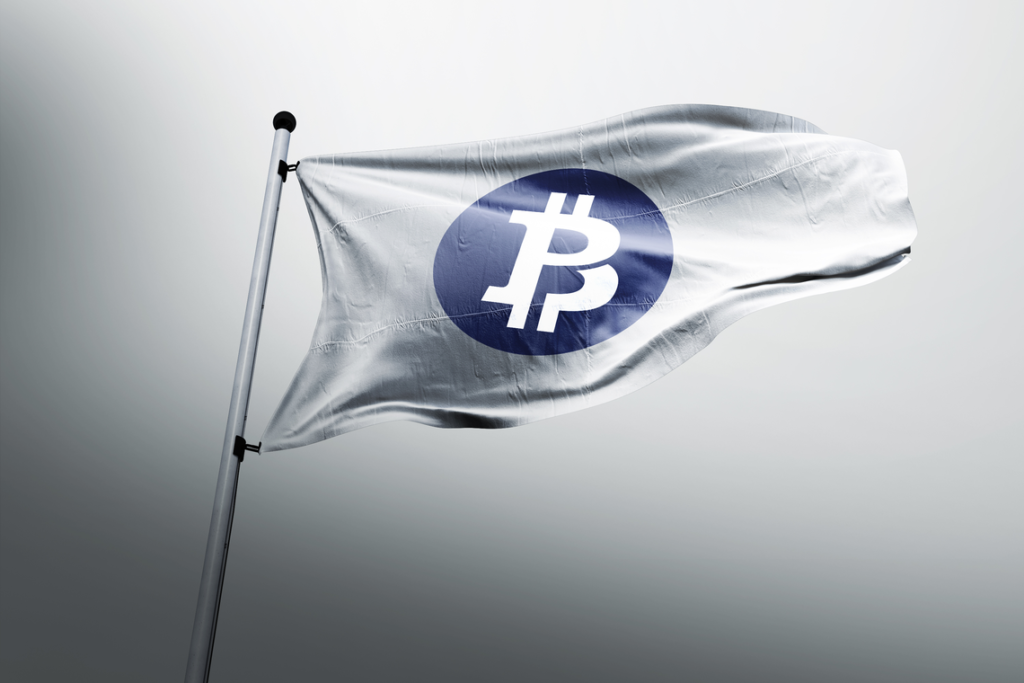 Three Problems
The hard fork is supposed to remove all shielded BTCP coins from the BTCP network. While this might seem like a feasible solution, there are three problems:
300,000 Coins Are Unaccounted For
In July of this year, 300,000 of the pre-mined BTCP were sent from the shielded addresses to an exchange. The bad actor may have sold the BTCP for up to $3 million. On Dec 29, when Bitcoin Private announced the hard fork, it stated that approximately 1.7 million illegitimate BTCP currently exists. It appears as if the other 300,000 BTCP cannot be accounted for. In other words, the bad actor has already possibly made millions of dollars off of their fraudulent activity — and this fraud cannot be reversed. Those extra 300,000 BTCP exist somewhere, but they are now part of the normal circulating supply. It seems that the bad actor has already won.
A Week to Sell Off Illegitimate Coins
The hard fork has been publicly announced for Jan 5, 2019. This gives the bad actors up to a week to send more of their fraudulently created coins to other exchanges and sell them. By the time the hard fork takes place, the bad actors might possibly have sold all of their fraudulent coins. This would make the hard fork little more than a redundancy that solves nothing.
Determining Legitimacy
There are around 20,000 BTCP coins which are considered legitimately shielded. Bitcoin Private suggests that those coins be unshielded before the fork; however, they also note that there are those with legitimately shielded coins that may not receive the message before the hard fork takes place. Thus, those with legitimately purchased and shielded BTCP may lose their coins because of this hard fork. Bitcoin Private has, however, announced that it will create a fund of 20,000 BTCP coins. If those with legitimately shielded coins do not unshield their coins before the hard fork, they will be reimbursed. Of course, this will require a possibly tedious process of proving to BTCP that they legitimately owned shielded coins that were removed from the system. In other words, the hard fork may inconvenience legitimate users of the network.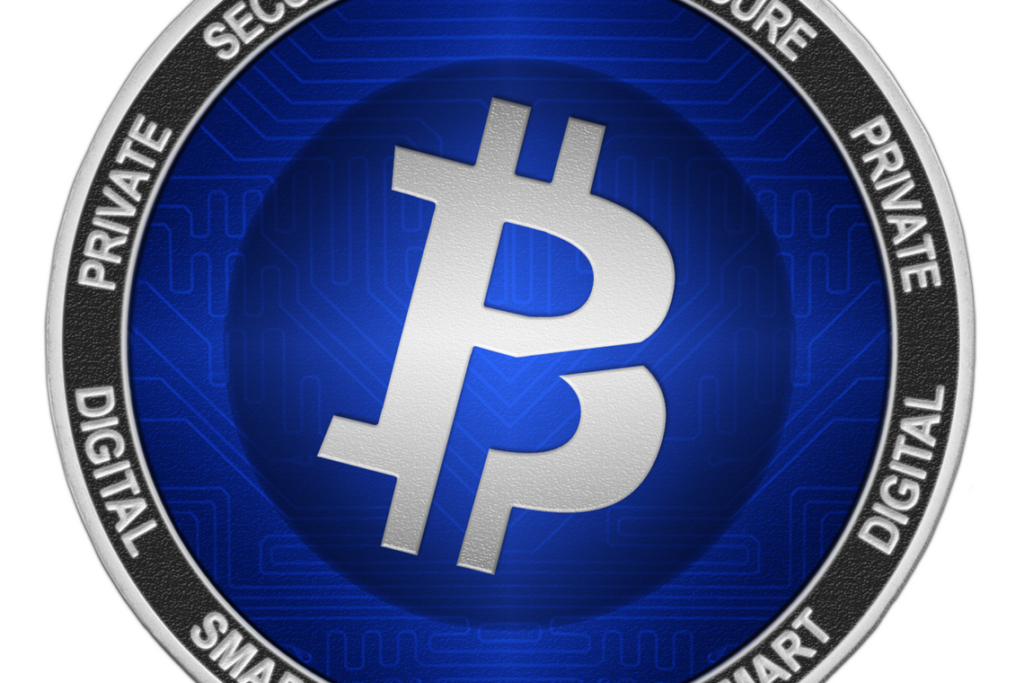 Conclusion
Merge-forks are an interesting development in the cryptocurrency market, but the ability for fraudulent activity is now revealing itself as very real. BTCP was meant to take the best of both BTC and ZCL and bring them together into one cryptocurrency. In theory, this idea sounded great, but practical problems have emerged. 2.04 million fraudulently created BTCP were created. The use of shielded addresses, one of the supposed benefits BTCP integrated from the ZLC protocol, has shown itself useful for fraud. 300,000 of the illegitimately created BTCP cannot be accounted for, and it is possible that their sale has led to millions of dollars in income for the bad actor. The announced hard fork by BTCP, which is meant to remove these illegitimate coins, cannot undo the damage that has already been caused. In fact, the public announcement may only incentivize the bad actor to sell more of their coins, perhaps all of them, before the hard fork takes place. It also forces legitimate users to unshield their tokens or face a tedious process of losing their coins and then having to prove they lost them in order to regain them.
What do you think of BTCP? Is there any hope for its success in the future or has it proven itself an unsecured s***coin that should be forgotten and forsaken? Let us know in the comments below!
Disclaimer
All the information contained on our website is published in good faith and for general information purposes only. Any action the reader takes upon the information found on our website is strictly at their own risk.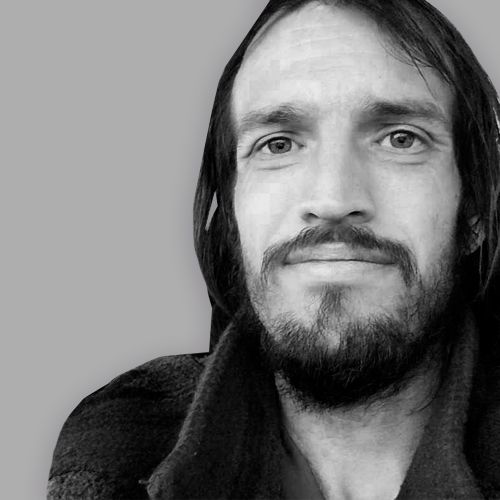 Global AI, Data Science, and Blockchain expert. Alexander writes for BeInCrypto where he completes technical analyses of various alt-coins and qualitative commentary and analysis...
Global AI, Data Science, and Blockchain expert. Alexander writes for BeInCrypto where he completes technical analyses of various alt-coins and qualitative commentary and analysis...
READ FULL BIO
Sponsored Sponsored