Imagine getting $100 worth of Bitcoin for free in 2014. If you held on up to this point, you'd be sitting on a gain of around 5,300%. This is exactly what a pair of MIT students did in a giveaway intended to promote a Bitcoin ecosystem across the campus. Where are they now, and did the recipients hold their coins?
In 2014, Jeremy Rubin, a sophomore studying electrical engineering and computer science at MIT, and Dan Elitzer, founder and President of the MIT Bitcoin Club at the university's Sloan campus, undertook an ambitious project back to create an ecosystem for digital currencies at MIT.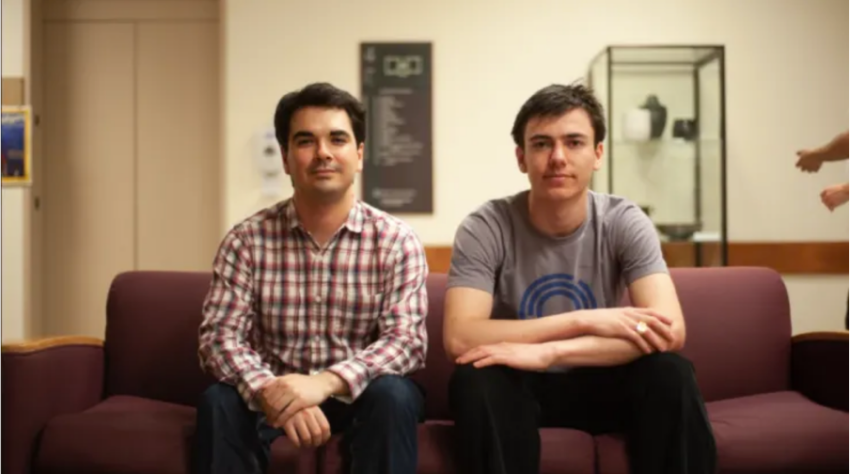 Plans for the MIT Bitcoin Project involved various activities, including working with professors and researchers across the institute to study how students use the BTC they receive. This even spurred academic and entrepreneurial activity within the university in the burgeoning field.
The aim was to aid students and to position itself at the 'forefront of emerging technologies and establish MIT as a global hub where Bitcoin-related research, ideas, and ventures are studied, discussed, and developed.'
Bitcoin, MIT, and How It All Came to Be
The 'MIT Bitcoin Project' created a significant stir within different groups at the Massachusetts Institute of Technology. The pair raised more than $500,000 for the experiment, principally from Alexander Morcos, an MIT alum who works in high-frequency trading in New York.
That was in 2014 when this project first went live. But first, we have to go back a little bit in order to understand the entire scope. 

BeInCrypto reached out to Jeremy Rubin for his inside knowledge of the project. When asked what his first "Bitcoin moment" was — he told us: 
"I first read the Bitcoin whitepaper in the summer of 2011 on Hacker News and was immediately enamored with the idea. In 2013 I started doing projects using Bitcoin, including a quite famous one called Tidbit.
"I came up with the idea to give away Bitcoin to a bunch of MIT Students as a part of a class I was in (I was a sort of a TA but had to do a research project as a part of the class) with Chris Peterson and Ed Schiappa to study the adoption of Bitcoin among the MIT CS Students I paired up with Dan Elitzer early on, who helped reconceptualize it as something for everyone on campus."
Tidbit allowed "users to mine Bitcoins on a client's computer as a replacement for traditional advertising." However, local authorities soon got wind of this development.
As per the official document: 'In December 2013, the New Jersey Attorney General's office issued a sweeping subpoena to Rubin and Tidbit, seeking Tidbit's source code, documents, and narrative responses about how Tidbit worked, which websites it was installed on, and the Bitcoin accounts and wallet addresses associated with Tidbit.'
They eventually dropped the charges, but it gave way to an important narrative and idea.
Rubin said that not many were familiar with this tech, given the' newness' of Bitcoin at the time. He wanted to change that — and a year later, the MIT Bitcoin Project was born.
The Ins and Outs of the Campaign
In late October 2014, the two executives commenced the enrollment process. In order to receive the BTC, students had to fill out a questionnaire and review educational materials. They then had to set up their own crypto wallet, which at the time "was hard enough to discourage participation," Rubin told BeInCrypto. 
Despite these small hurdles, 70% of the total students (around 3,108) participated and got $100 worth of BTC when it was trading at $336. This equated to nearly 0.3 BTC each.
When asked about the reception to this project, Rubin asserted, "Pretty much everyone was excited to have the chance to get some Bitcoin and experiment with it. We had conferences and hackathons that summer that were very well attended, and the energy on campus was palpable when the actual airdrop was ready. Some people ignored it, of course, but in general, people I talked to were excited about it.'
Rubin included his thoughts on the sentiment at the time:
"Giving students access to cryptocurrencies is analogous to providing them with internet access at the dawn of the internet era.  When the distribution happens this fall, it will make the MIT campus the first place in the world where it will be possible to assume widespread access to Bitcoin."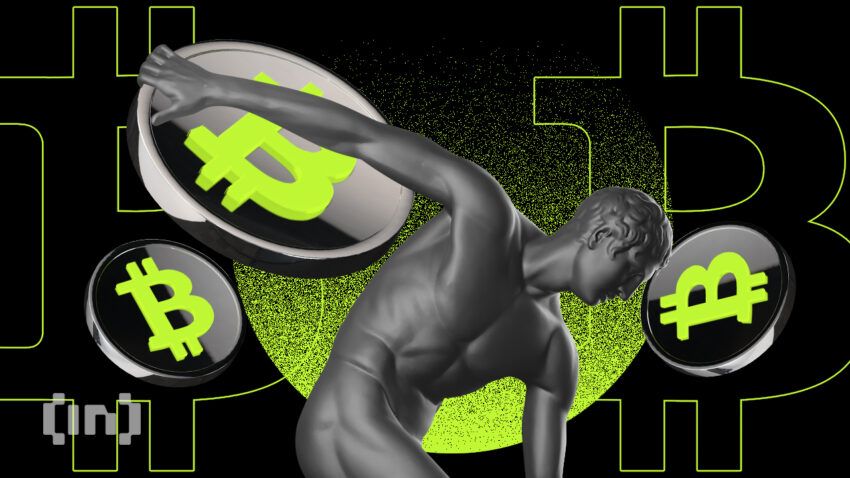 Some Wanted Sushi 
Once they received their BTC, the recipients were free to use (or not use) it as they pleased. Some even cashed out their stash in the first week. 
"1 in 10 cashed out in the first two weeks. By the end of the experiment in 2017, 1 in 4 had cashed out. Paper hands, sure, but remember that no one had any idea if Bitcoin as a whole was going to pan out," Christian Catalini, one of the fellow researchers, told CNBC. 
In a comical glimpse of hindsight, one of the participants, Van Phu, now a software engineer and co-founder of crypto broker Floating Point Group, told CNBC, "One of the worst things and one of the best things at MIT is this restaurant called Thelonious Monkfish," said Phu. "I spent a lot of my crypto buying sushi."
Some Made Investments
There were also some success stories that emerged from this experiment. One particular student, Mary Spanjers, told Bloomberg in 2021 that she still has the BTC tucked away after all these years. Spanjers said that the $100 worth of BTC (at the time of the interview) could have fetched her around $20,000.
"It's truly remarkable," Spanjers detailed during her interview. "Most of us thought it was a bit of a joke."
While Rubin was unable to give specific details on all the students who held on to their BTC, an article published in 2016 highlighted that after the Bitcoin experiment, only 14% were still actively using it. It's likely that by now, six years after that, the percentage is magnitudes lower.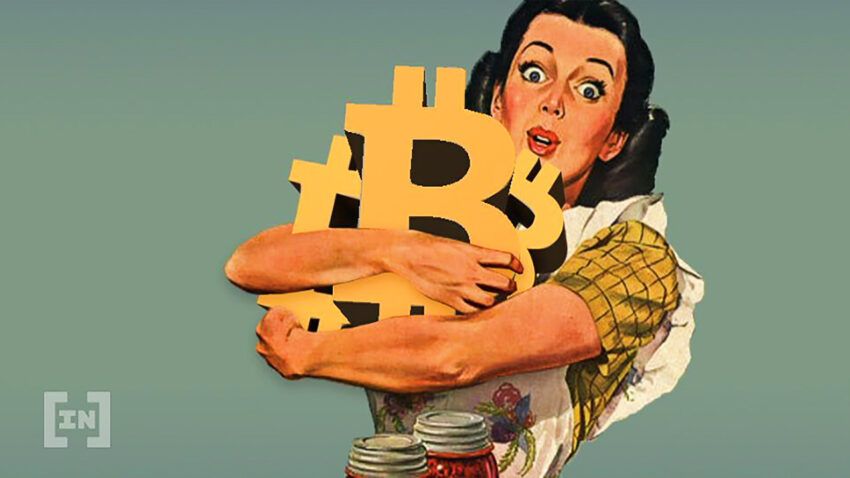 'Why We Bitcoin'
Bitcoin is currently trading just shy of $17,000 after reaching an all-time high of $69,000 just over one year ago. The ongoing bear market saw intense selling pressure, and regulatory hiccups and obstacles are becoming the norm.
But Rubin remains bullish on BTC. When asked about his future expectations, he opined: 
"First and foremost, I am an activist who cares about monetary policy and open fair access to financial infrastructure for society. Every day I grind hard working on improving cryptocurrency through my startup, Judica where we are working on tools for people who want to build organizations and self-bank using Bitcoin.
"I don't care about the number-go-up stuff; I care about living in a more equitable world with freedom from the abuses inherent to centralized platforms. To that end, anyone holding Bitcoin and working to make society better should ensure they can meet their financial obligations should the price of Bitcoin go down even further." 
"We're lucky that Bitcoin has given such fantastic returns over the years, but we should not get greedy and neglect the ultimate motivations of why we Bitcoin," he concluded.
Got something to say about the MIT Bitcoin project or anything else? Write to us or join the discussion in our Telegram channel. You can also catch us on TikTok, Facebook, or Twitter.
Disclaimer
Following the Trust Project guidelines, this feature article presents opinions and perspectives from industry experts or individuals. BeInCrypto is dedicated to transparent reporting, but the views expressed in this article do not necessarily reflect those of BeInCrypto or its staff. Readers should verify information independently and consult with a professional before making decisions based on this content.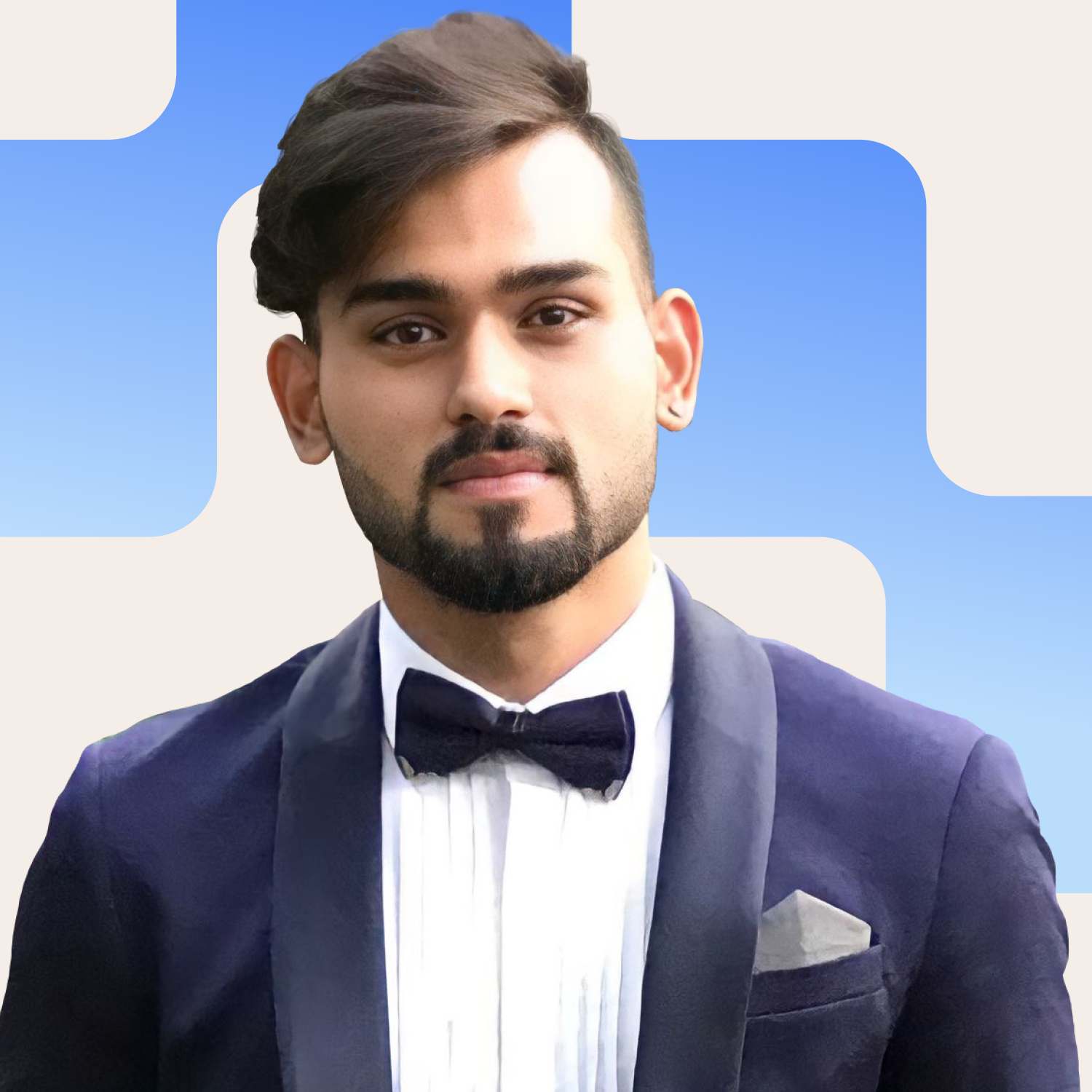 An engineer and an accountant by degree, Shubham ventured into the crypto world to pursue his passion. He believes digital currencies will redefine our economies in the decades to...
An engineer and an accountant by degree, Shubham ventured into the crypto world to pursue his passion. He believes digital currencies will redefine our economies in the decades to...
READ FULL BIO
Sponsored Sponsored