Zoom, the popular video conferencing app, has grown significantly in popularity over the past few weeks. With the
coronavirus
forcing companies and agencies to resort to video conferencing, the firm's user base has risen dramatically.
However, this increase in attention has also led to an increase in scrutiny. And as Zoom is beginning to discover, there's hardly a way to have one without the other.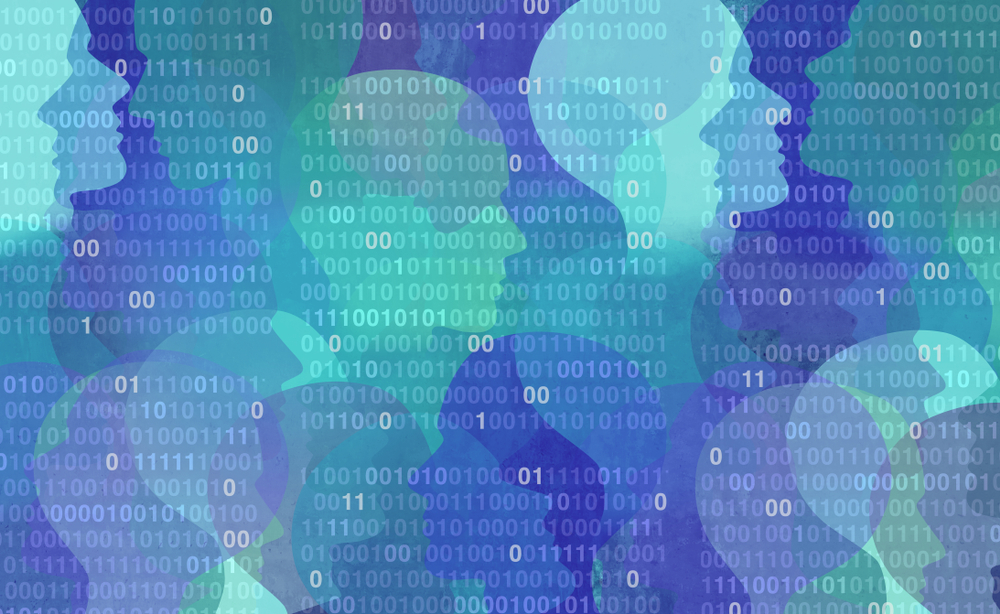 Severe Privacy Violations
Millions of people now use Zoom's popular "freemium" plan, which can hosts up to 100 people in a meeting. But, the vast majority of scrutiny aimed at Zoom concerns the platform and how it handles privacy. Users have found some egregious privacy violations on the platform that are now threatening its credibility. In the past week alone, several
reports
have been filed online about the firm and how its platform seems to be making it easy for unsavory characters to break into chats and groups and wreak havoc. [The Verge] Last week, Norwegian news source NRK
reported
that a local school was using the platform to host classes when an unidentified man gained access to the video call's public link. This intruder went on to expose his genitals to the young children, thus forcing the school to delete the chat and cancel the lesson. On Monday, Letitia James, New York Attorney General, sent a letter to the firm, asking if adequate privacy measures had been implemented in response to the complaints. The FBI also issued a
warning
to the public over "Zoombombing," a term used to characterize when hackers break into a public video call and disrupt the flow of communication with pornographic images or some other unwanted content.
Zoom Should Have Seen This Coming
While Zoom has committed to improving its
security
standards and ensuring that chats are more impervious to these intrusions, the company is simply experiencing what many tech firms of its stature and size have experienced in the past. When you witness significant growth, the scrutiny will come. A report from Motherboard
disclosed
that previous versions of the Zoom app sent analytics data to Facebook without users' consent. The information included the time a user opens the app, time zones, location details, and the details of their device. Another
report
confirmed that, contrary to what Zoom tells its users, it doesn't use end-to-end encryption to protect chats and their history. The
software
has also been flagged in the past for exposing customers' emails to strangers. [Vice] The question, of course, is why Zoom didn't foresee all of this backlash coming. It's easy to chalk all of this to people trying to bring Zoom down and the fact that the company wouldn't have been able to anticipate a global pandemic that would spur its meteoric rise.
Disclaimer
All the information contained on our website is published in good faith and for general information purposes only. Any action the reader takes upon the information found on our website is strictly at their own risk.