The YouTube video-sharing and streaming platform has announced it will remove all content that contradicts the World Health Organization (WHO) policy with regards to COVID-19. The decision has attracted widespread criticism, especially considering the fact that early WHO policies seemed to dismiss the severity of the pandemic.
YouTube's policy change is clearly an effort to stop the spread of misinformation. However, some contend that the measure will effectively silence voices critical of the WHO. Given that the organization got it wrong in regards to safety measures to take against COVID-19 early in 2020, such censorship may silence legitimate concerns contrary to the WHO official policy.
YouTube to Remove Anti-WHO Media from Platform
According to the CEO of YouTube, Susan Wojcicki, the platform will be removing any content that seems to contradict WHO recommendations about the
coronavirus pandemic
. Wojcicki appeared on
CNN yesterday
to explain the policy:
"We also talk about removing information that is problematic… Anything that would go against World Health Organisation recommendations would be a violation of our policy – so remove is another really important part."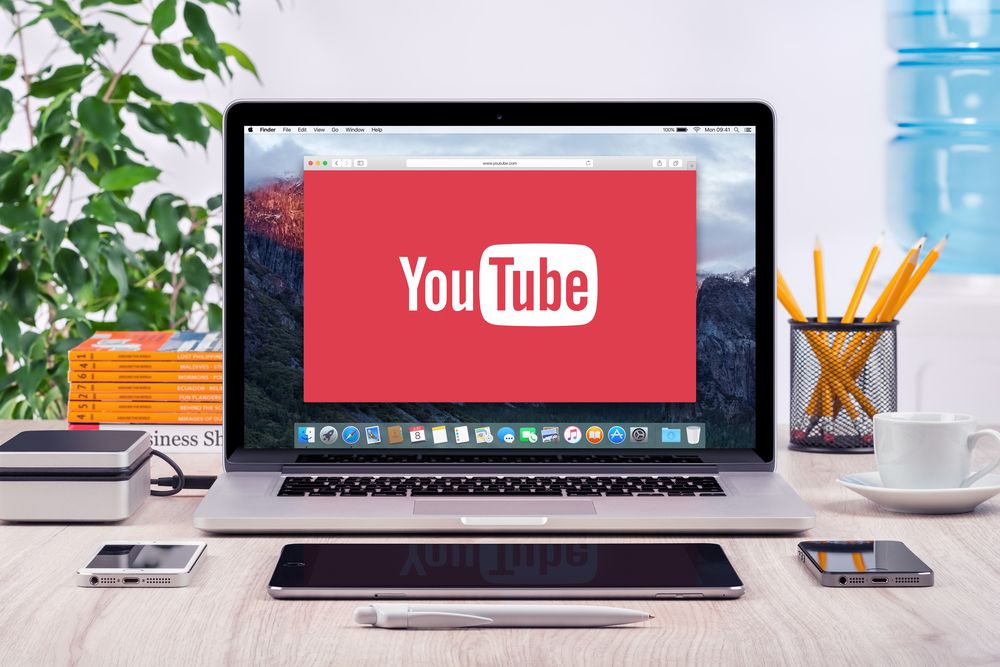 Wojcicki added that YouTube will also remove any medically unsubstantiated information. She provided examples such as claims that vitamin C or turmeric is a cure for the virus that has already taken the lives of around
180,000 individuals
. [OurWorldInData.org]
WHO Already Got it Wrong Once
The decision by what is by far the largest content streaming platform on the planet has attracted a lot of criticism, with the primary concern that the WHO had previously downplayed the risk posed by the virus. The Herald and Weekly Times columnist Rita Panahi took to
Twitter
to remind followers of the
WHO's slow response
to the pandemic so far:
"Reminder: the WHO was against travel bans for weeks after the US, Australia, Singapore & others had imposed them."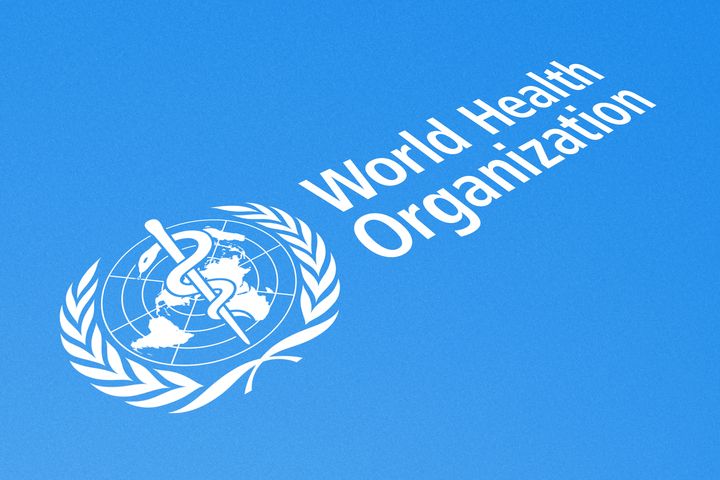 Others drew attention to the organization parroting the Chinese government's early recommendations, which also turned out completely false. In a tweet posted by the WHO on Jan 14, the organization repeated
the official line
from Chinese authorities at the time via its Twitter account. It claimed that there was 'no clear evidence of human-to-human transmission.' It has since revised this stance but the fact remains that its recommendations have been wrong previously. Meanwhile, Texas Senator Ted Cruz said it was 'absurd' that the
WHO had been broadcasting
'Chinese communist propaganda.' He added:
"The CCP shouldn't be running Silicon Valley, or trampling free speech in America."
BeInCrypto reached out to YouTube for a response to the criticism it has received. However, we have yet to receive a reply from the company.
Disclaimer
All the information contained on our website is published in good faith and for general information purposes only. Any action the reader takes upon the information found on our website is strictly at their own risk.