A recent study by YouGov polled citizens of the U.K. and shed some light on the country's attitude towards the future of cryptocurrency adoption and ownership.
Is there any belief in a digital asset economy among Brits?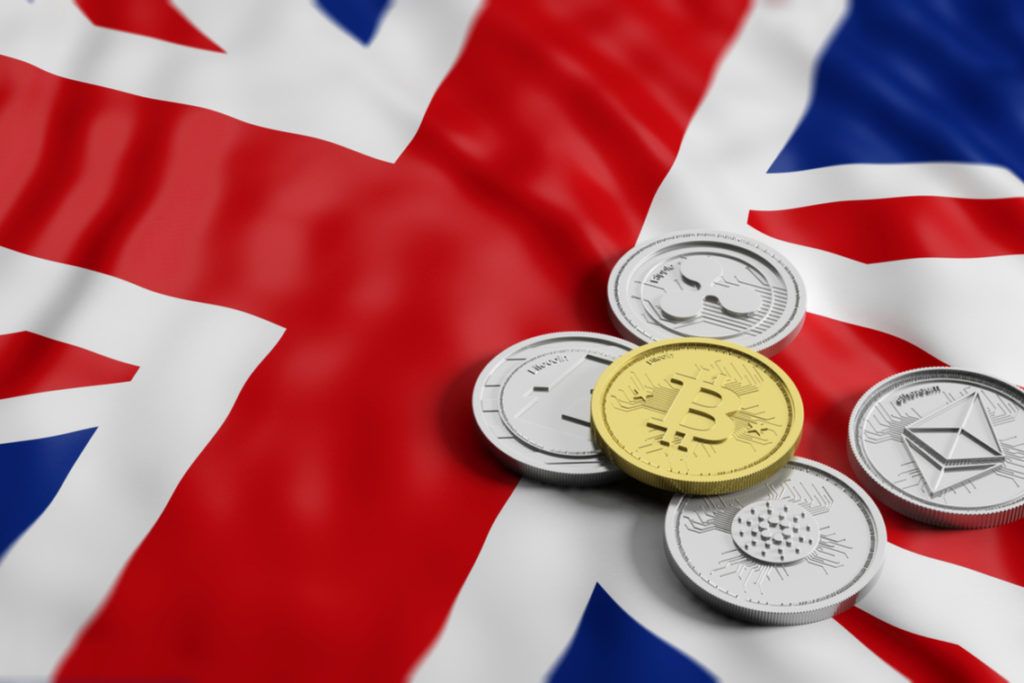 Parents Just Don't Understand
Well-known London-based market research firm YouGov recently focused its attention inward to gauge its home country's attitude on the future of cryptocurrency in the British economy. The results are interesting, especially considering how the cryptocurrency market has played out so far in 2018. The study found that more than 90 percent of U.K. citizens have at least heard about Bitcoin, most likely due to the huge waves of worldwide media coverage on cryptocurrencies at the end of 2017 — when Bitcoin (BTC) made a huge parabolic run from $6,000 to briefly touching $20,000 in a span of just two months. The frenzy seemed to be over as quickly as it came, leaving many of the hopeful believers to slowly lose interest with each subsequent plunge to lower depths. The poll found, however, that only 16 percent of the older generation (ages 55 and above) really understand how Bitcoin works or what makes it special, compared to 43 percent claiming to understand in the younger-than-55 group.
Millennials and Their Dang Cryptocoins
It is no secret that the
millennial generation
feels more comfortable adopting new technologies. Some even consider themselves to be outright dependent on them. According to the study, when asked about their thoughts on cryptocurrency becoming a mainstream payment option in the future, 21 percent agreed that transacting payments with cryptocurrency will
one day be as commonplace in our daily lives as using cash or credit
. This is a dream that many young people in the U.K. are trying to bring to reality sooner rather than later. The study reported that nine percent of 18-24 year-olds claim they have actually purchased some kind of cryptocurrency before. Most citizens still appear to be on the fence about using a currency controlled by the people instead of the government. Instating a brand new global economic model will take time, but it seems the people of the U.K. are not counting cryptocurrency out of the game just yet.
Do you think The UK will become a worldwide leader in cryptocurrency adoption and implementation? Do any of these facts or figures surprise you? Let us know in the comments below! 
Disclaimer
All the information contained on our website is published in good faith and for general information purposes only. Any action the reader takes upon the information found on our website is strictly at their own risk.