A recent study shows statistics of financially well-off crypto millennials and compared their financial outlook and goals with both previous generations and their less-wealthy peers.
The study, completed by marketing consultation firm Edelman and titled '
Millennials With Money,'
details responses to an online survey given to 1,000 affluent individuals, ages 24-38, who have "$50k in investable assets or $100k in individual or joint income." Included in the study were two comparison groups. The first was 39 to 52-year-old members of the proceeding generation, 'Generation X,' and the second was millennial peers who failed to meet the affluence criteria. Edelman finds the millennial group an important one to study because they make up the largest living generation in the United States.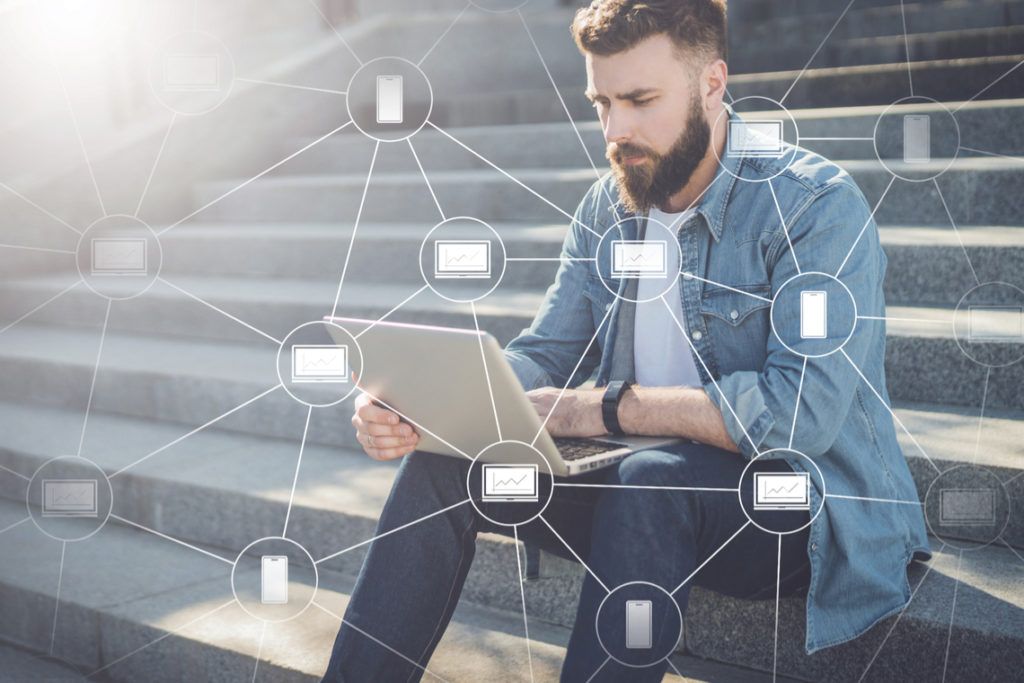 Eager To Embrace Disruption
Many millennials have become
disillusioned with the financial system
they have matured into. Many are in debt, due to steep interest rates on financial loans, increased cost of living, and fewer available high-earning jobs. They are, however,
proficient and well-versed
in many aspects of technology, mostly because they grew up in the online technology boom and had their lives shaped around newly-developed technology. Millennials have witnessed the disruption that new technologies have had in the financial industry. 68 percent of millennials in the study claiming to use credit cards, while a growing 61 percent use at least one form of peer-to-peer payment systems such as Venmo or PayPal. It seems as though cryptocurrency and blockchain technology could be the next evolution in the financial sector that millennials and their successors, Generation Z, will flock to in the hopes of catching their chance at striking it rich in the next dotcom-esque financial boom. The study found that 25 percent of millennials in the affluent group hold cryptocurrency, while a further 31 percent are interested in using it. Nearly three-quarters of the group believe that technological innovations such as the blockchain will make the global financial system more secure.
Do you believe more millennials and Generation Z'ers will turn to digital assets and cryptocurrency in the coming decade? Let us know your thoughts in the comments below! 
Disclaimer
All the information contained on our website is published in good faith and for general information purposes only. Any action the reader takes upon the information found on our website is strictly at their own risk.