The XRP community has been taken for a ride, so to speak, by Reddit user @XRP_Productions. The user trolled Twitter users by informing them that the infamous BearableGuy123 riddles ultimately led to an Ovaltine advert — an ode to famous holiday movie A Christmas Story.
[Editor's Note: This article has been updated from the original for clarity.]
#BearableGuy123 was a prank!

"Be sure to drink your… OVALTINE."

Just in time for #Christmas! 🤣🤣🤣

Watching #AChristmasStory now! #XRP is a scam!#HoHoHo https://t.co/INqm7XCLe5

— $CoolHandLuke ☦️🇺🇸🇷🇺 (@luke_wenceslas) December 26, 2019
Two Years Wasted on XRP Scam
For two years, Twitter and Reddit followers have pursued complex riddles left by Bearableguy. The community is, by and large, enraged or chuckling. Many who devoted countless hours to tracking the clues are seriously bothered.
I'm thinking of starting a vigilante task of blocking all bearableguy, moon boy, cult talking #XRP bollocks! Sick of reading stupid hype shit on my feed! spread the word! #XRP #xrpthestandard #xrpcommmunity #xrparmy

— XRPriest™️ (@xrpriest) December 28, 2019
Scams Galore
The cryptocurrency community is famous for its scams, which many consider BearableGuy123's riddles to be. With so little regulation and an almost cult-like following behind many of the coins, scams are easy to generate.
Similar style scamming has occurred with other communities as well. Take, for example, Craig Wright's alleged identity as Satoshi Nakamoto. Many who have believed him have trusted that he can unload his BTC, and send the price to $0.
These faithful followers invested heavily in Wright's Bitcoin SV (BSV) hardfork, trusting Wright's identity. However, Wright has recently sought to walk back his earlier statements.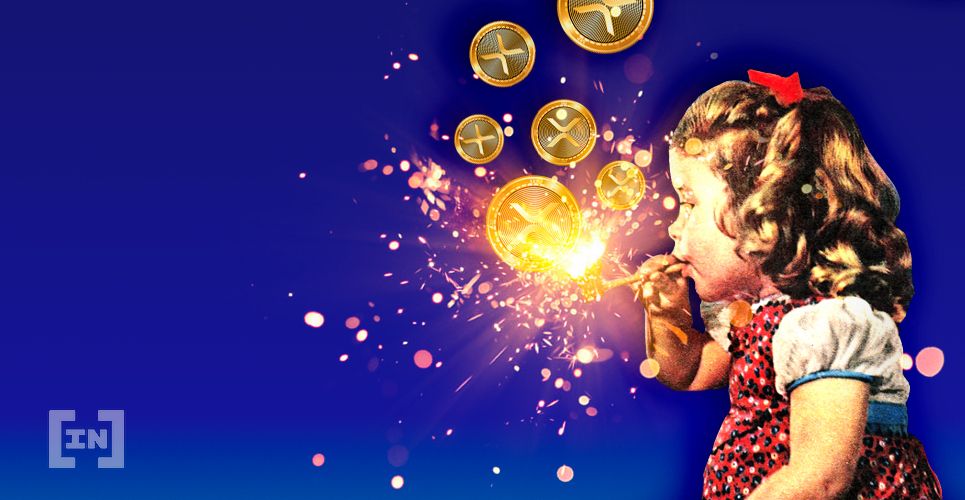 The extra attention may or may not affect the price of XRP. The coin has fallen on hard times in recent months, with prices dropping steadily through 2019.
Many have suggested that the coin's main use case is already subsumed by banking giants with internal cryptocurrencies, like JPMorgan Chase. Nevertheless, the XRP community remains committed to the coin's potential future.
Disclaimer
All the information contained on our website is published in good faith and for general information purposes only. Any action the reader takes upon the information found on our website is strictly at their own risk.