The potential for blockchain in the fintech industry continues to burgeon as the technology moves from the nascent stage to larger and more robust applications.
By removing the need for third-party trust systems, the technology promises to democratize many industries that rely on such systems. This is clearly the case with the subscription industry, where companies pay substantial fees for data management, have long lag times, and struggle to manage user response quickly. With these difficulties, blockchain technology represents an elegant solution for industry leaders and consumers alike. BeInCrypto
sat
down with Ronan Quarmby, founder of Xion Protocol, to discuss the nature of the technology — and how Xion is seeking to solve some of these problems.
[Editor's Note: BeInCrypto is independent and has no relationship with Xion or the interviewee. We do not endorse the project in any way and recommend readers always conduct their own research and due diligence.]
Why did you choose blockchain technology as the direction for your project?
Our decision to use blockchain was an easy one. We looked at and evaluated all the current technology available to us during our planning stage and felt the most logical and beneficial route would be to use a hybrid blockchain. This allowed us to maximize the platform's advantages for all users and make it one of the most cost-effective platforms out there for users and retailer/suppliers. Each aspect of the platform will have separate smart contracts designed to cater to specific needs in the ecosystem — making it an extremely secure and transparent platform. Xion customers will have full control over their monthly subscriptions through our platform ISX currency — allowing them to cancel, pause, or renew with one central subscription interface in just one click. This is a first in the subscription industry. By utilizing a Hybrid Blockchain with a private and public state, Xion will have the ability to process smart contracts with little to no fees.
What does Xion do that is different than other similar platforms in the marketplace?
We are creating a new approach to the current subscription industry by eliminating the need for extensive third-party applications and allowing for a freemium interface by utilizing blockchain protocols to establish a single platform for any type of subscription model. Xion is approaching the market with not just one targeted industry but a multitude of industries for scale in subscriptions. This will allow any and all retailers globally to add or automate subscription models for their businesses — be it online or offline via POS device. Xion will be the first platform of its kind to offer a basic freemium service to ordinary users to create, manage, sell content, scale, and run a subscription company with sufficient tools globally.
How would you envision the project functioning in five years?
Xion's roadmap consists of a five-year schedule. Each of the years on the roadmap has been broken down further into phases — which will assist in making sure Xion's system is created in qualified steps necessary to reach the ultimate end target in a timely manner. The first phase will consist of a plug-and-play feature catered for SME's utilizing existing commerce systems — such as Shopify and others for full subscription integration. From there, Phase Two to Phase Four will be implemented for a fully enhanced experience to offer a platform for the full creation of digital or physical subscription models with a few clicks of a button in the system. Xion's system will also include a full white label solution for existing subscription companies/corporates to utilize as their own branded solution for diversified recurring billing models, supply chain management, customer service, rewards, etc. We believe that both approaches are necessary for global adoption. Once the first four phases of the project have been completed, Xion will move onto Phase Five (Gamify), where the entire platform will be adopted for the likes of PlayStation, Xbox, and PC. Xion will be the first platform of its kind to offer a complete solution for recurring models to SME's and Corporates — no matter if it is digital or physical.
Why did you choose Malta as your company home base?
We looked at a few options that were available to at the time. However, with what was going on around the globe with many countries expressing ambivalence towards cryptocurrencies — such as America and the SEC taking a firm stance on the matter — we felt that Malta was the right choice. Coupled with its progressive thinking, its future outlook, and its realization that DLT and cryptocurrencies are not merely a passing phase but the next step forward for us, we understood this was the right choice. Malta is also offering a national tax policy that offers companies such as our own
an early stage start-up
rate of as little as five percent — which is very attractive. Malta also takes a stand on transparency and abiding by legal regulations in the crypto space as we do at Xion ourselves and in our platform offering.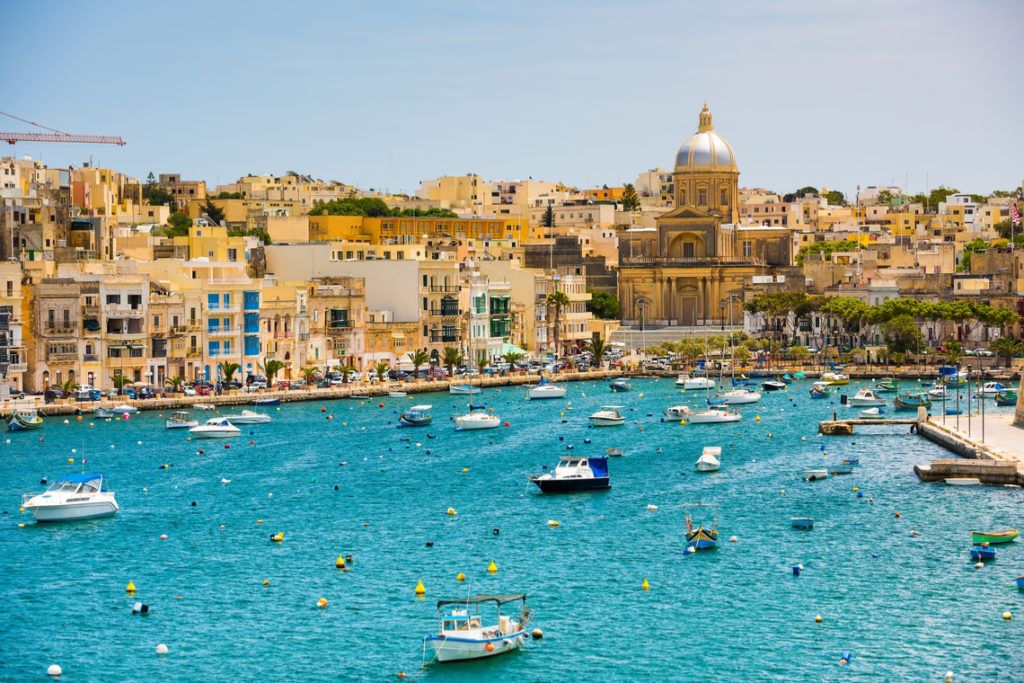 Where do you see the crypto world headed, particularly with the downturn over the past year?
We have seen a slump in the current market which has been due to multiple reasons, but we choose not to dwell on these issues and, rather, learn from these and best adapt and overcome them. We believe crypto is here to stay. It is evident that there is a demand for something that is for everyone and is not controlled by a few that dictate the course for others. We have seen the mystery and magic of making a quick buck are now over. As with all early new technologies, we are now in the phase of justifying and applying real-world applications for the current cryptocurrencies and any future cryptocurrencies and projects that are to come. The old truth applies that, if there are a need and a value that you can offer to customers around the globe with a simple and clear offering, you will have success in your idea/project — and we fully believe that is what we are offering with Xion.
What do you think about Xion? Is it a legit project or just another buzzword-filled scheme that is doomed to fail? Let us know your thoughts in the comments below!
Disclaimer
All the information contained on our website is published in good faith and for general information purposes only. Any action the reader takes upon the information found on our website is strictly at their own risk.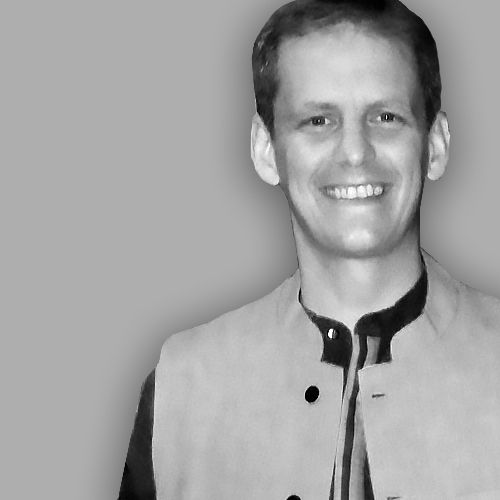 With a background in science and writing, Jon's cryptophile days started in 2011 when he first heard about Bitcoin. Since then he's been learning, investing, and writing about...
With a background in science and writing, Jon's cryptophile days started in 2011 when he first heard about Bitcoin. Since then he's been learning, investing, and writing about...
READ FULL BIO
Sponsored Sponsored