As most people are likely well aware by now, the chances of the United States and potentially much of Europe slipping into a recession are as high now as they were back in July 2007.
With the odds of a recession in the next 12-months currently
sitting at around 35%
, people are understandably worried. However, with around a 1 in 3 chance of experiencing a significant market downturn, there is still plenty reason to be optimistic—particularly if you are a cryptocurrency investor.
Mixed Signals Aplenty
One of the main reasons analysts believe that a recession may be on the cards is the IMF's worrying global growth forecast. This year, the IMF predicts the global economy will grow by a mere 3.2%, which is the worst outlook since 2009. Similarly,
the ongoing trade war between the US and China
has rattled the feathers of many economists, who believe that such a conflict will only further stunt the growth of the global economy. Fortunately, trade negotiations between the two superpowers have proved fruitful as of late, with China recently making several concessions to the US, while the US suspended tariff hikes on Chinese imports.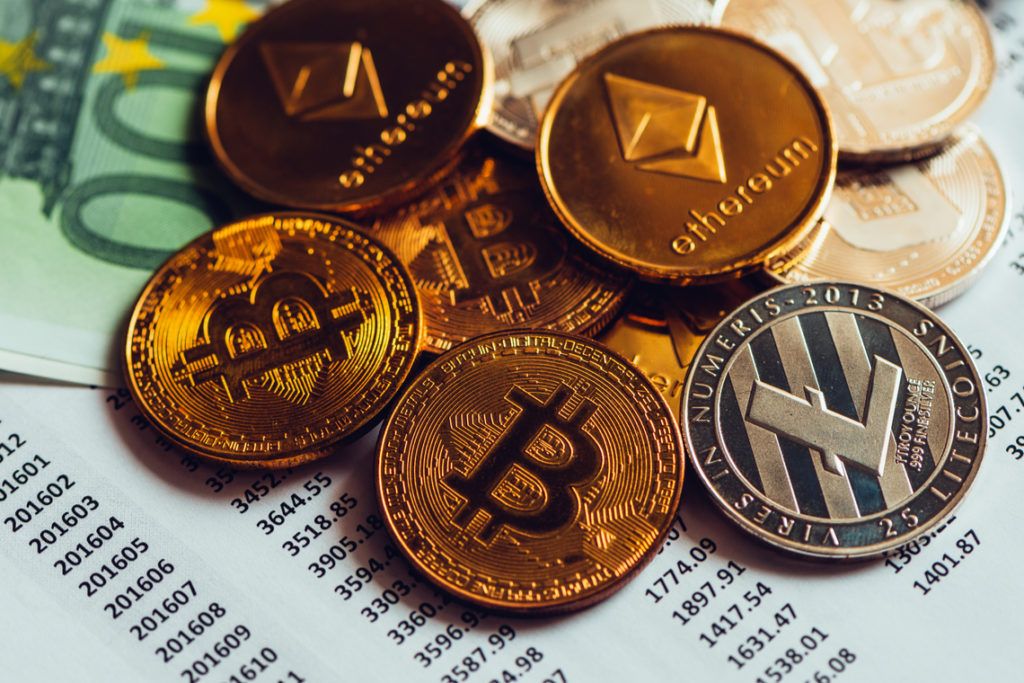 Beyond this, growing tensions between the UK and Europe as the two repeatedly fail to negotiate a Brexit deal has left many worried about the state of the European and UK economy should the two be forced to part ways without a deal. However, there is evidence that central banks have been making gradual moves that make a recession much less likely. For one, the
Fed has cut interest rates
twice this year, which should act to bolster public spending, while just last month, the European Central Bank (ECB) launched a huge bond-buying program aimed at spending 20 billion euros on asset purchases every month.
Those Looking for Respite Buy Crypto
Although many people often consider the traditional economy and cryptocurrency markets to be two separate entities, the truth is they are often more closely linked than some realize. As the global economy and traditional financial markets hinge on a potential recession, some analysts believe that the cryptocurrency economy could experience a huge boon as people turn away from traditional financial instruments.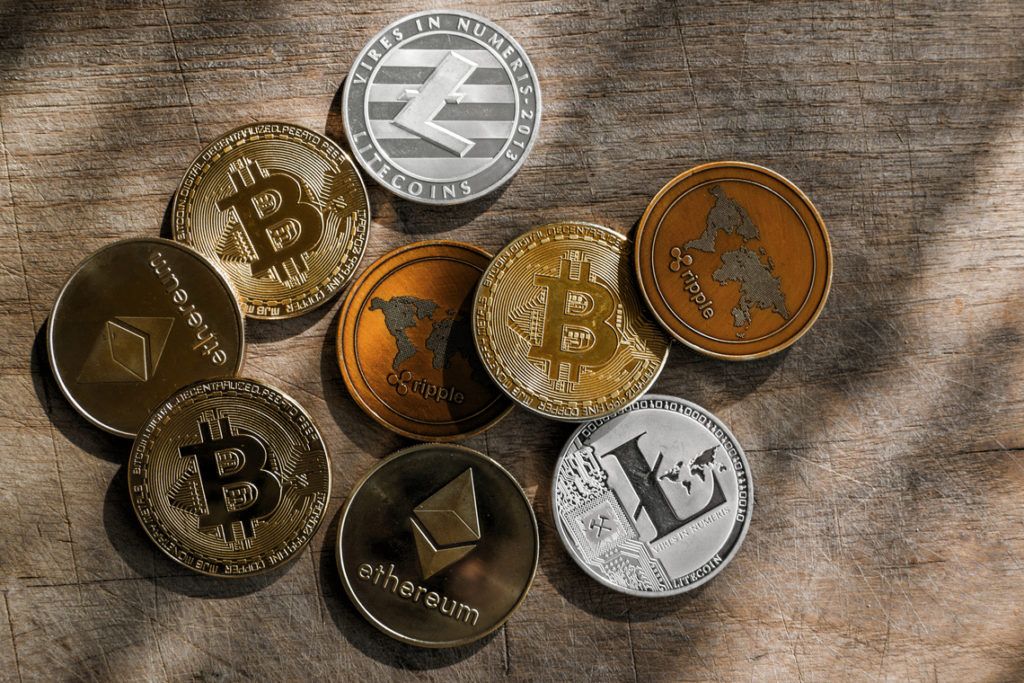 As an example, when the FTSE 100 experienced a crash of almost 10% between July and August 2019, the cryptocurrency markets sprung to life. Throughout the same period when the FTSE 100 was crashing, the entire cryptocurrency market capitalization grew by 20%, while Bitcoin climbed from just $9,500 to over $12,000. Because the cryptocurrency market often moves to oppose traditional markets, it could be that a global recession might be just the stimulus needed to drive huge investments into the cryptocurrency space. As such, experimental investment options such as Bitcoin (BTC) could be due for impressive growth. In fact, some speculate
that citizens in Hong Kong
could be looking at Bitcoin as a hedge right now, as BeInCrypto has previously reported.
Do you think we are on the verge of a recession? If so, will worried investors begin moving money into cryptocurrencies like Bitcoin? Let us know your thoughts in the comments below.
---
Images are courtesy of Shutterstock.
Disclaimer
All the information contained on our website is published in good faith and for general information purposes only. Any action the reader takes upon the information found on our website is strictly at their own risk.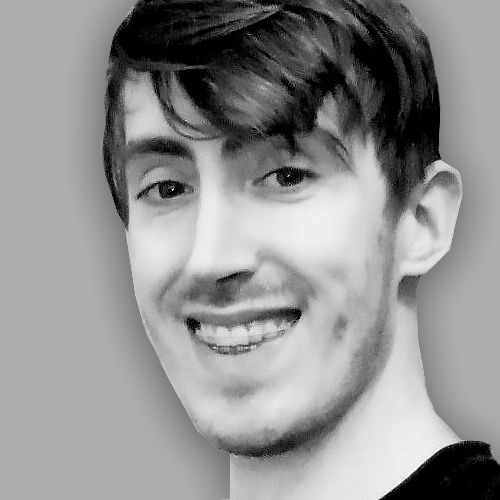 After obtaining a Masters degree in Regenerative Medicine, Daniel pivoted to the frontier field of blockchain technology, where he began to absorb anything and everything he could...
After obtaining a Masters degree in Regenerative Medicine, Daniel pivoted to the frontier field of blockchain technology, where he began to absorb anything and everything he could...
READ FULL BIO
Sponsored Sponsored