If you're someone who doesn't like to use Windows 10, you may be at risk. According to a recently-found vulnerability, older versions of the operating system may be especially at risk of malware.
A critical vulnerability has been discovered for older versions of Windows. Called
CVE-2019-0708
in its technicality, it is located in Remote Desktop Services. Because it is 'wormable,' if a computer becomes infected, it can pass it along to other computers. If you are someone who is running Windows 7, Server 2008 R2, or Server 2008, you are at risk. If you are still running older versions like XP or 2003, you are also at risk. Windows 8 or 10 users are not affected.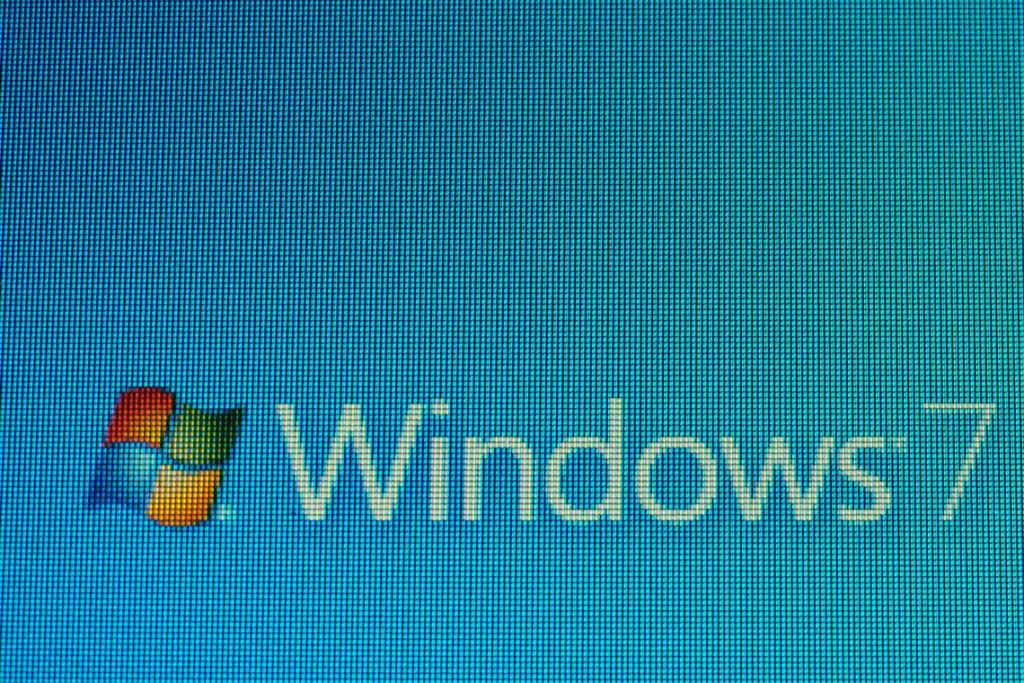 Who Still Uses Old Versions of Windows?
One might be surprised to find out how many people are still running these old Windows versions. According to
a recent report
by Microsoft, around one million internet-connected computers are vulnerable. However, this does not include corporate networks. Although Microsoft has not yet found a worm capable of exploiting this
security
issue, there is still a risk. A fix for the vulnerability was released May 14. However, Microsoft is urging users to update to Windows 10.
Microsoft May Be Monitoring You
Part of the reason many people are still using older versions of Windows is to not be monitored by
Microsoft
. The newer versions of the operating systems are notorious for constantly asking for updates, along with sending data back to Microsoft. There have been multiple investigations which have found that PCs running newer versions of the operating system
have outgoing communications with Microsoft servers
— even if all of these features are turned off. Microsoft claims it is using this data to improve services. However, the sheer amount of outbound communications from your Windows 10 computer at any given time is a cause for concern.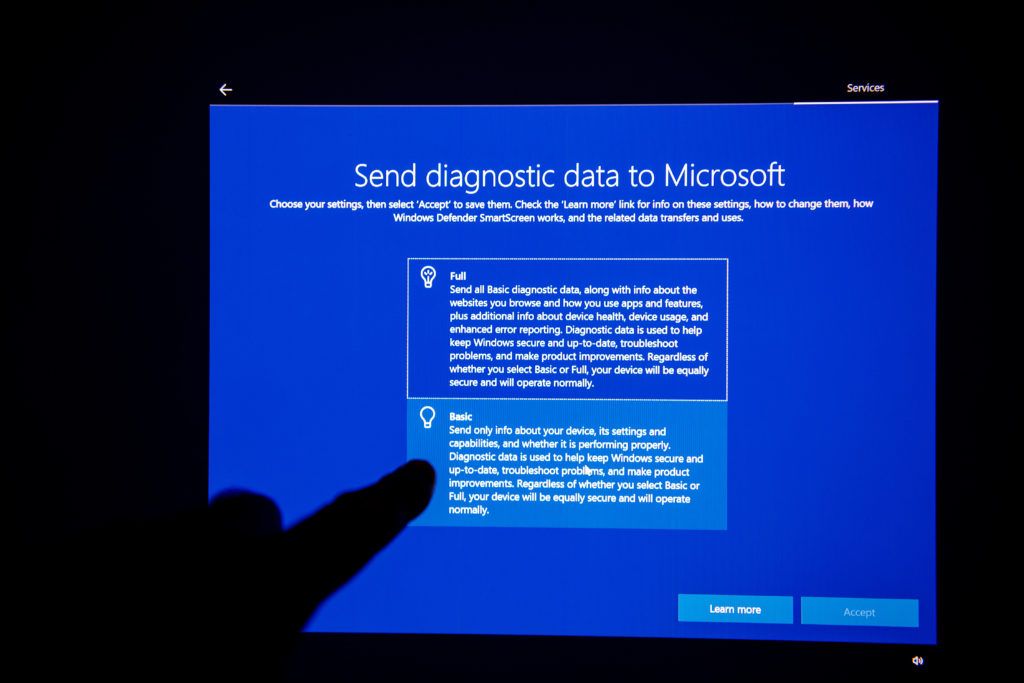 Microsoft Needs Decentralized Options
Although the reason most people don't update is largely due to forgetfulness, there are still those of us who cling to older versions of Windows for security purposes. This underscores the fact that Microsoft is, after all, a centralized entity who data-mines. Until Microsoft incorporates
decentralized options
into its new operating systems, those who consider privacy important will be less willing to update. It may be smart to update to Windows 10, but Microsoft should wonder why so many people don't update to begin with. Maybe they should consider making privacy-centric operating systems.
Do you know someone who refuses to update to Windows 10? What's their reasoning? Let us know in the comments your thoughts. 
Disclaimer
All the information contained on our website is published in good faith and for general information purposes only. Any action the reader takes upon the information found on our website is strictly at their own risk.