Cryptocurrencies like
Bitcoin
, while carrying the potential to change the financial world, are also utilized by criminals and other bad actors for human trafficking, the drug trade, and much more. Due to this, the government could use a 50-year-old law to crack down on cryptocurrency usage in general.
This law is called the Bank Secrecy Act, and according to
technologyreview.com
, it requires US-based financial institutions to put into place policies that assist the government in tracking money laundering and other criminal acts. It's entirely possible that the government will expand that law to cover cryptocurrencies like Bitcoin. In his testimony to a Senate subcommittee, one David Murray, vice president of the Financial Integrity Network in Washington D.C., spoke on precisely that matter.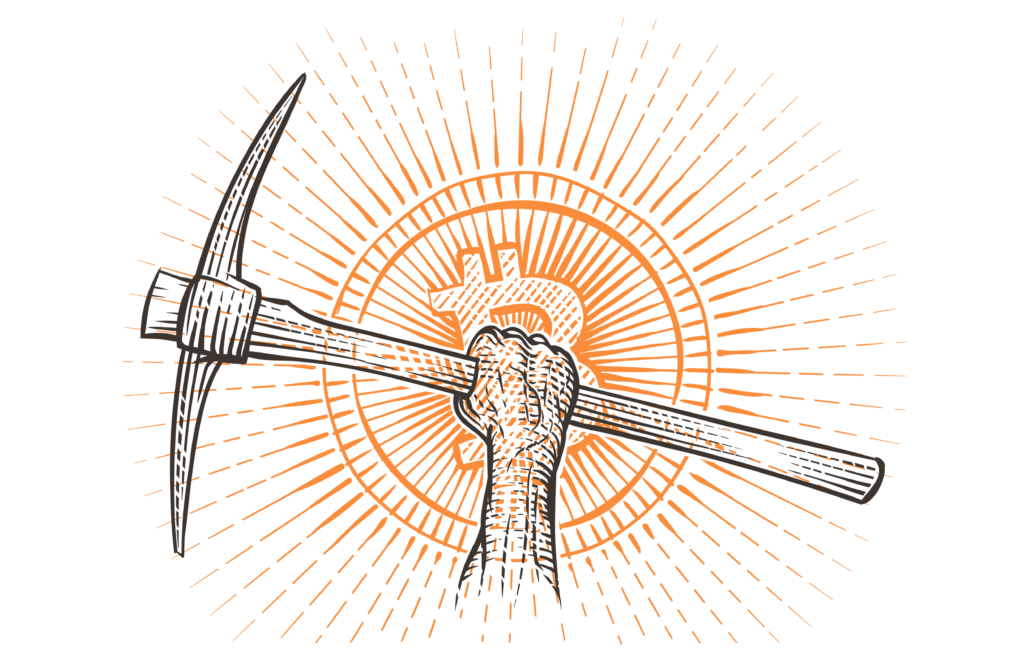 Expanding Governance Methods
Referring specifically to human trafficking, Murray recommended that those in power "strengthen cryptocurrency regulations by creating a new class of financial institution: virtual asset transaction validators." Essentially, the vice president argues that a current lack of governance surrounding cryptocurrencies as they stand creates an easy way for criminals "to operate" and makes it quite "difficult for the United States" to isolate these scenarios. Of course, he's referencing the fact that cryptocurrencies are generally anonymous. While Bitcoin isn't wholly anonymous, per se, it's still not as easy to track as traditional financial systems. That, and then you have other assets like privacy coins that make it even harder to follow. Ideally, the Bank Secrecy Act would come into effect then. With this, financial institutions like cryptocurrency exchanges would have to report any suspicious activity to the government for them to follow up on. So, if there were suddenly a transaction for tens of thousands of dollars going through an exchange, there would be a reason to check up on it.
Related: Looking to buy and sell Bitcoin? Check out our guide on the best cryptocurrency exchanges for trading Bitcoins.
Should Bitcoin Miners Start Regulating Transactions?
However, those validators that Murray mentioned means miners. He's essentially asking for the regulation of Bitcoin and other cryptocurrency miners, which is not only near impossible, considering miners exist all over the world and are quite tricky to identify, but also would defeat the entire point of mining in the first place. Also, miners don't really have a say as to 
who's 
transaction they're validating
. They don't know what it's for or why it's being made. Miners only exist to ensure it gets through to the ledger. Asking them to keep track of suspicious transactions is a little too much. That said, the director of research at Coin Center in Washington D.C., Peter Van Valkenburgh, notes that the United States Treasury Department could easily make it so the Bank Secrecy Act does cover miners. The fact that it hasn't happened yet is purposeful, as they're
focusing on cryptocurrency exchanges instead
. At least for now.
What do you think about the current state of Bitcoin regulation? Should the government even attempt to regulate Bitcoin miners? Let us know your thoughts in the comments below!
---
Images are courtesy of Shutterstock.
Disclaimer
All the information contained on our website is published in good faith and for general information purposes only. Any action the reader takes upon the information found on our website is strictly at their own risk.