The EU's Markets in Crypto Assets (MiCA) regulation could become a global standard.
Now approved by the European Parliament, MiCA will affect centralized crypto exchanges that do business in the EU. It could also shape crypto regulation elsewhere.
Setting the Regulatory Agenda
As a combined trading bloc that amounts to one of the world's largest economies, EU regulations can have global consequences. From data privacy to the shape of contemporary antitrust laws, where the EU goes, others tend to follow.
From the perspective of businesses, the European Union often demands higher standards than other countries. And as such a large market, rules that apply in the EU can set the global standard for large multinationals. After all, why go to the effort of accommodating EU regulations only to set different compliance standards elsewhere.
Prior to MiCA, crypto regulation in the EU has relied on pre-existing anti-money laundering (AML) legislation. And when it comes to AML legislation, playing by the EU's rules is critical for its trading partners.
In the UK, for example, AML rules have remained relatively aligned with the EU since Brexit. On that front, regulators across Europe share similar objectives.
Of course, the UK hasn't opted for a dedicated MiCA-style framework for crypto regulation. But on the fundamental principles the two jurisdictions remain in sync. Both the EU and the UK have adopted an approach that treats the sector as an extension of the wider financial services industry.
Exchanges Face Europe After MiCA
Following a meeting with the UK's Economic Secretary Andrew Griffith this week, Coinbase CEO Brian Armstrong tweeted in support of the British approach. He said that the country "is moving fast on sensible crypto regulation." At the same time, Coinbase recently published a blog post outlining recommendations for how the UK can become a "Web3 Innovation Hub."
In another post, the platform called the passing of MiCA, "a pivotal moment for crypto in the region." It added that the work of European policymakers should be held up as an example for others.
Similar sentiments can be found in the response of other crypto exchanges too.
Mark Jennings, Head of European Operations at Kraken, said that MiCA could soon become "a universal standard for customer protection and business efficiency."
Meanwhile, Binance CEO Changpeng Zhao tweeted that the regulation represents overall:
"a pragmatic solution to the challenges we collectively face."
US Falling Behind on Regulation
Coinbase's shift in focus across the Atlantic highlights a lack of regulatory clarity in the US. This threatens to hinder the growth of crypto businesses there.
On Friday, Armstrong was in Washington meeting with the Securities and Exchange (SEC). There, he said that Coinbase is pushing for a clear rulebook for the crypto sector.
"The U.S. can't afford to fall behind on this important technology," he stressed, adding that regulators must set policy before they enforce it.
With businesses increasingly exasperated at the failure of U.S. authorities to offer a way forward, crypto investment is pivoting to Asia.
On April 10, crypto trading platform Bitget announced a $100 million venture fund for the region. Likewise, in March, Hong Kong investment firm ProDigital Futures announced plans to invest $100 million in Asian crypto-focused startups.
If you want to know more about how to build your marketing regardless challenges as such, proceed to this article!
Disclaimer
Following the Trust Project guidelines, this feature article presents opinions and perspectives from industry experts or individuals. BeInCrypto is dedicated to transparent reporting, but the views expressed in this article do not necessarily reflect those of BeInCrypto or its staff. Readers should verify information independently and consult with a professional before making decisions based on this content.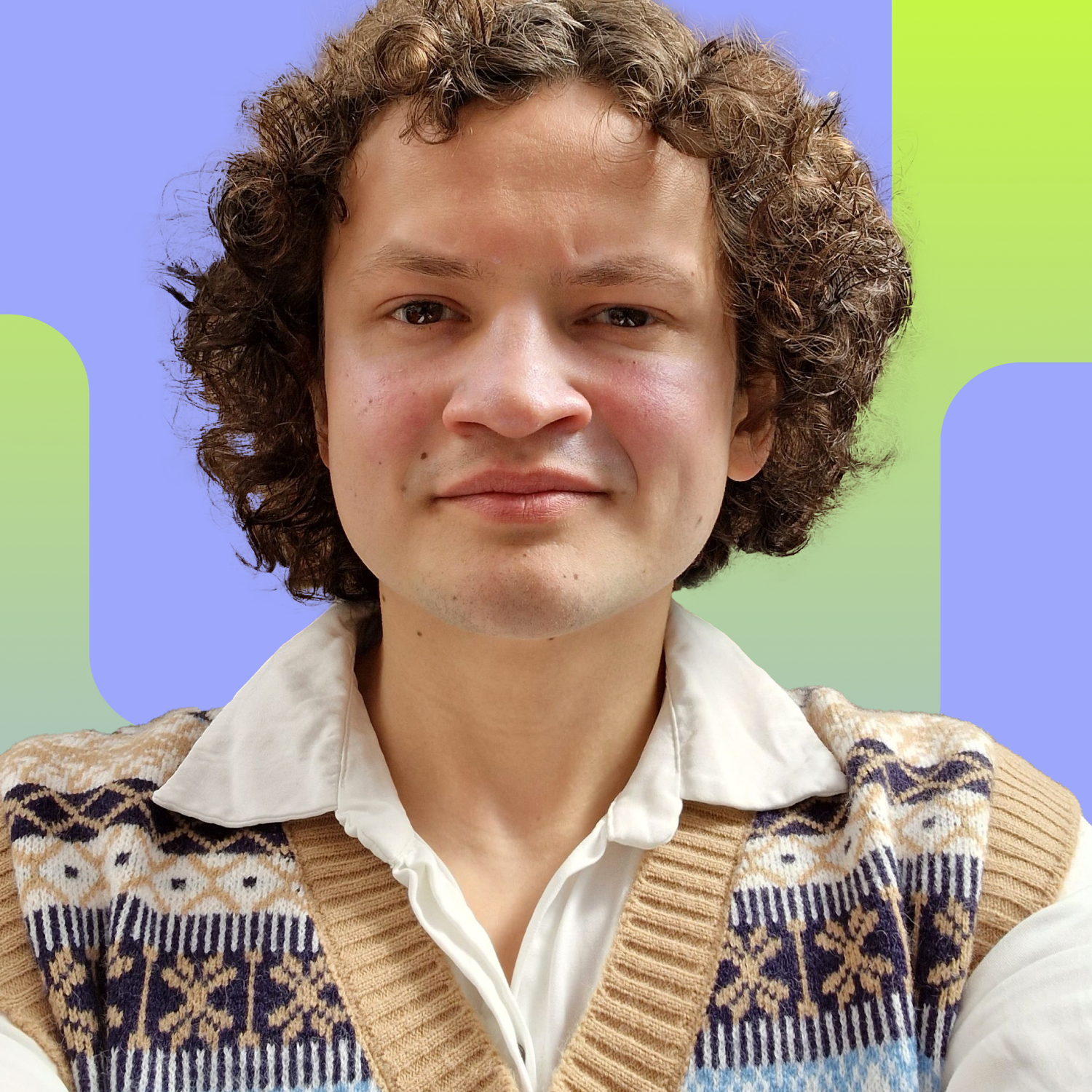 James is a London-based editor, writer and explorer of the cryptosphere who started his journalistic career writing about digital art before honing his craft as a financial...
James is a London-based editor, writer and explorer of the cryptosphere who started his journalistic career writing about digital art before honing his craft as a financial...
READ FULL BIO