On Saturday, Dec 29, 2018, the UFC 232: Jones Vs. Gustaffson 2 event included the Litecoin Foundation (Litecoin) as the UFC's first official cryptocurrency partner. Since the fight, some have wondered whether partnerships between sporting organizations and cryptocurrency companies can lead to the mass adoption of cryptocurrency.
The UFC is not the first sporting organization to include a cryptocurrency partner or sponsor. Several European soccer/football teams have had crypto sponsors. In 2014, Dogecoin sponsored NASCAR driver Josh Wise. The Dogecoin logo and mascot appeared on the number 98 race car at a number of races. On May 4, 2014, the car was featured for a brief period as commentators discussed Dogecoin and cryptocurrency. These and other partnerships and sponsorships have created avenues in which awareness was raised to the existence of cryptocurrencies. Such awareness might not have otherwise been raised. As more partnerships and sponsorships emerge, awareness is maintained. [bctt tweet="Awareness raising is an important preliminary step for the mass adoption of cryptocurrencies." username="beincrypto"] If people are not aware of their existence, they are not likely to use them in their daily lives. However, people are also prone to forget things after they happen. Thus, awareness maintenance becomes a second step toward the mass adoption of cryptocurrencies.
Not Everyone Agrees
There are those who seem to disagree with this assessment. Kevin Pham is one such example:
Litecoin,

Repeating all the antics from 2014 that did absolutely jack shit for adoption. pic.twitter.com/RNXDPUsZuj

— Kevin Pham (@_Kevin_Pham) December 31, 2018
Though his argument is far from succinct or coherent, he seems to be saying that partnerships and sponsorships by Litecoin don't aid in the mass adoption of cryptocurrencies. His inclusion of Wise's race car from 2014 with the Dogecoin logo also suggests that Pham's argument extends beyond Litecoin alone.
The Problem of Bias
Pham is, however, an evidently biased sourced. Currently, his username reads "Kevin [LTC preys on noobs] Pham." He seems to change his "middle name" fairly frequently. Only a few days ago, it read "[Fuck LTC]." While Pham may have a legitimate point, his bias is a problem. Trusting sources evidently biased against Litecoin when they speak out against Litecoin lessens the validity and soundness of their argument. Thus, one cannot take Pham's argument at face-value. As it stands, cryptocurrency partnerships and sponsorships with sporting organizations and players may be beneficial in raising and maintaining awareness of cryptocurrencies. Furthermore, such awareness raising and maintenance might aide in mass adoption.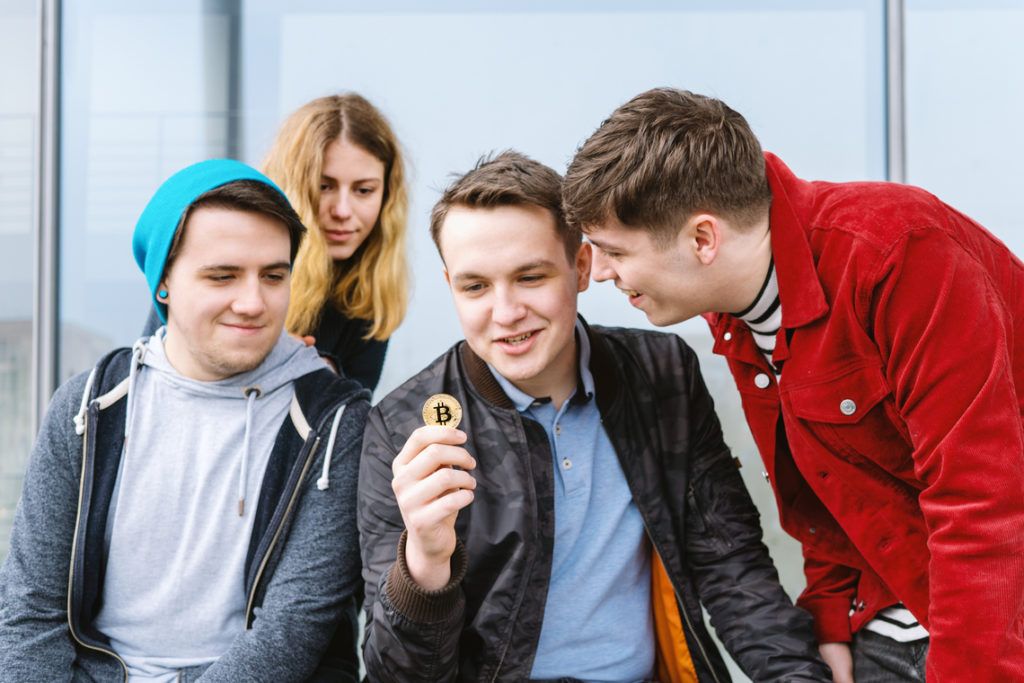 Currency or Company?
There is a possible problem that Pham seems to have overlooked. If the Litecoin Foundation, as a company, partners with or sponsors UFC or the fights it hosts, the awareness raised may be more directed toward the company rather than the cryptocurrency it produces. Other partnerships in the past have included 7-Eleven, Modelo, General Tire, and Body Armor. Litecoin is meant to act as a cryptocurrency, but when it is placed the same light as these other companies, it may be the Litecoin Foundation as a company — not Litecoin as a cryptocurrency — that receives attention. When cryptocurrencies sponsor or partner with sporting organizations, the spectators may simply see cryptocurrencies as a product sold by those companies. They may not associate Litecoin, Dogecoin, or even Bitcoin as currencies-in-themselves.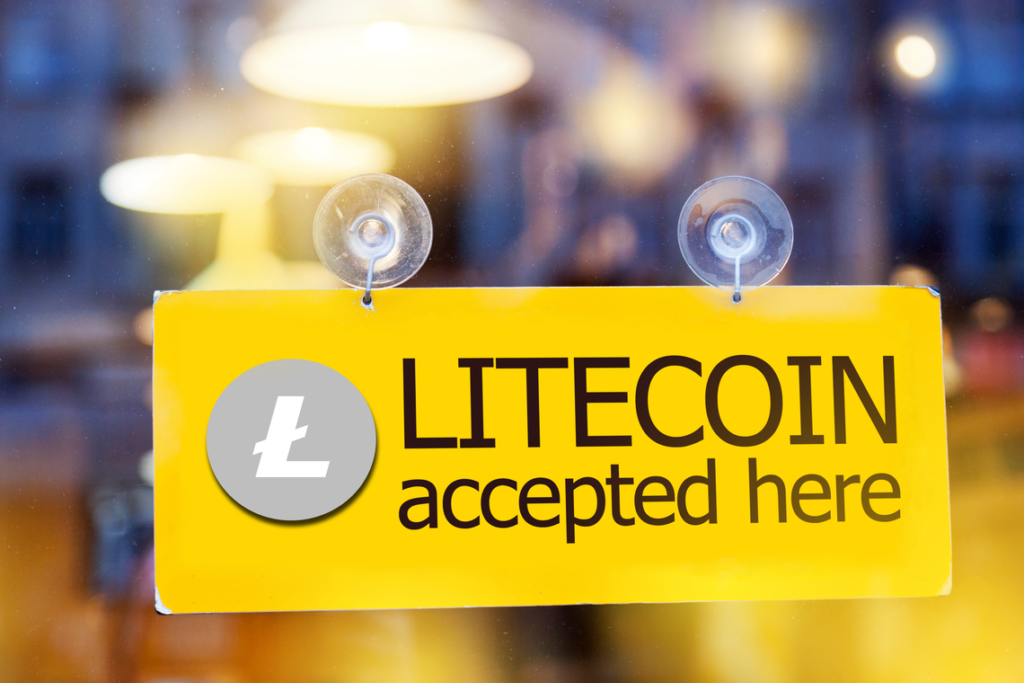 Conclusion
The partnership between UFC and Litecoin did raise, and possibly maintained, an awareness that had previously been raised about the existence of Litecoin. A total number of individuals may now be familiar with cryptocurrencies who earlier weren't. This could be part of the path toward the mass adoption of cryptocurrencies. [bctt tweet="The partnership between UFC and Litecoin did raise, and possibly maintained, an awareness that had previously been raised about the existence of Litecoin." username="beincrypto"] Biased sources like Kevin Pham don't seem to think so, and while he may be right, his bias prohibits him from being a trustworthy source. Nonetheless, his comments do point us toward a legitimately non-biased argument: when cryptocurrency companies partner with sporting organizations, the presence of their logo alongside those of other companies might lead people to associate the cryptocurrency as a non-currency product. On the contrary, they may see cryptocurrencies in the same light they see Body Armor or General Tire.
Do you think the partnership between Litecoin and UFC will be beneficial for the mass adoption of cryptocurrencies like Litecoin?
Disclaimer
All the information contained on our website is published in good faith and for general information purposes only. Any action the reader takes upon the information found on our website is strictly at their own risk.