Sports endorsements in the crypto-world have taken center stage this year. The English Premier League, in particular, has taken a noticeable liking to the emerging cryptocurrency industry.
You may not have noticed, but some cryptocurrency projects have scored major sponsorship deals with English Premier League (EPL) clubs. The league's teams have taken an interest in the cryptocurrency sector, setting the stage for many long-term partnerships in the league for years to come.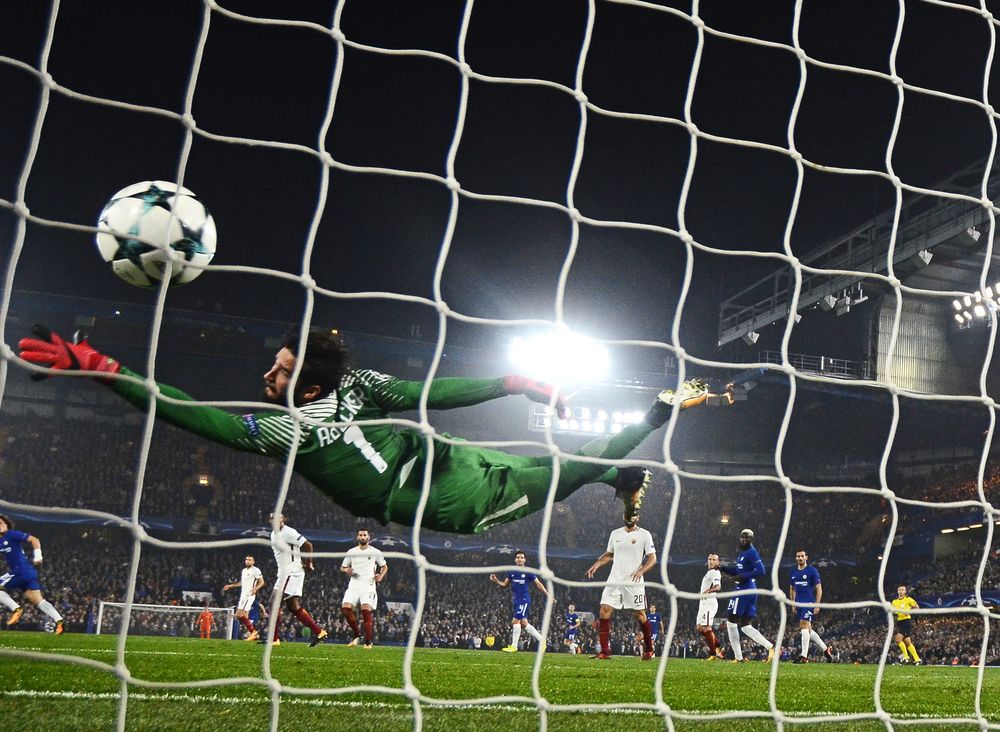 English Premier League Looks to Cryptocurrencies
It makes sense why cryptocurrency projects have been seeking visibility in the English Premier League. It gives them a fresh opportunity to attract a new audience. This year especially, the marketing push across the entire industry seems to be working. In 2019 alone, multiple clubs have agreed to partner with cryptocurrency projects and exchanges for ticket sales, sweepstakes, merchandise, and other promotional events. This past March, the cryptocurrency exchange CoinDeal announced they would be sponsoring the Wolverhampton. The exchange's logo will feature prominently on the team's jerseys for the upcoming season and was featured in a hit
37-second advertisement spot
at the Wolves' home Molineux Stadium.
StormGain
is another cryptocurrency exchange which has secured a
high-profile endorsement deal
with the Newcastle United FC. Being a Sleeve Sponsor, the team will be sporting the StormGain logo for the 2019/2020 season. Football fans will also be able to engage in various sweepstakes through Stormgain as well. The exchange recently held a raffle to give away tickets to the first match of the season for Newcastle versus Arsenal. Cryptocurrency investment platform eToro has also been actively promoting itself in the EPL. Recently, it
announced two partnerships
with Everton and Aston Villa for the 2019/20 season. This latest agreement means that eToro now boasts partnerships with six EPL teams, including Tottenham Hotspur, Crystal Palace, Leicester City, and Southampton clubs. eToro will be responsible for trialing digital wallets for these teams, paving the way for players to someday be bought and sold in
Bitcoin
(BTC). Lest we not forget what originally started the cryptocurrency interest in the EPL — Arsenal's deal with CashBet Coin
back in 2018.
The California-based gambling platform became Arnel's official partner in January of 2018, the first-ever cryptocurrency to score an endorsement in the EPL. Simply put, 2019 has been a momentous year for cryptocurrency-related endorsements in the EPL, and the year is still far from over.
Sign up on StormGain to trade cryptocurrency on margin with as much as 100x leverage. Get started by creating a free account here!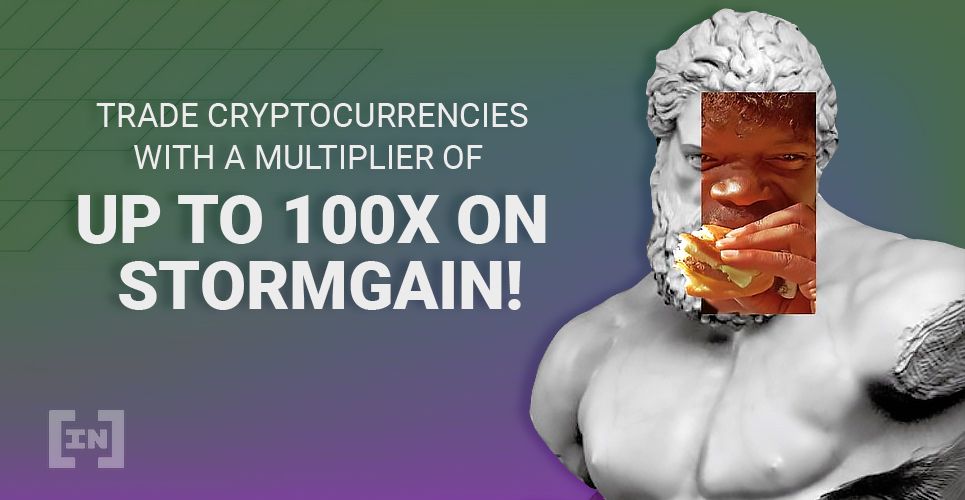 Why the Sudden Buzz?
It's easy to see why cryptocurrency projects have been attracted to EPL endorsements. According to Sunny Singh, CEO of Van Hawke Sports, a sports marketing firm specializing in Forex and cryptocurrency-related promotions, the potential is massive. "We are currently in discussions with over 70% of the Premier League,"
he told Business Insider last month. 
The same hype currently surrounding the EPL and cryptocurrencies is also happening in Formula 1 and Formulae E, Singh says. Just like any new market, the cryptocurrency sector understands that these relationships still need to mature. Regardless, we should expect cryptocurrency endorsements to become especially common in the years to come. Sports fans and investors may not have much alike, but the sports world is often a catch-all for endorsements. From appliances to finance to big tech, everyone wants a piece of the attention on the professional sports scene. Cryptocurrency is still a fresh market, and with money pouring into the industry, we are still in the early stages of this major marketing push.
Do you think that cryptocurrency-led sports endorsements will become quite commonplace in a few years' time? Let us know your thoughts in the comments below.
If you would like to open a free Binance account to buy, sell, and trade cryptocurrency, join with our affiliate link here!
Disclaimer
All the information contained on our website is published in good faith and for general information purposes only. Any action the reader takes upon the information found on our website is strictly at their own risk.