The Binance exchange has more trading volume than all the exchanges combined in the last 24 hours. Why are traders preferring Binance?

The spot volume dominance of Binance is at 55.1%, while derivatives volume dominance is at 54.4%. The closest competitor is the Upbit exchange, with 6.1% spot trading volume dominance. In the derivates segment, the OKX exchange comes closest with a trading volume dominance of 14.1%.
Binance launches zero-fee Bitcoin trading
The platform announced zero fees on trading 13 Bitcoin spot pairs to celebrate its five-year anniversary.
Bitcoin (BTC) makes a major chunk of the trade volume of the entire crypto market. Thus, the zero fees on BTC trading must be significantly contributing to the overall dominance of spot trading volume. Furthermore, the traders that are lured towards the exchange to trade BTC might also consider trading altcoins for the sake of convenience and easy manageability of funds.
The community believes that the exchange is utilizing bear markets to gain more market share because they can afford it by using 0 fees, while competitors can't.
Bitcoin accumulation by whales
According to the CEO of CryptoQuant, whales are accumulating BTC on Binance. Along with the increase in spot trading volume dominance, more than 48,000 BTC were withdrawn from the exchanges last week. Do such activities indicate the bottom for crypto markets?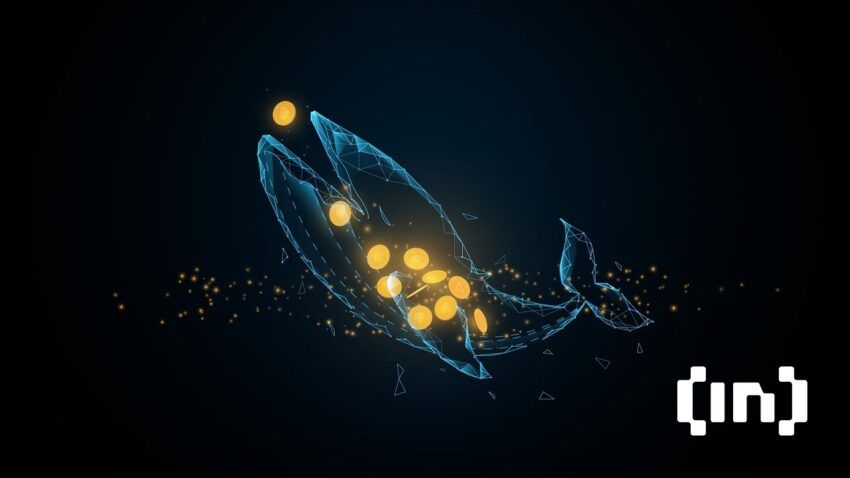 Binance global expansion
The bear markets are not stopping Binance in their global expansion plans. Last month, the Changpeng Zhao-led exchange successfully registered as a Financial Service Provider in New Zealand. Recently the company also registered in France, Spain, and Italy.
The global expansion must have surely brought in new traders for the exchange, thus increasing the trading volume dominance.
Got something to say about the trading volume dominance of Binance or anything else? Join the discussion on our Telegram channel. You can also catch us on Tik Tok, Facebook, or Twitter.

For BeInCrypto's latest Bitcoin (BTC) analysis, click here
Disclaimer
BeInCrypto has reached out to company or individual involved in the story to get an official statement about the recent developments, but it has yet to hear back.