Despite the bad publicity over Visa and Mastercard leaving Facebook's cryptocurrency project, the newly-elected Managing Director and COO of Libra, Bertrand Perez, said that it won't slow down its development.
Facebook's Libra was hit with some bad PR recently over the departure of two major sponsors of the Libra project: Visa and Mastercard. However, this has apparently not deterred Facebook's cryptocurrency plans. Betrand Perez, the COO and Managing Director of Libra,
t
old French magazine Capital recently
that it is "better that they did it now than later."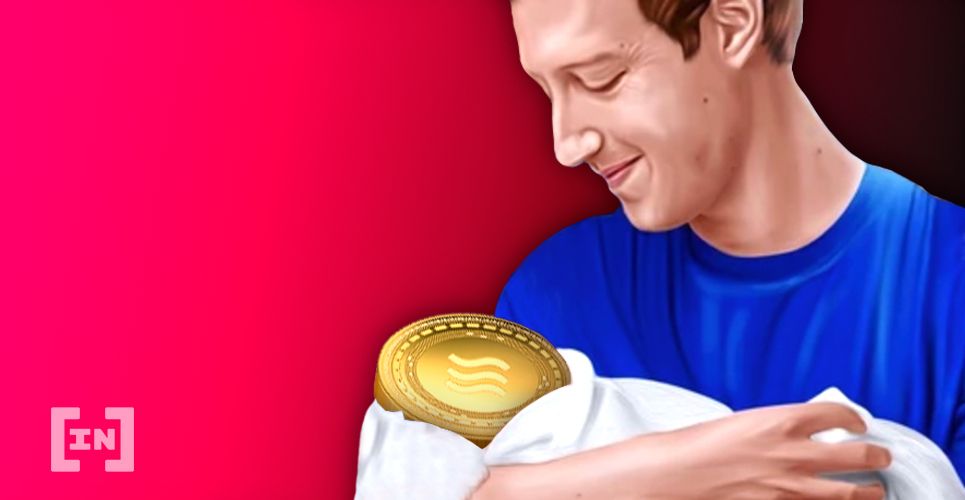 Libra's 21 Official Members Are Motivated '2,000%'
Perez did not mince words in expressing the utmost confidence in the Libra project recently. The COO stated that the existing 21 official members have only been further emboldened by the departures of Mastercard, Visa and others.
As BeInCrypto previously reported,
eBay, Mastercard, Visa, and others have officially withdrawn from the Libra project. However, as Perez makes clear, they left due to regulatory uncertainty — they did not question the long-term viability of the Libra project. Overall, Perez says that they won't be missed. He admits that they are big names in the payment world but that they are largely involved in "payment systems that are 50 years old." He also says that Libra is preparing to roll out new members shortly. Around 1,600 companies have expressed interest in joining. The criteria are, however, still very strict. There will only be 100 members and companies and they need to match certain criteria such as having coverage of over 20M people — and most possess a significant geographic market. Perez says he is certain that the numbers in Libra's ranks will "grow by the end of the year."
Facebook's Cryptocurrency May Need More Time to Launch
Libra was expected to launch mid-2020, but Perez admitted that this might be further postponed. "I think we are not a few quarters away," he told Capital, but "a shift of the date will not be a drama for anyone and especially not for us." Ultimately, Perez said that Libra will launch when there are "no doubts" regarding its compliance with existing regulations. That, he admits, might take more time than anticipated.
Do you think we can expect a full Libra launch by the end of 2020? Or will it be pushed back to 2021? Let us know your thoughts below in the comments. 
Disclaimer
All the information contained on our website is published in good faith and for general information purposes only. Any action the reader takes upon the information found on our website is strictly at their own risk.