It seems that Verizon is jumping into the blockchain space. The company has posted dozens of jobs this month relating to the emerging technology. Only 19 remain.
Verizon is one of the leading telecommunication providers in the U.S., and it has undoubtedly been keeping a close eye on emerging developments in the blockchain industry. Now, we finally have proof that not only has the company been watching but it actively hiring specialists.
Some of the positions posted include:
The list goes on. All of these positions require some level of blockchain-related expertise and they are on-site. What's interesting is that Verizon is even looking at multiple project managers for 'emerging technologies,' and many developers specifically for blockchain.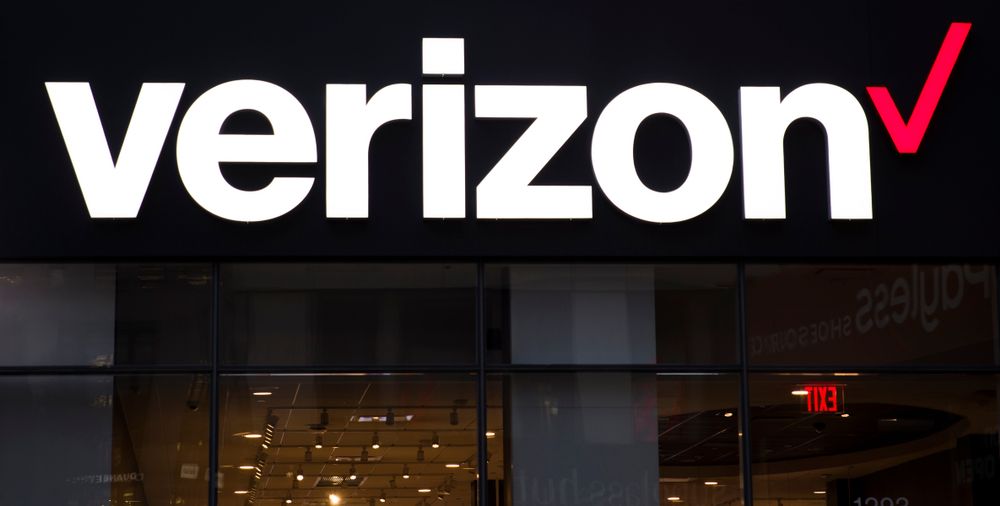 One position for blockchain developer located in Silver Springs, Maryland, reads that Verizon is starting up a "new team" devoted to emerging technologies. The team will be responsible for working with the Verizon Consumer Group, Verizon Business Group, and the Global Technology Services. "Your primary responsibility will be analyzing requirements, designing blockchain technology to support VCG, VBG and GTS," the listing reads.
It seems that Verizon needs not only developers, but managers who are also knowledgeable about blockchain technology. For example, the position of 'Blockchain Manager for Emerging Technologies' has such a requirement. Applicants must have "experience deploying solutions with cutting-edge tools such as Contract Digitization, Chatbots, Blockchain, Natural Language Processing (NLP), Natural Language Generation (NLG) and advanced analytics," the listing reads.
It's still unclear what Verizon plans to do with the emerging technology, despite hiring dozens of new experts. We do know that Verizon Ventures, the telecom giant's venture capital arm, is actively investing in blockchain since as far back as 2015. Verizon has yet to roll out a formal network of its own, however.
Perhaps, with these new recruits, we can expect to hear more about Verizon's long-term blockchain plans by year's end.
Do you believe Verizon could move some of its services to a distributed ledger system? Let us know your theories down below in the comments.
---
Image courtesy of Shutterstock.
Want to win free Newcastle tickets? Check out our partner exchange, StormGain, to find out how.
Disclaimer
All the information contained on our website is published in good faith and for general information purposes only. Any action the reader takes upon the information found on our website is strictly at their own risk.