An unknown entity has reportedly been exploiting
Verge
's X17 mining algorithm for the past few months. A recent Reddit
discussion thread
revealed that public mining pools have been unable to mine any blocks for the past 100 days.
The entity began exploiting the
mining
algorithm three months ago and has since mined an estimated 570 blocks. As a result, they have been able to farm block rewards worth 416,100 Verge tokens (XVG) each day during this time.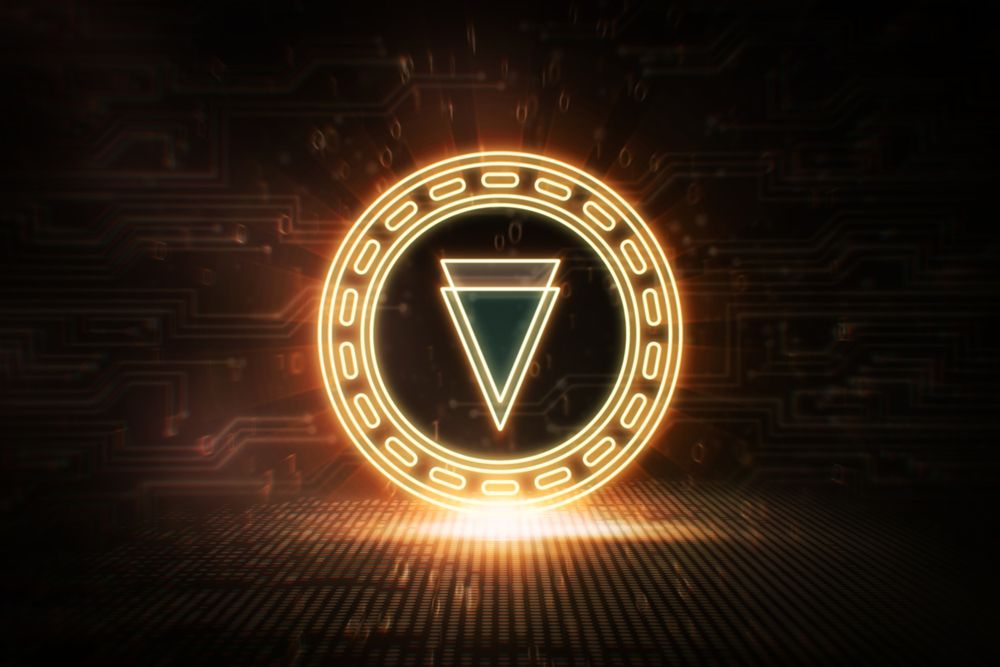 X17 Mining Algorithm Exploited?
The unknown entity used three different addresses to quickly mine subsequent blocks at the current mining limit of 6 blocks in 6 seconds. Analyzing public blockchain
records
, it appears that the entity in question used an unknown exploit to mine consecutive blocks extremely quickly. The block time is supposed to be 30 seconds, however, the exploit has allowed the unknown miners to mine new blocks within a couple of seconds instead of the intended block time. According to data from a blockchain explorer, the entity mined six blocks
3342575
to
3342580
within a mere six seconds, which should have taken 2.5 minutes to mine. The attacker mined a total of 30,289 XVG over two months, equal to $164 at current market prices. In response to the controversy, a Verge developer
suggested
that the event was likely a consequence of block time accuracy or lack thereof. He added that block times could be inaccurate by approximately three hours. However, the explanation failed to answer how a single miner successfully mined subsequent blocks within seconds.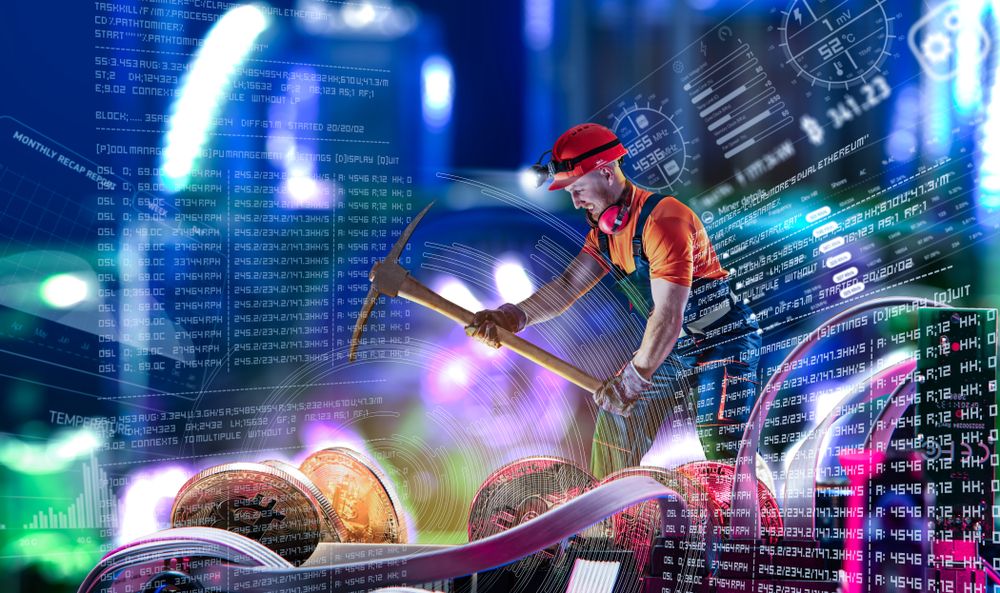 XVG's Algorithms Have Been Exploited in the Past
Verge is a multi-algorithm cryptocurrency, requiring miners to use Scrypt, X17, Lyra2rev2, myr-groestl, or blake2s. In April 2018, a miner was able to
steal 250,000 XVG
by using an exploit to fake the timestamps of their blocks. The attacker used an exploit to lower the difficulty of the Scrypt algorithm and quickly mine XVG blocks. The Verge development team initiated a
hard fork
to resolve the issue. A month later, another attack saw hackers get away with
$1.7 million
worth of Verge tokens. The attacker reportedly exploited another glitch which allowed them to mine multiple blocks within an extremely short period of time. Verge, developed by Justin Sunerock in 2014, claims to offer anonymous and private transactions. The cryptocurrency has a market cap of over $85 million and currently ranks 75th in terms of market cap. The cryptocurrency gained popularity when Pornhub, the adult entertainment company,
announced
that it would accept payments in XVG. Verge raised $3 million in crowdfunding, which it supposedly used to
integrate
its technology with Pornhub's payment gateway system.
Do you believe that Verge is on the brink of another major controversy? Let us know your thoughts in the comments below.
For a chance to win Newcastle United FC tickets, check out our partner StormGain here!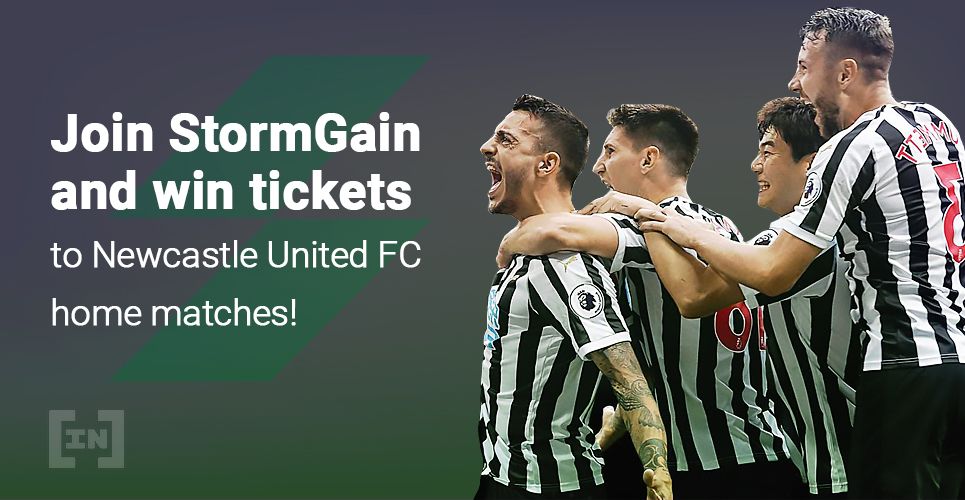 Open a free Binance cryptocurrency account using our affiliate link here!
Disclaimer
All the information contained on our website is published in good faith and for general information purposes only. Any action the reader takes upon the information found on our website is strictly at their own risk.