In a recent interview with CNBC's Squawk Box, U.S. Secretary of State Mike Pompeo seemed to tone down some of Treasury Secretary's initial paranoia regarding Bitcoin. He wants Bitcoin to be regulated like SWIFT and other electronic transactions, however, still hopes that cryptocurrencies will not become the norm.
In an exclusive interview with CNBC's Squawk Box, the U.S. Secretary of State Mike Pompeo gave his thoughts on the financial market, national security, and even Bitcoin (BTC). The Trump cabinet member's statements may provide us some insight into where the regulatory trends are headed for the cryptocurrencies going forward.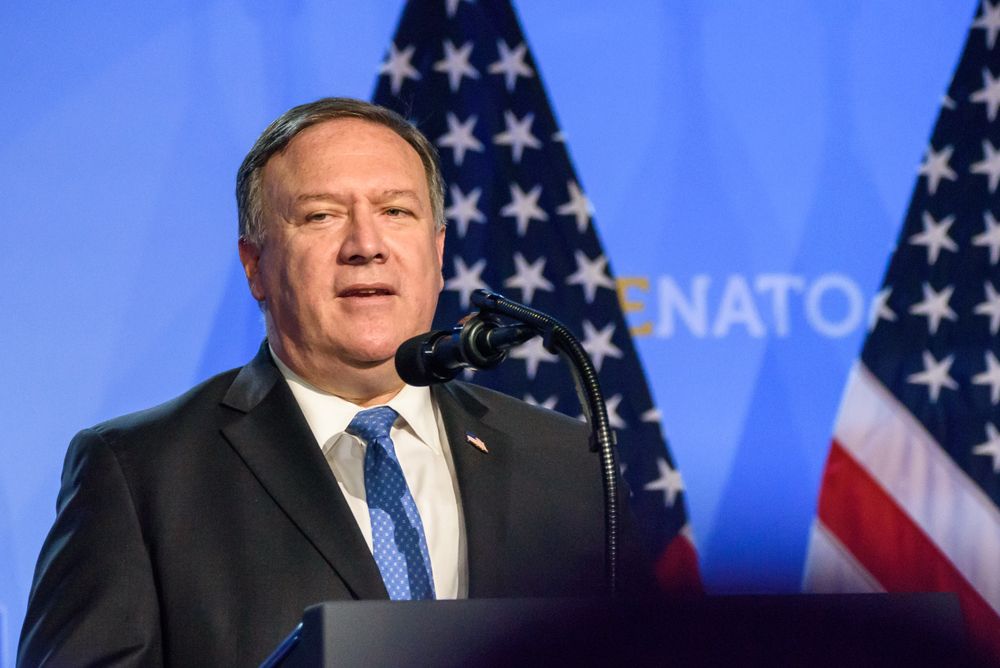 Pompeo: 'Regulate Bitcoin and Libra like SWIFT'
Sec. Pompeo, when asked about Bitcoin, did not bring anything new to the table. Instead, he seems to argue that established regulations seem to suit the cryptocurrency space all the same. Regarding Bitcoin and Facebook's developing Libra currency, he stated, "We should use the same framework that we use to regulate all other electronic financial transactions today."
The Secretary of State admits that this may be "difficult to do" but that the regulatory theory is one that ought to be applied. He likens cryptocurrency regulations should match those currently being applied to SWIFT and other financial institutions.
Sec. Pompeo also discussed Treasurer Mnuchin's comments in July, when he said that Bitcoin is laundered more than cash. The nonsensical statement raised eyebrows, and Sec. Pompeo seemed to also disagree. "It was kind of funny; it became kind of a viral moment, where – because every nefarious activity prior to this has been – all the money laundering's been done with cash, so far," he said.
Overall, the Secretary of State seemed to reaffirm that the main threat was not Bitcoin but 'anonymous transactions.' The entire post 9/11 security state has been successful, Pompeo says, because of the improved ability to track money. With that gone, we could see a serious unraveling of global security, he fears.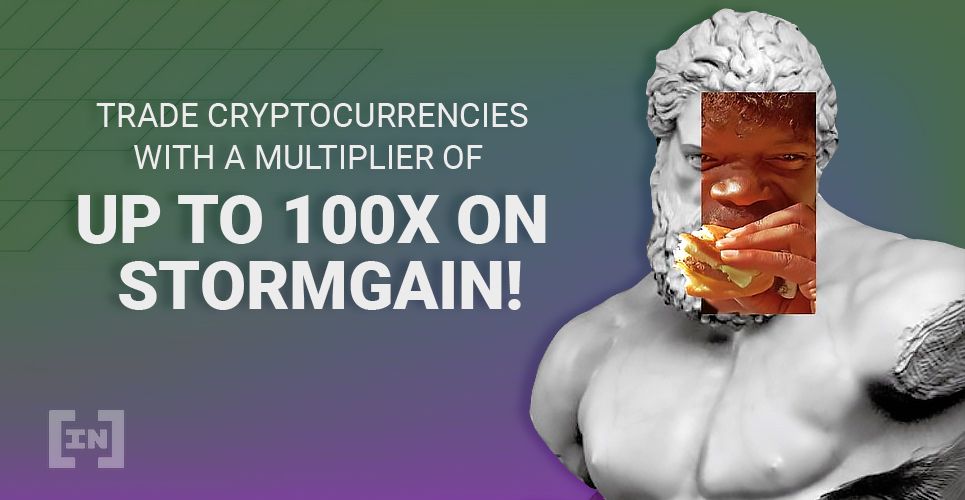 Privacy Coins in Trouble?
Secretary of State Pompeo seems to confirm that the cryptocurrencies the federal government is watching most closely are privacy coins. If so, Monero (XMR), Zcash (ZEC), and others may soon be in some hot water if they are not banned altogether. Let us not forget that recently Zcash was taken off of Coinbase UK for an unknown reason. Many are speculating that we may in the not-so-distant future see a crackdown on privacy-oriented cryptocurrencies.
Overall, Sec. Pompeo's comments seem to confirm that Bitcoin will be an accepted part of the financial world. Yet, he still hopes that cryptocurrencies will not become the norm.
Do you believe that the U.S. government is especially concerned about privacy coins rather than Bitcoin? Let us know your thoughts below. 
Buy and trade cryptocurrencies with a 100x multiplier on our partner exchange, StormGain.
Disclaimer
All the information contained on our website is published in good faith and for general information purposes only. Any action the reader takes upon the information found on our website is strictly at their own risk.