True believers in the digital asset class will keep holding crypto investments through bear markets, and this includes Washington's lawmakers.
A number of Capitol Hill's lawmakers are still holding on to their crypto stock investments. The revelation is surprising since the majority of them are advocating for tighter regulations of the asset class.
According to CNBC, at least nine lawmakers in the House and Senate have traded over a dozen different crypto stocks. The data has been sourced from the Capitol Trades website, which monitors stock trades by Washington's lawmakers.
Only one of the ten offices contacted admitted to selling crypto stock holdings after FTX collapsed. The remaining nine have been steadfast despite a massive slump in crypto and mining-related stock prices this year.
Crypto Investments and Conflicts of Interest
This week, Republican Senator Tommy Tuberville disclosed that he holds some crypto assets. Speaking at the U.S. Senate Agriculture Committee on Dec. 1, he asked who was responsible for overseeing crypto's environmental, social, and governance ratings.
Senator Pat Toomey said he was hodling when asked about crypto holdings. He and his wife owned as much as $30,000 in Grayscale BTC and ETH funds as of the end of last year.
According to her latest financial disclosure report, pro-industry Senator Cynthia Lummis owns between $100,001 and $250,000 in Bitcoin. The Senate Banking Committee member submitted a joint bill proposing that crypto assets are regulated as commodities rather than securities.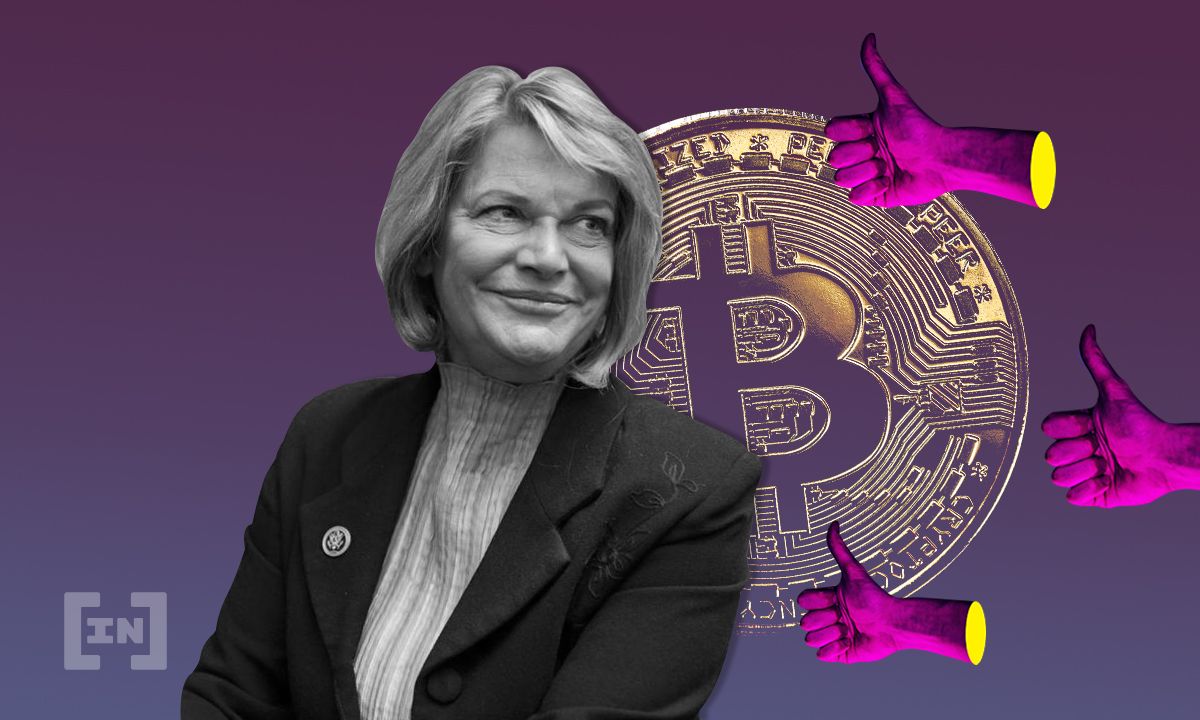 A spokeswoman for Lummis told CNBC that she is a "self-proclaimed HODLR and nothing has changed that view."
Ethics attorney at the Campaign Legal Center, Kedric Payne, said lawmakers who own crypto assets have a conflict of interest. They are scrambling to regulate the sector in the wake of the FTX meltdown. However, they must strike a balance not to over-regulate and push away a growing crypto-savvy voter base.
The general consensus between them all is that crypto regulations are definitely required, but Congress shouldn't throw the baby out with the bathwater.
Bear Market Resumes
This week, a relief rally appeared and quickly ended, as markets sank into the red again today. Markets are down 1% on the day, with total capitalization falling to $888 billion, according to CoinGecko.
There has been a marginal recovery since last week's FTX-induced crash, but the general outlook is still very bearish.
Disclaimer
BeInCrypto has reached out to company or individual involved in the story to get an official statement about the recent developments, but it has yet to hear back.