In the aftermath of a notorious 2016 attack on the Bitfinex cryptocurrency exchange, 120,000 Bitcoin (BTC) was stolen. Some of the stolen funds were recently confiscated by law enforcement, and have been in turn released back into the hands of the exchange.
Bitfinex posted an announcement
 earlier today to notify its users that the US government was able to retrieve 27.7 BTC so far, from an estimated 120,000 BTC that had been stolen. While this only accounts for a very small percentage of what was stolen, the assistance and resources provided by the US government are unprecedented and bodes well for the future cooperation between digital currencies and regulatory bodies.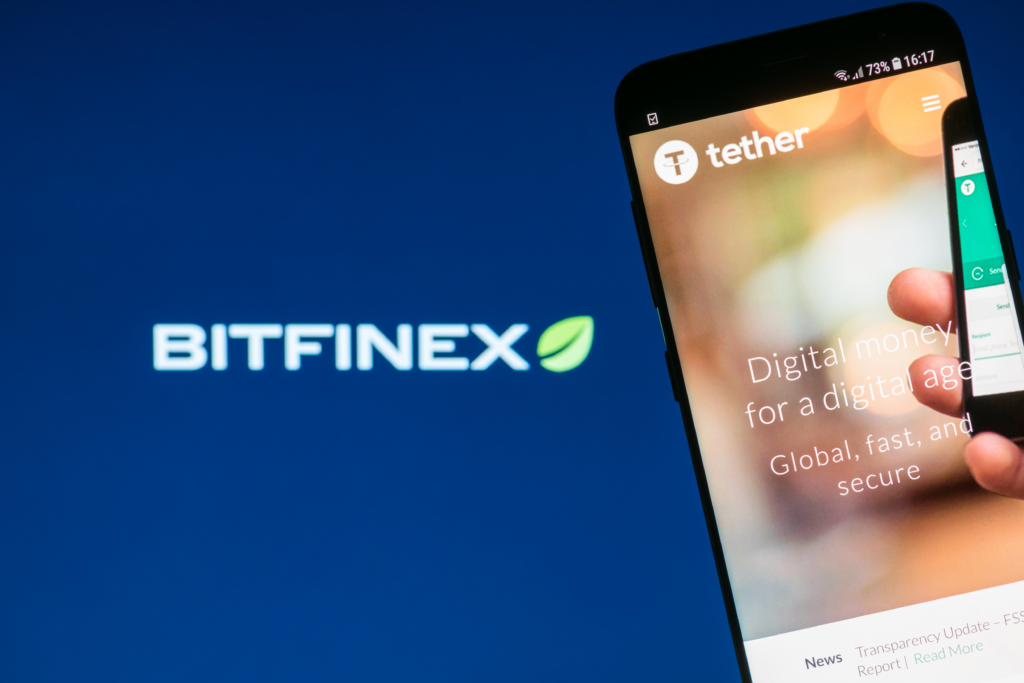 Repayment Plan
Bitfinex came up with a unique system and method of paying back users who lost funds in the attack in August of 2016. Immediately after the breach had been confirmed and cleared, Bitfinex users could claim BFX tokens equal to 1 BFX per USD lost. BFX tokens were paid back by the exchange in the months that followed in the form of USD and equity in Bitfinex's parent corporation iFinex Inc. While all of the original BFX tokens have by now been destroyed, Bitfinex created the Recovery Right Token (RRT) which acts in the same ways that BFX did. These tokens were created in order to prioritize and repay those that were affected if some or all of the stolen BTC was retrieved.
Budding Friendship
Many cryptocurrency enthusiasts are aware of law enforcement confiscating digital currencies that have been linked to crime and fraud. This recent move from the government, however, marks a first in what is hopefully a long and healthy relationship between cryptocurrency and the government. In order for mainstream adoption, people will need to know that their funds are secure and that there are protocols and systems in place in the event of a
security
breach. In this sense,
support and cooperation
from regulators and law enforcement will be crucial in helping to build a relationship that works to benefit everyone involved.
Do you think we will see more intervention and assistance from the government in helping to retrieve stolen cryptocurrency in the near future? Let us know your thoughts in the comments below!
Disclaimer
All the information contained on our website is published in good faith and for general information purposes only. Any action the reader takes upon the information found on our website is strictly at their own risk.