The United States has almost always claimed the top spot as the world's most competitive economy. However, it has now fallen to third behind Hong Kong and Singapore.
The United States is falling behind in competitiveness, according to
annual rankings
from Switzerland's IMD Business School. Formerly topping the list at number one, the decline was largely caused by diminishing high-technology exports. Asia-Pacific economies have been eclipsing the West in technological output. In the past few years, they have been accelerating into the lead. The rapid modernization of these economies has created an unprecedented geopolitical shift — where the center of commerce may be going East. Most of Europe also fell in the rankings, with the United Kingdom falling from 20th place in 2018 to 23rd.

US Economy: Falling Behind on Technological Trends
It's not hard to see why the U.S. has fallen behind. It has failed to keep up with the latest technologies. The U.S. has made efforts to 'catch up' by focusing on
5G networks
, for example. However, when it comes to digital assets and machine-to-machine 'smart' economies, it has fallen behind. With cities like
Dubai
setting their sights on 'smart cities' and advanced Asian economies formulating specific regulations on digital assets, the U.S. is beginning to lag.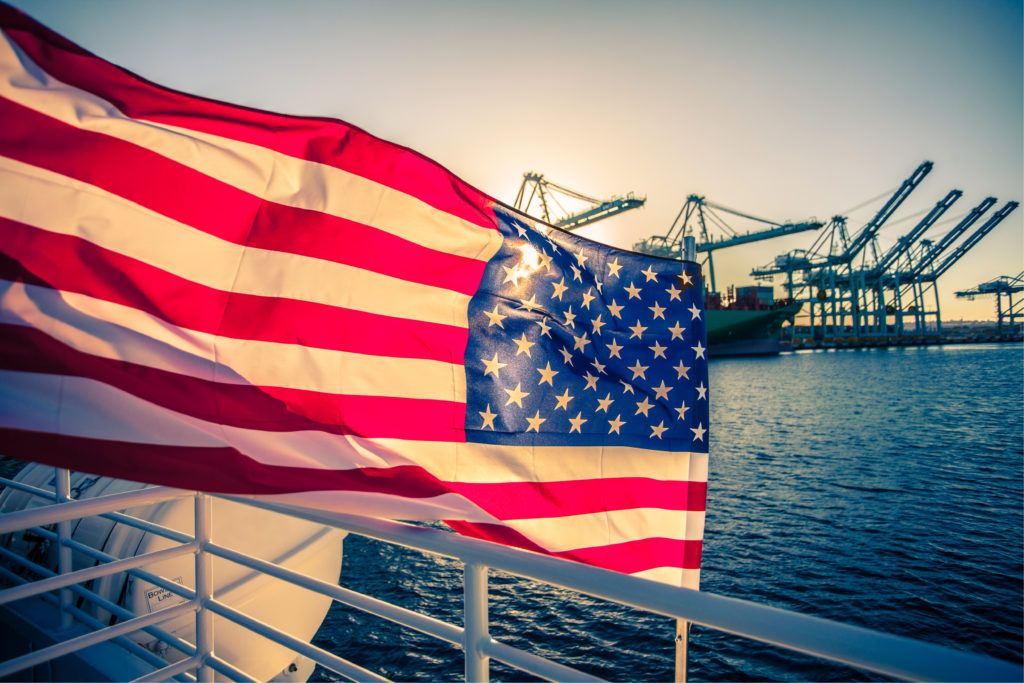 US Economy: No Structural, Technocratic Changes
Despite leading the world in technological prowess for much of the 1990s and 2000s, the U.S. has failed to utilize this capital for further development. Instead, it has merely been focusing on reinventing its consumer economy without adopting structural, technocratic changes. The U.S. still has time to catch up. However, there has been no real push within governance to force this technological paradigm-shift. Although the United States has only fallen two places on this year's competitiveness rankings, this may be the beginning of a further decline — unless it takes its technological competition more seriously.
Do you believe the US economy is falling behind, technologically? Let us know your thoughts below. 
Disclaimer
All the information contained on our website is published in good faith and for general information purposes only. Any action the reader takes upon the information found on our website is strictly at their own risk.