Classifying cryptocurrencies in the United States as securities or commodities remains a source of confusion for market participants, as the distinction is not always clear-cut.
Ambiguity in American law leaves crypto market participants perplexed and seeking clearer guidance. Depending on the regulator one consults and the timing of the inquiry, a crypto asset might be considered a security, a commodity, or something entirely different.
The Regulatory Landscape: SEC vs. CFTC
Two primary regulatory bodies, the Securities and Exchange Commission (SEC) and the Commodity Futures Trading Commission (CFTC), hold sway over crypto assets in the US. However, their jurisdictional boundaries are blurry, creating confusion for market participants.
The SEC oversees securities and considers some cryptocurrencies as securities under the Howey Test. This legal standard was established in a 1946 Supreme Court case.
According to the Howey Test, an asset can be a security if it involves an investment of money with an expectation of profit derived primarily from the efforts of others.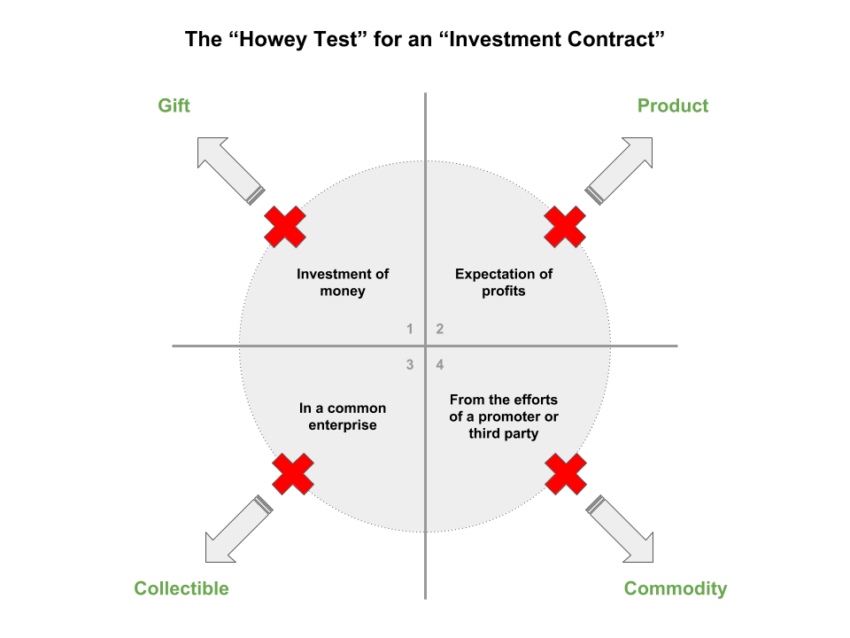 On the other hand, the CFTC classifies cryptocurrencies like Bitcoin and Ethereum as commodities. It asserts jurisdiction over them under the Commodity Exchange Act. The distinction between securities and commodities is crucial, as each classification has its own regulatory and legal requirements.
For instance, in the recently filed lawsuit against Binance and CEO Changpeng Zhao, the CFTC explicitly declares that Bitcoin, Ethereum, and Litecoin are considered commodities. This legal action underscores the ongoing struggle to classify cryptocurrencies within the regulatory framework.
Calls for Clearer Regulation and Legal Framework
This lack of clarity has resulted in a series of legal battles. Both regulators occasionally claim jurisdiction over the same crypto assets. Market participants are uncertain about the legal status of their investments. While business operations as the regulatory landscape remain in flux.
The call for clearer and more comprehensive regulation is growing. Industry leaders and lawmakers alike are advocating for a better-defined legal framework. This would help protect investors and promote innovation and growth in the burgeoning crypto sector.
Coinbase's Chief Legal Officer, Paul Grewal, expressed his confusion regarding the classification of crypto assets. He stated that they can seemingly be "both a security and a commodity, except when it isn't." Grewal highlighted the ambiguity by pointing out that the distinction "depends on which regulator you consult and when."
Many industry leaders share Grewal's frustration and wonder if this is truly the best American law offers.
Market participants must navigate the complex regulatory maze cautiously until the US develops a more consistent and coherent approach to cryptocurrency classification. Clarity from lawmakers and regulatory bodies will be key to fostering confidence and stability in the world of digital assets.
Disclaimer
In adherence to the Trust Project guidelines, BeInCrypto is committed to unbiased, transparent reporting. This news article aims to provide accurate, timely information. However, readers are advised to verify facts independently and consult with a professional before making any decisions based on this content.
This article was initially compiled by an advanced AI, engineered to extract, analyze, and organize information from a broad array of sources. It operates devoid of personal beliefs, emotions, or biases, providing data-centric content. To ensure its relevance, accuracy, and adherence to BeInCrypto's editorial standards, a human editor meticulously reviewed, edited, and approved the article for publication.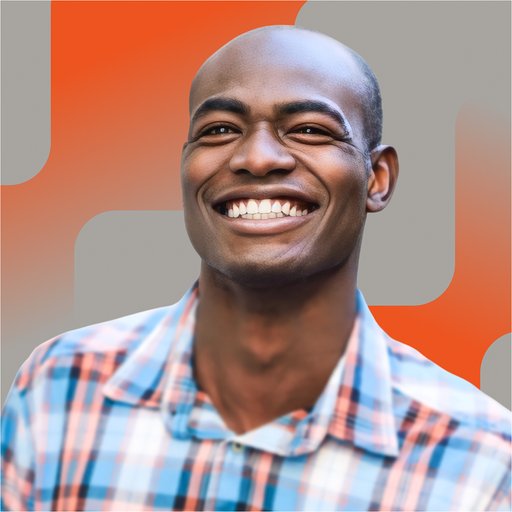 Ali discovered the concept of Bitcoin in 2012 after reading the whitepaper. The idea of a decentralized, unrestricted, and censorship-resistant currency sparked his interest and...
Ali discovered the concept of Bitcoin in 2012 after reading the whitepaper. The idea of a decentralized, unrestricted, and censorship-resistant currency sparked his interest and...
READ FULL BIO
Sponsored Sponsored