The world could experience another recession in as soon as nine months if the US-China trade war continues, according to some economists.
The US-China trade war was escalated by U.S. President Donald Trump's push to i
mpose 25-percent tariffs
on Chinese exports over and above $300 billion. China equally retaliated with its own countermeasures. In a recent note, Morgan Stanley's chief economist and global head of economics, Chetan Ahya,
wrote
:
My recent conversations with investors have reinforced the sense that markets are underestimating the impact of trade tensions. Investors are generally of the view that the trade dispute could drag on for longer, but they appear to be overlooking its potential impact on the global macro outlook.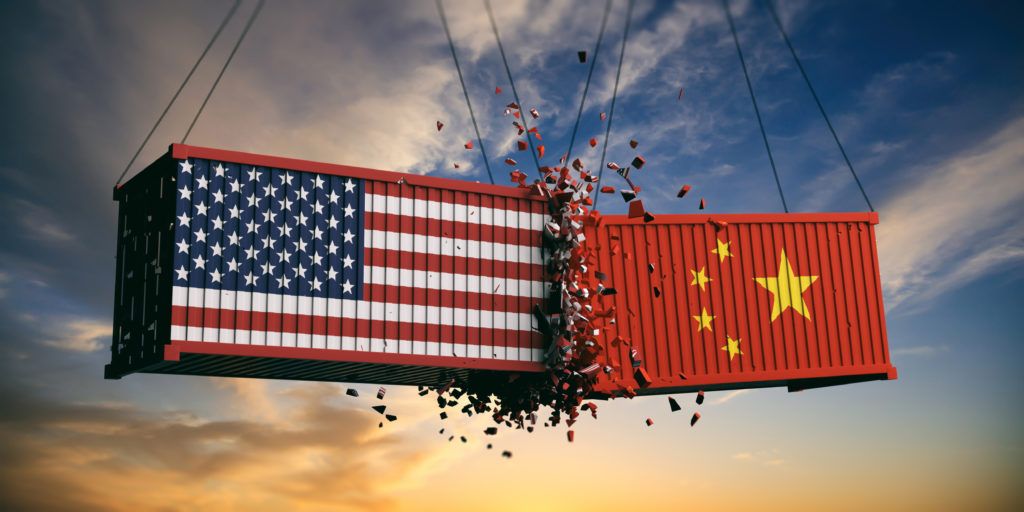 United States vs. The World
Even as the US-China trade war continues to escalate, Trump battling again with Mexican leaders. Over the weekend, the U.S. president celebrated his trade policies and his controversial move to impose tariffs on Mexican goods. According to President Trump, the move aims to curb illegal immigration. However, the decision is likely to heighten the trade tension between the U.S. and the European Union. Other than the growing threats of economic recession following the US-China trade war, other Asian economic powerhouses, like Japan and South Korea, are sharing the same sentiments on the
ongoing weaknesses
.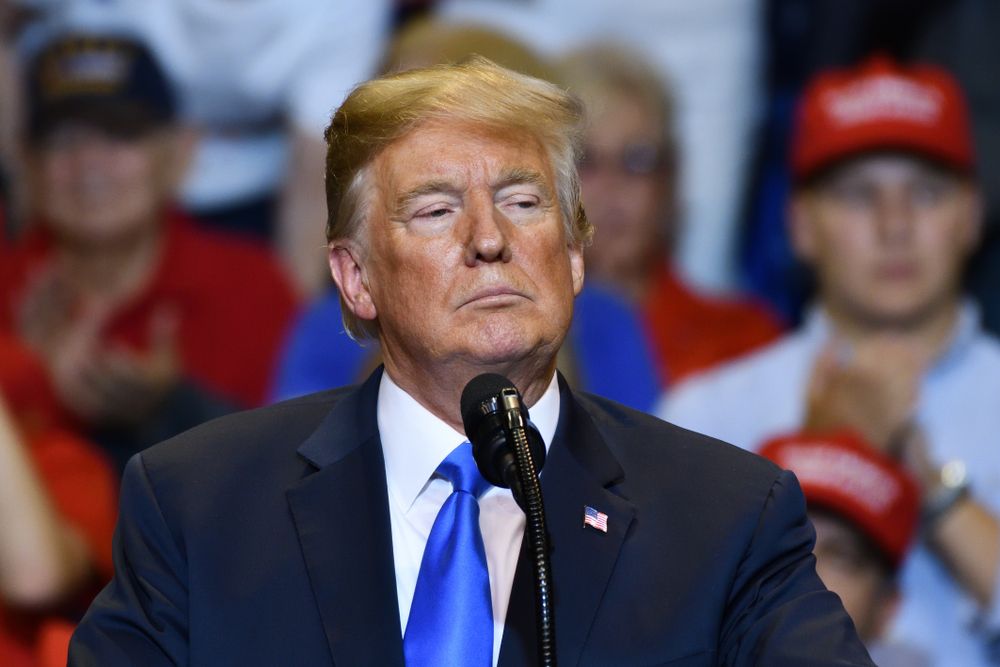 Bitcoin, Gold, US Treasuries Rising Amid US-China Trade War
The US-China trade war has had a negative impact on both the mainstream economy and the stock market. However, cryptocurrencies like Bitcoin (BTC) and US Treasuries have been rising in value amid the chaos. Bitcoin, being the first and foremost cryptocurrency, has
recorded impressive growth
.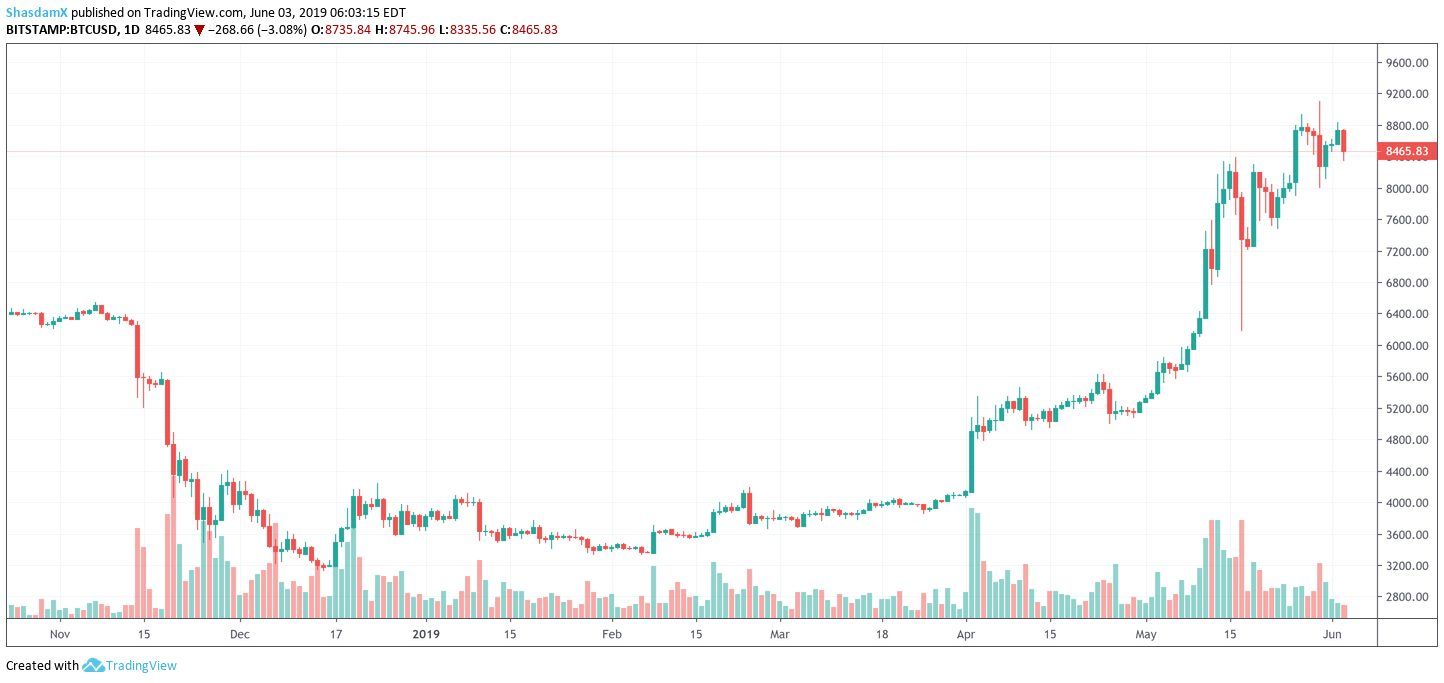 The trade war is now
shifting investors focus to gold and Bitcoin
— the latter as an alternative store of value. Even though the price of gold has remained relatively stable over the last couple of years, cryptocurrencies provide a more innovative store of value and are free from government interference. Bitcoin is also appealing in terms of its mathematically-defined scarcity and ease-of-transfer.
Do you think that cryptocurrencies like Bitcoin (BTC) could rescue the world from a possible economic recession caused by the US-China trade war? Please share your thoughts with us in the comments below. 
Disclaimer
All the information contained on our website is published in good faith and for general information purposes only. Any action the reader takes upon the information found on our website is strictly at their own risk.