The US budget deficit has moved into previously uncharted territory in recent months. In particular, June's Treasury report revealed an $864 billion overage, crushing the previous 2020 high of $738 billion in April.
The dramatic sums during the past few months have added to the
already burgeoning deficit
. The budget year, beginning Oct 1 is already $2.7 trillion overdrawn, and well on the way to the $3.7 trillion forecasts.
US Budget Blow Out
The totals are already well beyond the previous highs during the recession of 2009. In that year, the government overspent by $1.4 trillion—a previous high. That year saw dramatic
spending initiatives
to stem the fiscal crisis caused by mortgage-backed securities. The current spending has already nearly doubled that total, with three additional full months still left to spend.
Times of War
The deficits are largely composed of the stimulus and economic-supporting initiatives caused by the COVID-19 crisis. These figures, as a percent of Gross Domestic Product (GDP), are nearly at the level experienced at the
start of WWII
. That year had previously been the highest budget deficit ever seen in the U.S.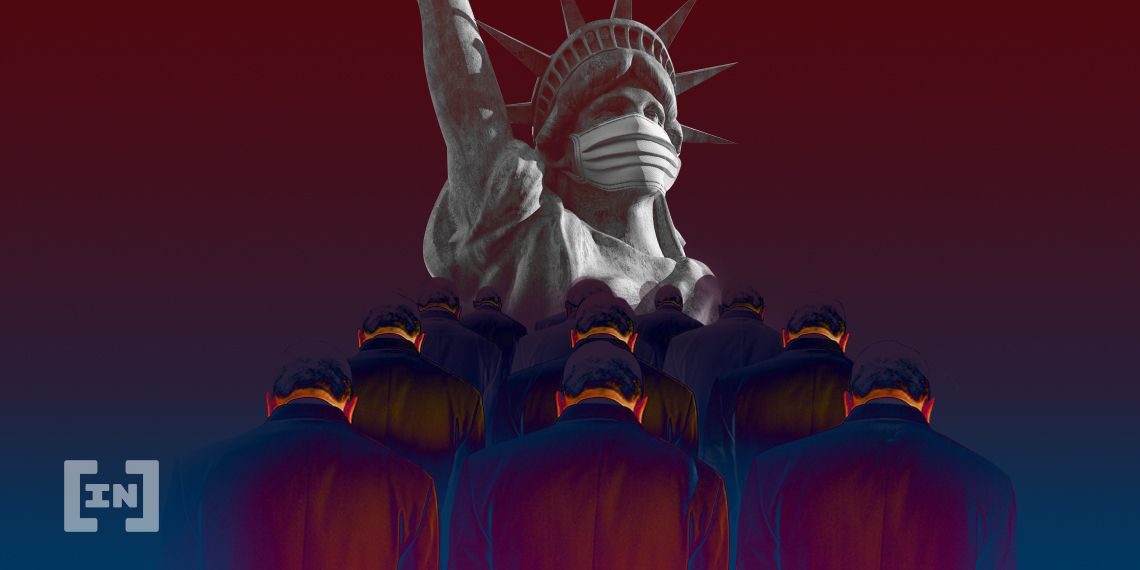 These figures reveal that the fight against the novel
coronavirus
is akin to waging a war. The combination of
job losses
and revenue collapse have left the country hobbled.
Spending to Survive
The argument from the U.S. Treasury has essentially been that the country
will not survive
without substantial stimulus. This, coupled with reduced spending, has left the U.S. government between a rock and a hard place. The need for liquidity has driven the stimuli. However, the subsequent pressure on the deficit has left many economists wondering how the fallout will eventually affect the nation. Treasury Secretary Mnuchin has already indicated that
another shutdown is 'impossible'.
With states like California threatening further action, the Treasury may have no options left, and the future remains uncertain.
Disclaimer
All the information contained on our website is published in good faith and for general information purposes only. Any action the reader takes upon the information found on our website is strictly at their own risk.