Uniswap, formerly the world's largest decentralized exchange by volume, is slipping down the DeFi charts as collateral continues to leak out. Despite this, trading volumes have still remained relatively healthy.
Uniswap's failure to hold a governance vote before the end of its token farming incentives has caused the inevitable liquidity exodus. Ten days later the DEX had lost 60% of its collateral.
There was no decision to extend farming despite a 'temperature check' vote that proposed such. The vote passed with 97.18% (16.8 million UNI) in favor and 2.81% (488,000 UNI) opposed. A total of 92 addresses participated, with 68 voting in favor, and 21 voting against.
The purpose of the 'temperature check' was to determine if there was sufficient will to change the status quo. There has been plenty of discussion on liquidity farming, including a second Uniswap community call, but nothing solid has yet emerged in terms of a way forward.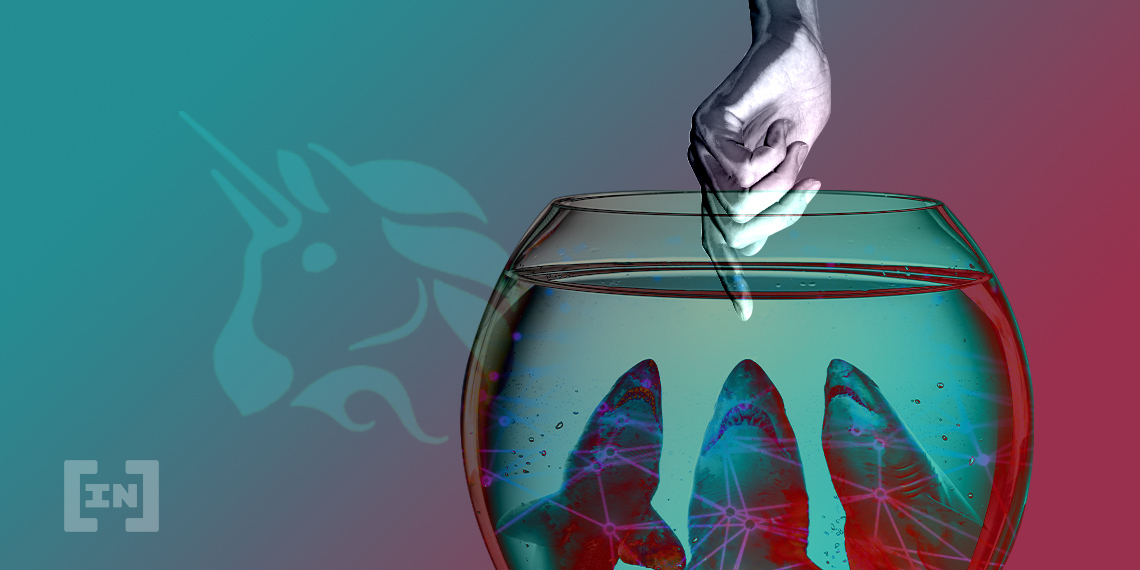 Is the Uniswap TVL Dump All Bad?
By mid-November, Uniswap had accrued over $3 billion in total value locked making it the largest DeFi protocol on the planet using this metric. Today, that figure has slumped to $1.2 billion as the 60% loss sends the platform down the list to fifth place.
Financial metrics provider Token Terminal has taken a deeper look into this TVL loss and compared it to trading volumes to get a better idea of how it has impacted Uniswap.
The analytics provider stated that trading volume does not appear to correlate with TVL or the liquidity deposited into the trading pools. This collateral is needed to reduce slippage (price differences between opening and closing a trade), but is a less accurate metric when measuring the actual performance of a DEX, it added.
No Effect on Trading Volume
Looking at gross merchandise value (GMV), or trading volume, Token Terminal continued;
"The drop in TVL did not affect Uniswap's GMV (trading volume) during the same period."
The total GMV for the past 30 days on Uniswap is around $10 billion. By comparison, SushiSwap, which had leached the lion's share of this liquidity, only has around $1.4 billion in trading volume over the same period.
In conclusion, Uniswap is still king of the decentralized exchanges when it comes to trading volumes, despite having lost 60% of its liquidity over the past two weeks.
Disclaimer
All the information contained on our website is published in good faith and for general information purposes only. Any action the reader takes upon the information found on our website is strictly at their own risk.