Roger Ver, a noted Bitcoin Cash supporter, often posts on Twitter that Bitcoin is slow, expensive, and unreliable. However, just looking at the mempool, unconfirmed transactions have been low for a long time now.
One way to judge the health of Bitcoin's network is by looking at the
mempool
, or the number of unconfirmed transactions. The mempool had two major spikes in Bitcoin's recent history which caused transaction fees and confirmation times to rise to unbearable levels: this happened during Dec/Jan 2018 and in June of 2017. Since then, there have been many changes to the Bitcoin network and there has been an objective improvement overall.
Mempool Shrinks, Unconfirmed Transactions Plummet
Bitcoin is no longer like it was in 2017 and early 2018—and, unsurprisingly, that's not a point many of its detractors like to admit. For one, SegWit adoption
is almost at 50%
and is currently sitting at all-time-high. Batching for transactions has also become much more commonplace, with most of the most exchanges doing so to save both time and money. So, although Bitcoin seemed unfit to handle the end-of-2017 bull market, changes have been put in place to better handle this situation in the future. Just a brief look at the mempool will tell you how far the network has come.
Detractors may say that this is because Bitcoin is being used less, but frankly, its hash rate has recovered and is currently at all-time-high. The same can't be said for other
proof-of-work
cryptocurrencies. Transactional output has also increased substantially and is close to levels seen in late 2017. All of this is further evidence that Bitcoin's fundamentals
are stronger than ever.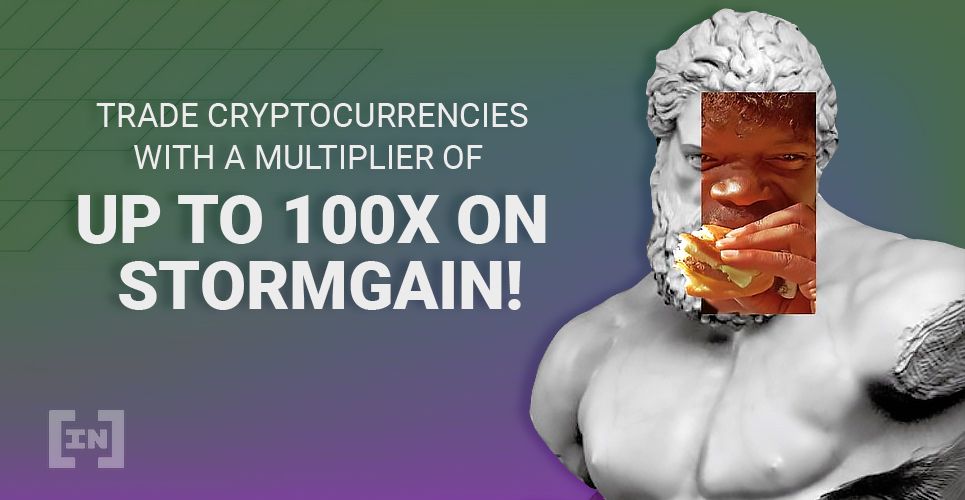 Criticisms of Bitcoin Fall Flat
Bitcoin has its fair share of critics in the cryptocurrency community at large, but sometimes these criticisms are pure opportunism. For example, if we take a look at Roger Ver's recent tweet, he compares Bitcoin Cash to Bitcoin by making a simple comparison on account of speed, cost, and how reliable the network is.
What makes Bitcoin unique?
It's the only cryptocurrency to ever have INTENTIONALLY full blocks to cause the user experience to become:
1. Slow
2. Expensive
3. Unreliable

Bitcoin Cash has the market set the block size, so transactions are
1. Fast
2. Cheap
3. Reliable

— Roger Ver (@rogerkver) August 17, 2019
This isn't an argument, this is just listing some words we associate as negatives and then claiming Bitcoin Cash is the opposite. It's comparable to saying "this is bad, but that is good." Moreover, it seems strange that all of Ver's tweets seem to have a fair amount of likes but seemingly no positive replies. As one user (@DanDarkPill) points out, almost all the likes seem to be bots with nonsensical biographies. https://twitter.com/DanDarkPill/status/1162733228161040387 So, there you have it. It's one thing to legitimately criticize Bitcoin—Emin Gun Sirer, for one, has written multiple pieces on its blindspots and what other cryptocurrencies can do to address this. However, it's entirely another thing to simply say "Bitcoin bad, Bitcoin Cash good" with no argument, just by parroting talking points repeatedly. Given the lack of content among Ver's repetitive tweets, it shouldn't be surprising that mostly bots are liking it. Regardless, the Bitcoin network continues to strengthen itself with each passing day.
Do you think that Bitcoin's network can handle another bull-market spike or will it get bogged down again with unconfirmed transactions? Let us know your thoughts below in the comments.
Buy and trade cryptocurrencies with a 100x multiplier
on our partner exchange, StormGain
.
---
Images are courtesy of Shutterstock.
Disclaimer
All the information contained on our website is published in good faith and for general information purposes only. Any action the reader takes upon the information found on our website is strictly at their own risk.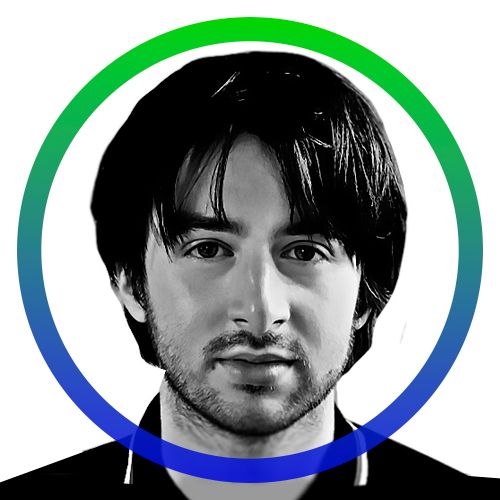 Raised in the U.S, Lucian graduated with a BA in economic history. An accomplished freelance journalist, he specializes in writing about the cryptocurrency space and the digital...
Raised in the U.S, Lucian graduated with a BA in economic history. An accomplished freelance journalist, he specializes in writing about the cryptocurrency space and the digital...
READ FULL BIO
Sponsored Sponsored