On Friday, well-known crypto journalist and host of the Unchained Podcast, Laura Shin, held a Twitter AMA.
In it, she touched on numerous topics, including her start in crypto, the toughest interviews she's done, and the future of layer one blockchains. Shin also ranked her top crypto leaders and weighed in on the current DeFi craze.
The Top Leaders in Crypto
In the AMA, Shin was asked to name her picks for top leaders in the crypto space, from a perspective of vision, integrity, intelligence, and capability. Her response,
my mind immediately went to the early Coinbase crew. People like Brian Armstrong, Fred Ehrsam, Adam White, Charlie Lee, Olaf Carlson-Wee, and other less-known people like Natalie McGrath. There are too many to name really, let me put it to you this way, early Coinbase people knew what they were up to.
Shin acknowledged that Coinbase acted more like a fintech company than other "pure" decentralized projects, but she notes,
they knew what crypto needed at the time [2015]. It needed onramps, and it [Coinbase] ultimately grew to be bigger than Charles Schwab.
Other mentions included CZ, the founder of Binance, Caitlin Long, the founder of Avanti, who has pushed innovative crypto regulation in Wyoming, Hester Pierce, the crypto-knowledgeable SEC commissioner, Robert Leshner, the founder of Compound finance, and Alex Gladstein, chief strategy officer at the Humans Rights Foundation.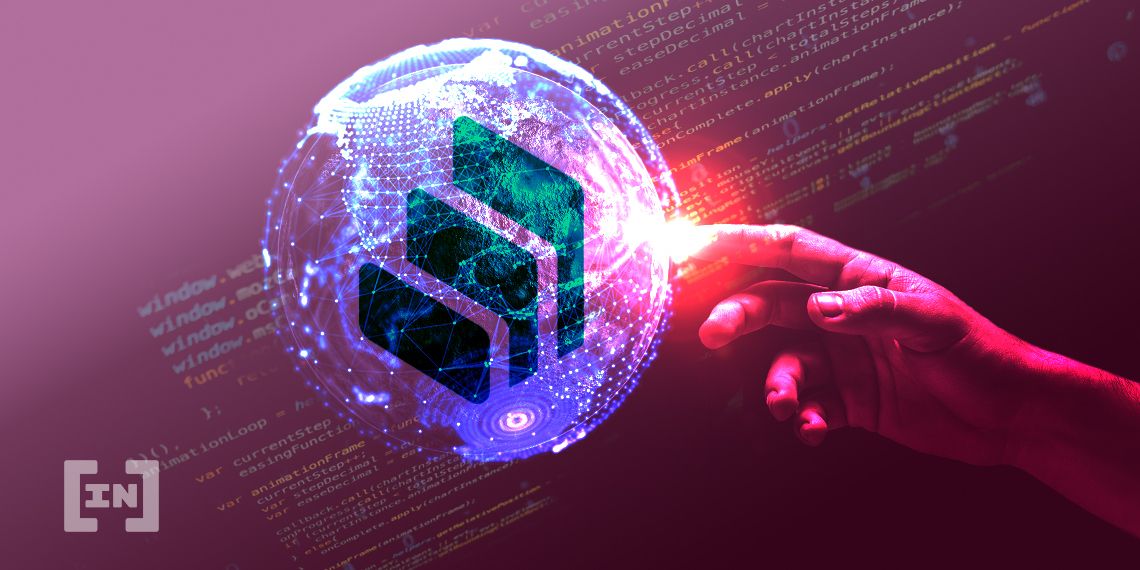 On DeFi Trends
Shin was also asked if DeFi was a fad like ICOs or whether there was "something to look forward to?" To this, she said,
DeFi is definitely taking off, if you look at the numbers, the volume on DEXs, especially since this yield farming craze has taken off, are impressive. Uniswap is doing quite well.
As previously reported by BeinCrypto, Uniswap recently recorded $254 million in 24-hour trading volume and has been posting significant numbers since.
Shin continued,
I know they [Uniswap] just raised money, with the volume they're is doing, the fees they're collecting, I wouldn't be surprised if they come out with a token.
Her praise for DEXs specifically, and DeFi more broadly, did come with a few caveats.
I'm not saying that everything going on in DeFi is good because we've so many exploits, hacks, and unnecessarily unsafe activity. But I do think there is something there and that we will continue to see that space grow.
When it came to discussing price, Shin concluded with a prediction that the long term future was "cloudy," and reminded listeners to "be careful, don't be greedy, and remember that this is all very experimental." An uncut version of the AMA can be found here.
Disclaimer
All the information contained on our website is published in good faith and for general information purposes only. Any action the reader takes upon the information found on our website is strictly at their own risk.