New legislation in the UK requires users to register their drones, complete a theory test, and pay a small fee to legally fly them.
The UK has designed new legislation for the country's drone owners, in attempts to prevent incidents and regulate the flying tech. According to new rules, drone owners will not only have to register their devices but also complete a short online test, first. On top of that, the country will also require a small one-time fee of £9.
The legislation aims to tackle drone-related incidents such as the one which caused chaos at Gatwick Airport last year https://t.co/iqnuLv33X8

— SkyNews (@SkyNews) November 30, 2019
Live as of Today
The new legislation is taking effect as of today, and anyone owning a drone weighing more than 250g will have to comply. The authorities are also rather strict regarding the new laws, as failure to register and complete the process would carry a £1,000 fine. The strict new rules aimed at drone users were brought to prevent incidents such as the one at Gatwick Airport that took place last year. Back then, over 1,000 flights were canceled or diverted, which affected more than 140,000 people, as
BBC reported
. Further, the authorities never discovered who was responsible for the incident. The authorities already tackled that particular issue by extending the no-fly zone to 5km (3.1 miles) around airports, back in March 2019. The UK's goal is to reduce drone misuse, especially since the Gatwick Airport incident is far from being the only one in recent years. With that in mind, the new rules will include every drone user, regardless of whether they fly regularly on only on occasion, said the CAA (Civil Aviation Authority).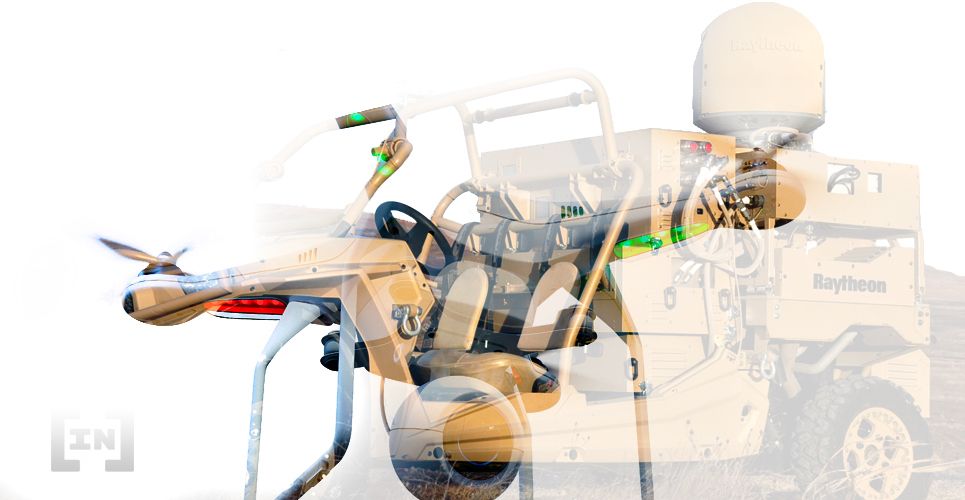 Thousands of Drone Users Rushed to Register Their Devices
Drones have become increasingly popular in the UK, with the CAA estimating that there are over 90,000 drone owners in the country. The agency has also revealed that nearly half (around 40,000) have registered their devices since the launch of the new system. According to the BBC, citizens were warned to register by the end of November 2019. In fact, the number of users who attempted to complete the registration process on the service's website resulted in the website going down last Friday. Meanwhile, drone sellers understand their own responsibility when it comes to educating customers about what they must do in order to be legal drone owners. As for the prices of drones, they can go from $25 to $250. Also, the new rules will affect the majority of existing models.
---
Images are courtesy of Twitter, Shutterstock.
Disclaimer
All the information contained on our website is published in good faith and for general information purposes only. Any action the reader takes upon the information found on our website is strictly at their own risk.