Ukraine's Ministry of Digital Transformation plans to legalize
Bitcoin
and other cryptocurrencies to bring them out of their current legal 'grey area.' Currently, cryptocurrencies are not banned in the country but have no official status. The move is part of the country's modernization efforts led by its new young president.
One of the deputy ministers to be appointed to Ukraine's Ministry of Digital Transformation recently confirmed that one of the agency's top goals is to legalize cryptocurrencies. It also plans to move its state registries to a blockchain-based network.
Cryptocurrencies to Be Legal in Ukraine
Alexander Bornyakov
told Liga.net
that "People who are engaged in [cryptocurrencies] should come out of the 'gray zone' and begin to pay taxes." Bornyakov went as far as to say that Ukrainian authorities want to "capitalize on miners" and, in the long run, on cryptocurrency traders. He also told reporters that the government plans to transfer public registries and documents to a state-run distributed ledger system. Many of these modernization efforts are being spearheaded by the current Deputy Prime Minister for Digital Information, 28-year old Mikhail Fedorov. As he told
Ukrainian Truth
recently that he wishes to turn the state "Into a simple service." It should be "convenient and unintrusive… s
o that when you [interact] with the state, you feel comfortable, just like [when] you order Uber, Booking[.com]
or Airbnb."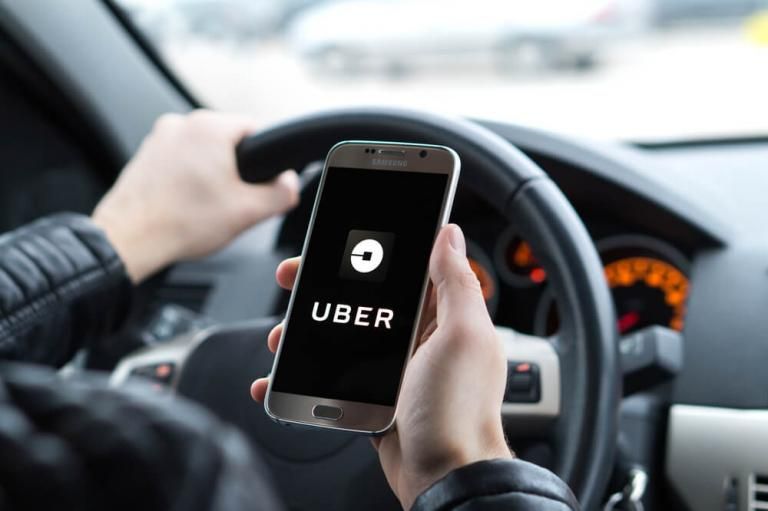 Ukraine Attempts to Modernize
Ukraine's new president Volodymyr Zelensky won a surprise election this year and has since taken on the anti-corruption cause in the country. The wides  pread changes happening in all sectors of government are part of a 'modernization' effort in the country: making services more efficient and increasing digital literacy. Part of this vision undoubtedly involves cryptocurrency. The previous government planned
to implement cryptocurrency-related 'state policy' by 2021
but Zelensky plans to speed up this process tremendously. With so many young, new officials in Zelensky's government, Ukraine could become a major hub for blockchain innovation in the coming decade. As Fedorov said, he wishes to make government services as efficient as Uber or AirBnb. This requires complex, decentralized systems which the Ukrainian government is open to adopt vis-a-vis blockchain technology. In effect, Ukraine could soon prove to be a case study in how successful such an initiative can be in repairing a country destroyed by war, corruption, and poor infrastructure.
Do you believe Ukraine's young new president will be successful in modernizing the country? Will blockchain play a major role? Let us know your thoughts in the comments below.
Disclaimer
All the information contained on our website is published in good faith and for general information purposes only. Any action the reader takes upon the information found on our website is strictly at their own risk.