The
coronavirus
is having a sustained effect on nearly every country on the planet. Economic activities and daily life have been significantly altered as well. Efforts by authorities to mitigate the effects on commercial activities are now slowly being rolled out.
The latest in such effort comes from the United Kingdom, where Prime Minister Boris Johnson and his administration have announced a new multibillion-dollar plan to stimulate the economy.
Softening Coronavirus' Economic Blow
British Finance Minister Rishi Sunak confirmed that the government would
pledge £330 billion
($398 billion) in securities and bonds as support for businesses across the Kingdom. [CNBC] "That means any businesses that need access to cash…will be able to access a government-backed loan," Sunak said. He also explained that the escalation of the
coronavirus
forced the government to consider an approach that would have been "unimaginable" just weeks ago. Sunak referred to the virus as an emergency for both the British economy and its public health system. He explained that the government has taken a look at several aspects of the economy and will be providing a wide array of relief efforts — including grants and tax cuts — to the most severely hit.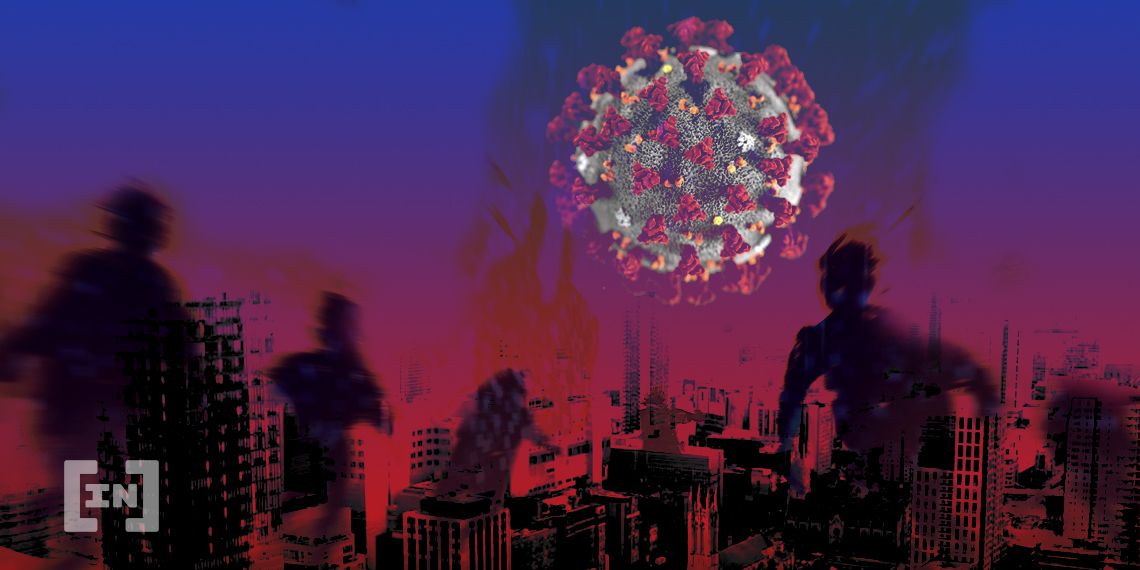 Expatiating, he confirmed that smaller businesses could also access cash grants of up to £25,000 (about $30,200) to keep them afloat as they wait for the crisis to blow over. Mortgage providers will also provide mortgage holidays of up to three months for those in tight situations. As for the U.K.'s National Health Service (NHS), the minister confirmed that the system is already under immense pressure, and the government will be on hand to provide whatever resources it requires.
The US Slashes Interest Rates
Relief efforts aren't entirely new. The coronavirus pandemic has caused a slowdown in various world economies, thus forcing governments to begin initiatives that will ease the pressure. Across the pond, the United States Federal Reserve is cutting interest rates to zero as it hopes to stimulate economic activity and bring its stock market out of the red. The stock market tumbled into a bear market last week, losing over 20 percent of its value as the top companies and indices all saw substantial losses in the wake of the pandemic disrupting supply chains across the world.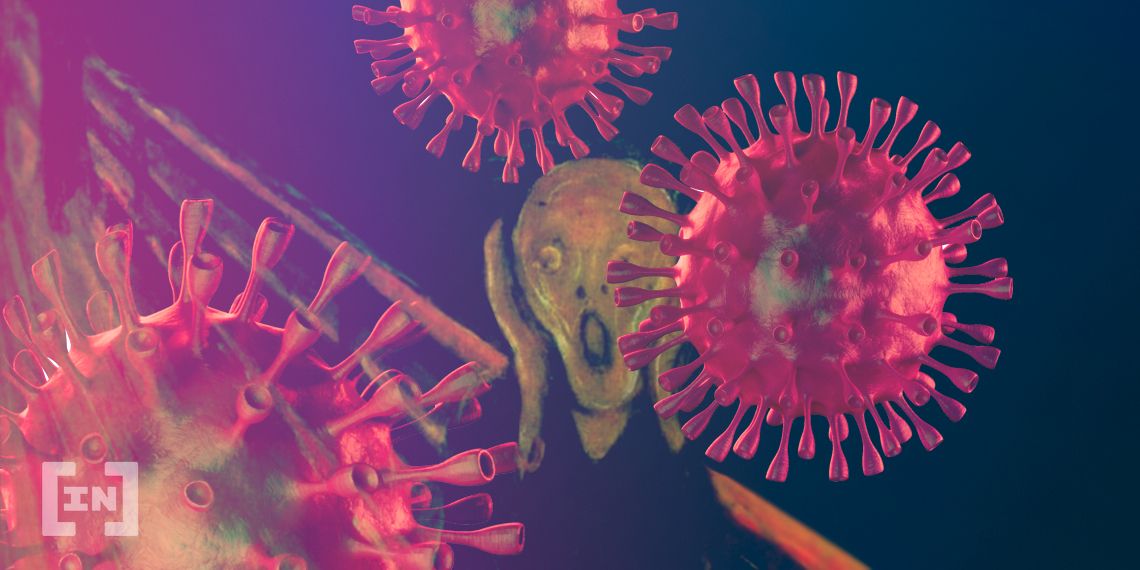 As fears of a recession started to stoke, the Fed announced on Sunday that it had
cut rates by 125 basis points
to a target range of 0 to 0.25 percent. It is also launching a $700 billion quantitative easing program to help instill confidence in the markets. The bank also cut the rate of emergency lending at the discount window for both commercial and investment banks to 0.25 percent, while extending loan terms to 90 days.
Disclaimer
All the information contained on our website is published in good faith and for general information purposes only. Any action the reader takes upon the information found on our website is strictly at their own risk.