Uber has confirmed that government regulators have approached it in the past to acquire data on its riders.
The company made the revelation in its latest transparency report, where it revealed a sharp uptick in the number of legal demands made by the governments of the United States and Canada in particular, over the past year.
Uber reports a sharp rise in government demands for user data – TechCrunch https://t.co/LV4QBKJN1Y pic.twitter.com/AbZMq07xJF

— Juan Carlos Pedreira (@juancpedreira) November 20, 2019
In the report, the ride-hailing giant said that law enforcement demands for user data increased by 27 percent. The company pinned this rise to the growth of its business, as well as what it termed a "rising interest" from governments to gain access to data on its customers.
Governments Want More Data
The U.S. government alone served Uber with 3,825 demands for 21, 913 user accounts in 2018. The company said it turned over the required data in 72 percent of the cases. That number of demands s up from the 2,940 requests for 17,181 accounts the year prior, where Uber complied 73 percent of the time. As for Canada, Uber noted that Ottawa demanded data on 161 occasions throughout 2018, with 593 user accounts being in play. The report also revealed that Uber had disclosed ride information on 34 million users to regulators in the United States. Canadian regulators (which includes transport and tax authorities) have received data on 1.8 million Uber users. As the company put it, they have been obligated to hand over the information – such as include pickup and drop-off locations, fares, and other information that can help to identify riders – to regulators.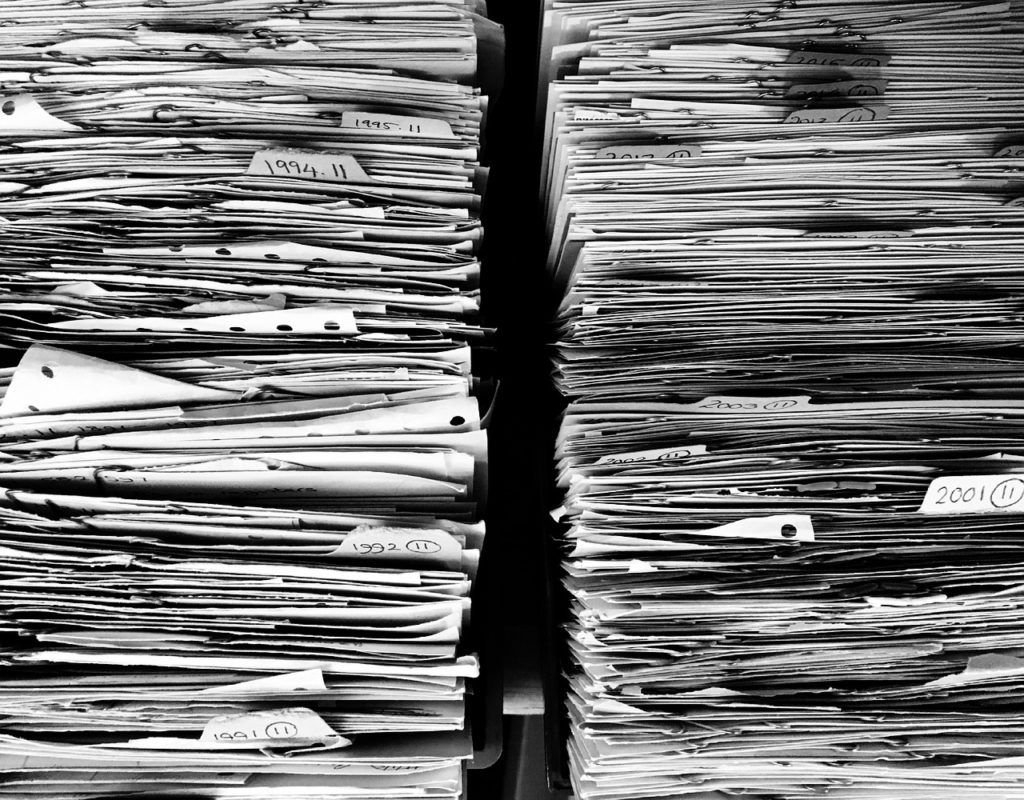 In the report, the company, which went public back in May 2019, explained that this increase in demands on customer accounts had caused conflict between its regulatory obligations as a public company and its commitment to ensuring the safety of its customers' information. "Our responsibility to preserve consumer privacy while meeting regulatory and public safety obligations will become increasingly complex and challenging as we field a growing number of government requests for data every year," explained Uttara Sivaram, the company's Global Privacy and Security Public Policy Manager.
Addressing Rider Safety
Rider safety has been a source of concern for companies in the ride-hailing field. The media is filled with several reports of riders robbed, killed, or harassed or worse. Concerns such as these have spurred several control measures, such as a rider's ability to share locations and trajectory with their family and friends.
Uber to test controversial new safety feature allowing riders, drivers to record trips https://t.co/i03WEj50Bo

— ABC 7 Chicago (@ABC7Chicago) November 21, 2019
However, the latest in the company's efforts to address these concerns, which it announced on November 6, is a program that will allow riders and drivers to record audio of a trip in progress. The feature was first announced at an event in Brazil. Per a spokesperson for the firm, the feature will first be tested in Brazil and Mexico, before being rolled out in major markets in the West.
---
Images are courtesy of Twitter, Pixabay, Shutterstock.
Disclaimer
All the information contained on our website is published in good faith and for general information purposes only. Any action the reader takes upon the information found on our website is strictly at their own risk.