The Department of Homeland
Security
is planning to expand the scope of coverage of its surveillance systems as United States citizens are now expected to be covered by the facial recognition systems to be used across airports as well.
According to a filing submitted to that effect, Homeland wants everyone who travels by air to undergo a facial recognition check at airports. This is regardless of their nationality or whether they want to gain entry into or leave the country.
Say cheese! #DHS proposes MANDATORY facial recognition checks for #US citizens at airports
https://t.co/uVEFwRBxk8 pic.twitter.com/2bGXQLct1x

— RT (@RT_com) December 3, 2019
Changing the Status Quo
The Homeland Security department has been kicking its facial security surveillance program to high gear lately, as it believes that this will help it to combat the problem of expatriates who overstay their visa validity periods. According to the filing, the department is setting a deadline of 2021 to roll out facial recognition scanners across the 20 largest airports in the country. The move is a significant departure from the initial stance of the government. Airports in America have facial recognition systems in place, but U.S. citizens are not mandated to be screened by them. With these new rules, it wouldn't matter what your immigration status is; you will need to get scanned before you enter or exit the country.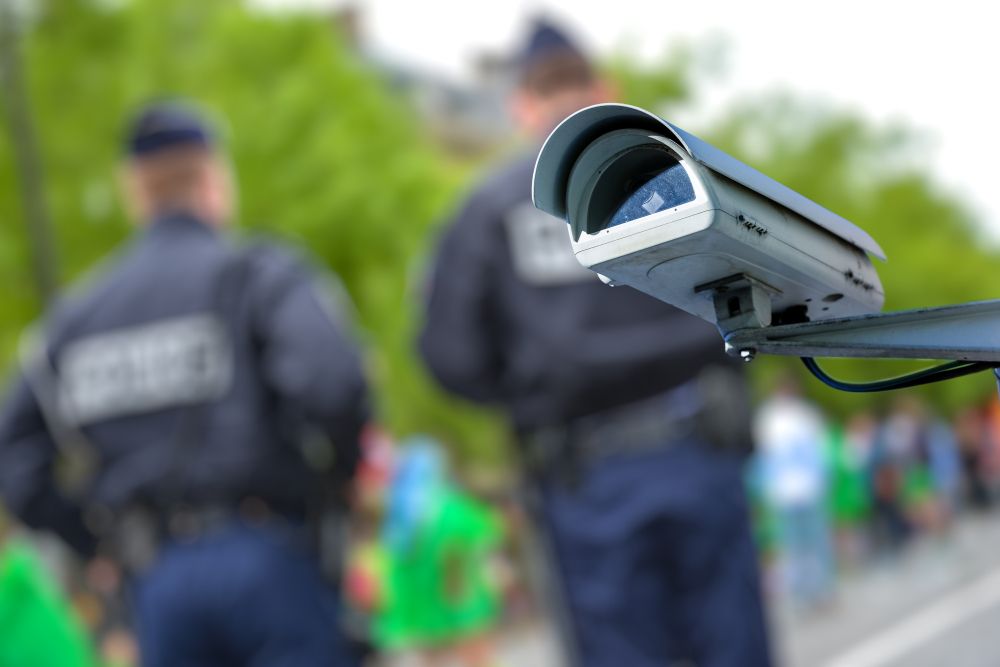 However, the fact that the move has been proposed doesn't mean that it would progress. The deadline of 2021 is particularly daunting, and implementation of this scale, as we have seen before, comes with challenges. In August 2018, the Inspector General of the department issued a report warning that the facial scanning system in place across airports has been rife with "technical and operational challenges," including data inaccuracies, system shortages, and much more.
Security Issues Abound
According to the report, Customs and Border Protection could only use the technology with 85 percent of passengers due to staff shortages, network incapabilities, and hastened boarding times due to flight delays. There were also issues with "consistently" matching people from specific age groups and countries.
DHS finds 32 of 33 first responder apps plagued by security issues https://t.co/NxcU63VEQM via @engadget

— Elizabeth Nolan Brown (@ENBrown) December 19, 2017
The watchdog also pointed out that there were uncertainties about getting assistance from the various airline companies, such as mandating them to purchase the cameras required to take the photos. While it alluded to the system capturing up to 1,300 people overstaying their visa in the U.S., it also conceded that it could have caught much more. This proposed rule change has drawn the ire of civil rights advocates. In a statement, ACLU Senior Policy Analyst Jay Stanley accused the government of reneging on a promise it made to spare the American citizens from what he termed an "intrusive surveillance technology." As for reasons to avoid its implementation, he pointed to abuse of power, potential bias, the prospect of data breaches, and an infringement on the right of people to travel.
---
Images are courtesy of Twitter, Shutterstock, Pixabay.
Disclaimer
All the information contained on our website is published in good faith and for general information purposes only. Any action the reader takes upon the information found on our website is strictly at their own risk.