For a while now, Google has come under fire for its method of handling data and privacy. It has also been fined severely for privacy indiscretions, with various moves and acquisitions involving Google scrutinized to the bone.
Despite all these, the Internet giant has continued to enjoy unchallenged authority in its field. About 92 percent of online search data goes through Google, with rivals such as Bing and Yahoo! left to fight off scraps.
Jack Dorsey: Twitter CEO, DuckDuckGo Evangelist
However, when it comes to users who value privacy, Google is not number one. It's the privacy-focused engine DuckDuckGo. DuckDuckGo, an Internet search engine that prioritizes user privacy, has been forced to live in the shadows since it was founded back in 2008. Now, with the world turning its attention to how big tech uses its data, the platform is starting to get a little more recognition.
Twitter boss Jack Dorsey shuns Google in favour of DuckDuckGo https://t.co/Rl4T4ONt28

— The Independent (@Independent) November 30, 2019
One notable person in the tech community to endorse DuckDuckGo is Jack Dorsey, the founder of social network giant Twitter. In a now-popular Twitter post, Dorsey attested that he loved the search engine platform and had already made it his default search engine, adding that the app works even better (than Google, that is).
I love @DuckDuckGo. My default search engine for a while now. The app is even better!

— jack (@jack) November 27, 2019
The Times Are Changing
The age of data awareness has led to significant growth for DuckDuckGo. However, this company remains farther behind Google in terms of popularity. While DuckDuckGo processes a modest 1.5 billion transactions every month, daily searches on Google amount to about 3.5 billion.
Privacy-focused search engine DuckDuckGo is releasing a feature called Smarter Encryption. It combines its existing private search capabilities and tracker blocking service with a new tool to upgrade encryption for more of the sites you visit. https://t.co/aaCclrlokx

— WIRED (@WIRED) November 25, 2019
Of course, no one expects DuckDuckGo to knock Google off its perch so easily (and so soon). Google has built itself into one of the very few platforms the world can't live without, thanks to its efficiency of operations and its suite of services and subsidiaries.
However, given the level of scrutiny that Google has gotten – and how fast a company's fortunes can change as a result of public outrage against it – DuckDuckGo could provide a significant challenge to the Internet giant in the nearest future.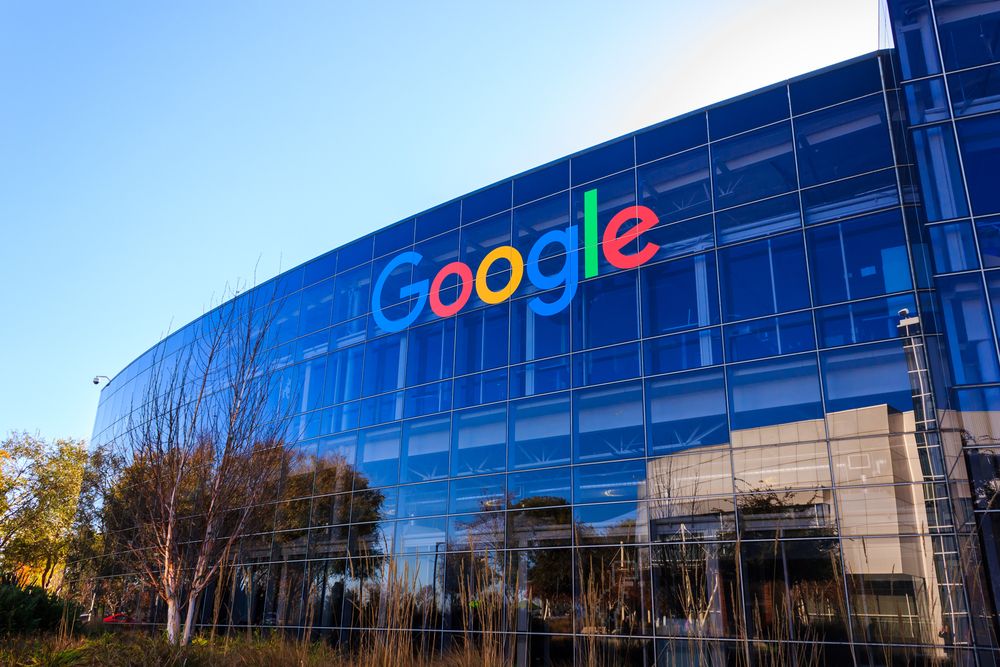 Unlike its more established competitor, DuckDuckGo doesn't profile users based on their online searches. This means that search users don't get served personalized search results or ads that correlate with their search histories.
---
Images are courtesy of Twitter, Shutterstock, Pixabay.
Disclaimer
All the information contained on our website is published in good faith and for general information purposes only. Any action the reader takes upon the information found on our website is strictly at their own risk.