Donald Trump, the President of the United States, has announced that he will "obliterate" the economy of Turkey should the nation do anything that he doesn't himself personally approve of with regards captured Islamic State fighters in Northern Syria.
The threat comes following the sudden announcement of a US withdrawal of troops from the area last night.
Taking Responsibility?
In the following Twitter thread, posted earlier today, Trump states that Turkey must work with Europe to watch over the ISIS-affiliated prisoners that have been captured as part of a joint operation between US troops and Kurdish forces. Many of those captured are from nations outside of Syria and Trump, along with the Kurdish-led SDF, has repeatedly called on these nations to repatriate those involved so that they can stand trial at home. Referencing the recent start of the US withdrawal of troops from Turkey, the president calls upon the region's other nations to step up and take responsibility for the protection of their own territory:
As I have stated strongly before, and just to reiterate, if Turkey does anything that I, in my great and unmatched wisdom, consider to be off limits, I will totally destroy and obliterate the Economy of Turkey (I've done before!). They must, with Europe and others, watch over…

— Donald J. Trump (@realDonaldTrump) October 7, 2019
Typically, Trump signed off his tweet with a predictable bit of flag-waving, writing:
"THE USA IS GREAT!"
In the above tweet, Trump states that his wisdom is not only great but also unmatched, and therefore he must approve all action by Turkey with regards to the matter. Failure to act as he would presumably result in further economic sanctions against the nation, as per the ominous threat. However, he does not make it immediately clear what he will and will not tolerate in the region.
Pulling Out of Syria
The US announced its sudden withdrawal of troops northeast Syria yesterday. Critics of the decision have said that such a move will endanger the lives of the Kurdish fighters who have been battling ISIS militants in the region for years now. The Turkish president, Recep Tayyip Erdogan, has been threatening the Kurdish forces with military action since he feels they represent a threat to Turkey. He believes that groups of those fighting ISIS are affiliated with the Kurdistan Workers' Party, a far-left insurrectionist group that seeks to overthrow the government of Turkey.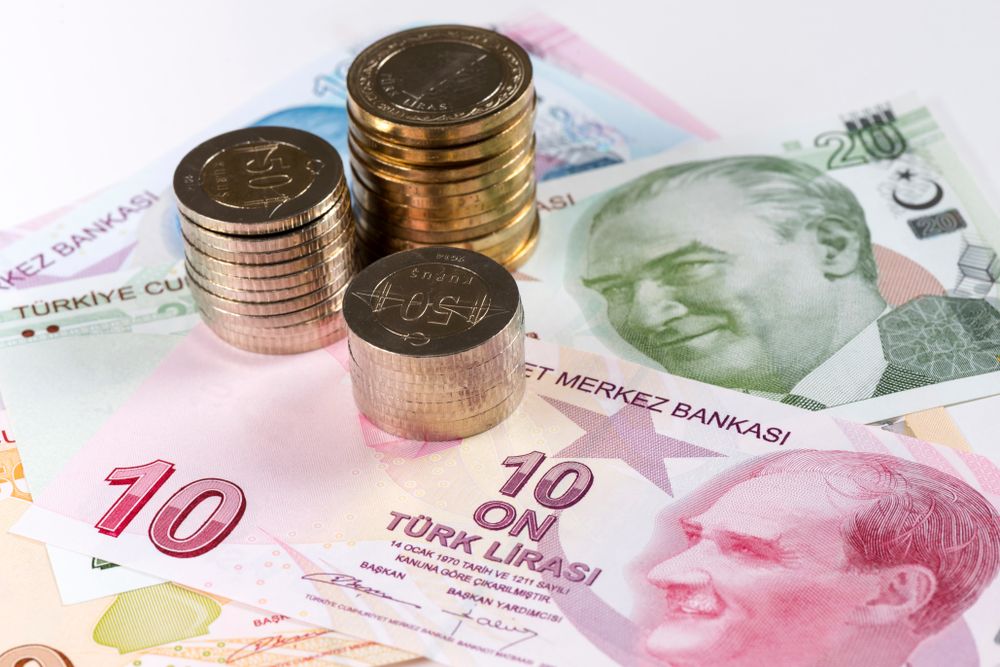 Reports indicate that Turkish military units are already amassing at the border of northeastern Syria. By leaving the area, the US has strongly increased the likelihood of a Turkish attack on the Kurdish forces. The announcement by the White House yesterday came just a day after the Turkish premier gave a stark warning of such a military action into northeast Syria. Meanwhile, the Kurdish Syrian Democratic Forces have threatened to respond to any military action in kind.
What do you think about Trump's threat against Turkey? Do you think we'll see him forced to make good on his promise to "destroy" the Turkish economy? 
---
Images are courtesy of Twitter, Shutterstock.
Disclaimer
All the information contained on our website is published in good faith and for general information purposes only. Any action the reader takes upon the information found on our website is strictly at their own risk.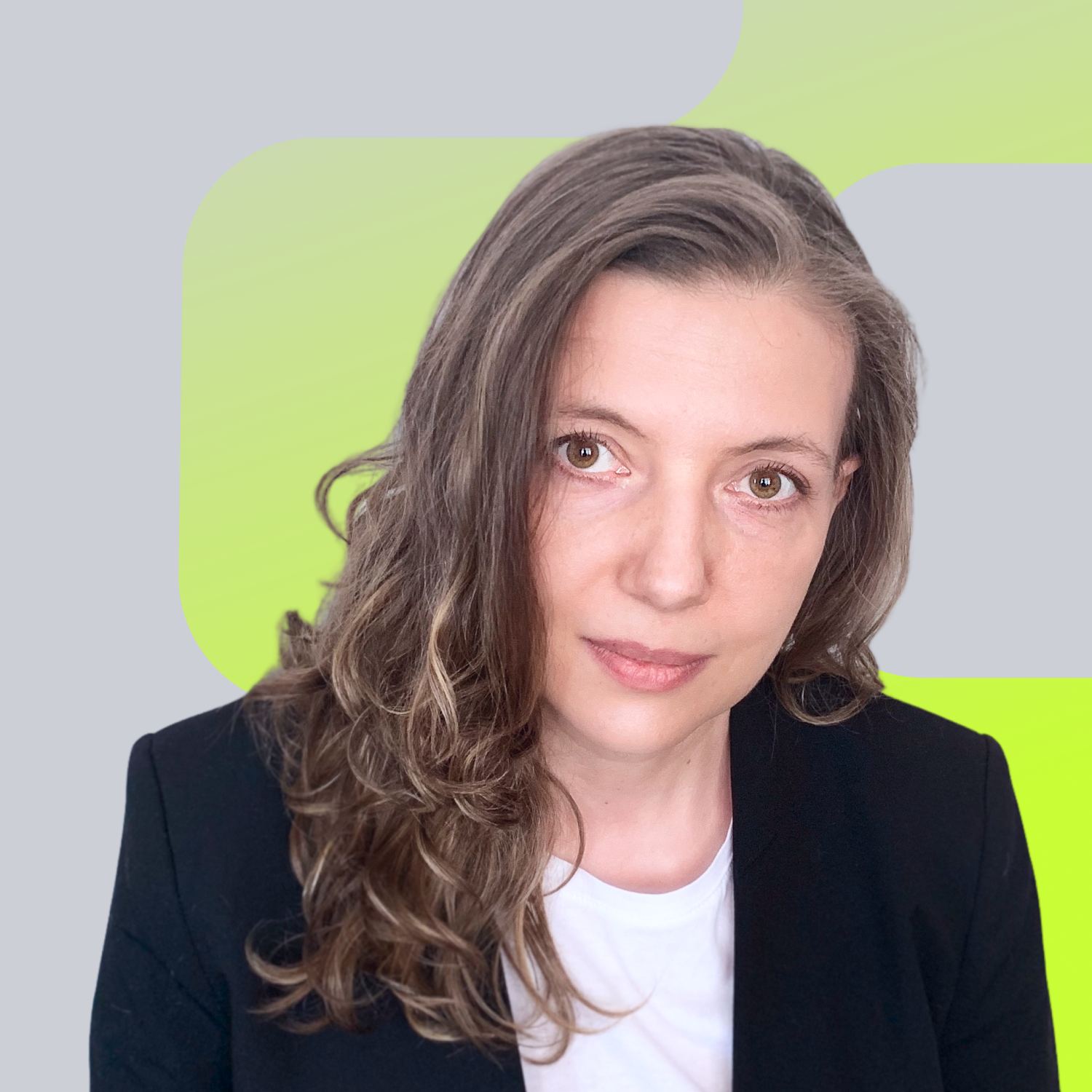 Tanya started as a financial news feed translator and worked as a financial analyst, news editor and content creator in various Russian and Foreign media outlets. She came to the...
Tanya started as a financial news feed translator and worked as a financial analyst, news editor and content creator in various Russian and Foreign media outlets. She came to the...
READ FULL BIO
Sponsored Sponsored