The impact of President Trump's recent anti-Bitcoin Tweets appears to be making itself known across the cryptocurrency markets with
BTC crashing
back down below $10,000. A metric measuring market sentiment has flipped to 'Extreme Fear,' — is such a dramatic shift warranted?
With just a few Tweets, U.S. President Donald Trump catapulted his way to the center of the cryptocurrency universe last week. The divisive head-of-state claimed he was "
not a fan of Bitcoin
and other cryptocurrencies," claiming them to be used for "unlawful behavior" and "based on thin air."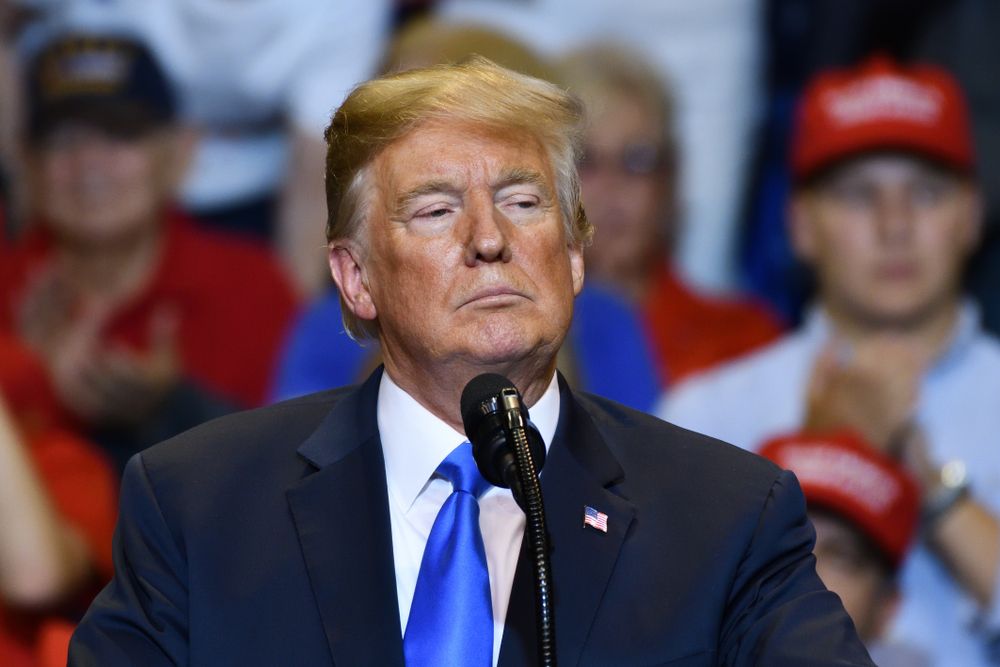 BTC Fear and Greed
Since he made the Tweets, not only has the price of Bitcoin declined rapidly, a market sentiment index, the
Crypto Fear & Greed Index
, now reads 'Extreme Fear.' The Crypto Fear & Greed Index makes its readings based on data from five sources: price
volatility
, volume, social media sentiment, surveying, Google Trends, and the dominance of one coin relative to the rest of the cryptocurrency market. The index then gives the market a value between 'Extreme Fear' and 'Extreme Greed.' The index observed a rather sudden flip in the sentiment of market participants on July 12, when Trump made his Tweets. Last week, it was reading 'Extreme Greed' in the market. It seems a fair assessment that this switch in market sentiment is the result of Trump's anti-Bitcoin comments. Given that he is the president of one of the most important cryptocurrency markets on the planet, some are speculating on the realistic amount of damage he could do to the entire industry.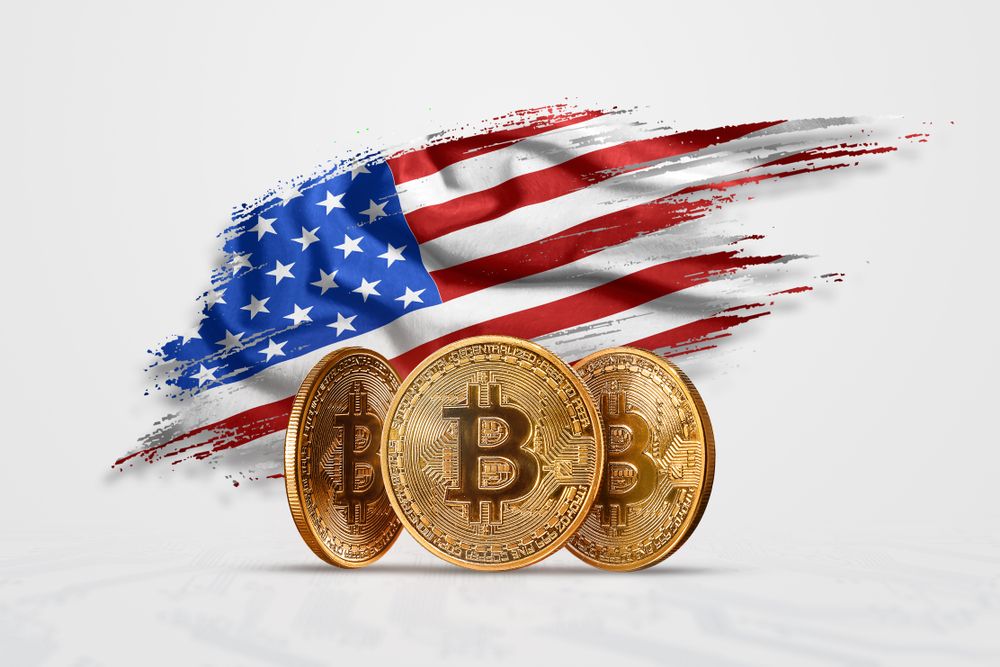 Can Trump Ban Bitcoin?
In a lengthy Twitter thread, trader and market analyst Alex Krüger speculated on the likelihood (and even possibility) of
Trump banning Bitcoin
. In his musings, Krüger speculates that although a Bitcoin ban is feasible in the United States, it is not at all likely. Any action would likely come via a Presidential Executive Order and would target fiat on-ramps and traders since the "US government cannot ban code." Krüger admits that the probability of some form of legislative action has gone up since Trump's Tweets and there is no shortage of reasons for the president to not like the technology. He provides three common critiques of Bitcoin as potential reasoning for an executive order: it can be used in illegal activity, it can be used to evade economic sanctions, and it undermines US global hegemony. Contrary to the opinions of some in the cryptocurrency community, Krüger believes that any sort of ban in the U.S. would lead to a massive price crash. He claims that he himself would be quick to sell in order to pick up bargain-basement priced BTC at a later date.
How likely do you think Trump is to go after Bitcoin and other cryptocurrencies? We'd love to hear your thoughts in the comments below.
Disclaimer
All the information contained on our website is published in good faith and for general information purposes only. Any action the reader takes upon the information found on our website is strictly at their own risk.