President Donald Trump has
invoked
a little-known law in order to force car manufacturer General Motors to make ventilators. [Bloomberg] Called the Defense Production Act (DPA) of 1950, the rule allows a sitting president to direct factories to produce for national defense.
Trump's use of DPA represents the depth of the problems facing the US economy. The need for extreme measures continues to be clear, in light of the massive issues caused by the COVID-19 scare.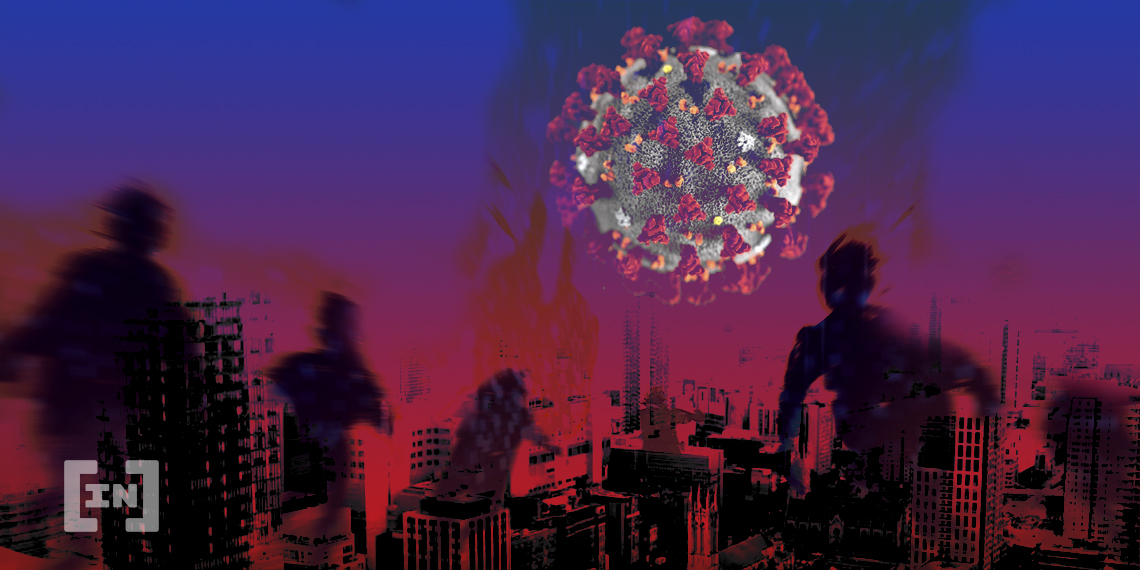 Economic chaos
The announcement came as the US and global economy have shuddered to an
almost standstill
. Few have remained unaffected, as shortages have begun to appear and jobless claims have skyrocketed. Additional stresses to the economy will continue to unfold as supply chain concerns and stock sell-offs have continued. As pressures increase, the need for the production of medical supplies has increased as well.
Blessing in disguise
The use of factories for ventilator and medical supply production may come as a bit of a surprise for manufacturers. However, the order may come as a silver lining for companies. For example, Elon Musk has already offered to
donate
ventilators to New York.
I spoke with @elonmusk late last night. He's donating hundreds of ventilators to New York City and State, including our public hospitals. We're deeply grateful. We need every ventilator we can get our hands on these next few weeks to save lives.

— Mayor Bill de Blasio (@NYCMayor) March 27, 2020
With the economic shutdown affecting sales of cars dramatically, companies have effectively halted production at US factories. Re-purposing those factories for medical supplies will likely serve to keep some of the workers
employed
for some time and generate revenue for the companies. Regardless of whether purchased or built, Musk
said
he would give ventilators away, free of cost. Trump's negotiating tactics, however, have been called into question. He publicly rebuked General Motors for delays. When asked about the comments, he said:
"Our negotiations with GM regarding its ability to supply ventilators have been productive, but our fight against the virus is too urgent to allow the give-and-take of the contracting process to continue to run its normal course."
Markets rally, then fall
The overall response to the actions of the president brought some relief to markets near the end of the week, but Friday saw another decline.
Bitcoin
, while apparently decoupled from stocks, held steady above  $6,500, and then dropped to $6,200 into Saturday. The war-time actions of President Trump may or may not have a positive impact on the economy. Much remains unknown as the economic shutdown continues.
Disclaimer
All the information contained on our website is published in good faith and for general information purposes only. Any action the reader takes upon the information found on our website is strictly at their own risk.