In a new interview, the Central Bank of Iran's deputy governor for new technologies said publically that it is illegal to trade Bitcoin (BTC) in the country.
The statement confirms the recent prohibition of BTC put forward by The Supreme Council on Countering Money Laundering.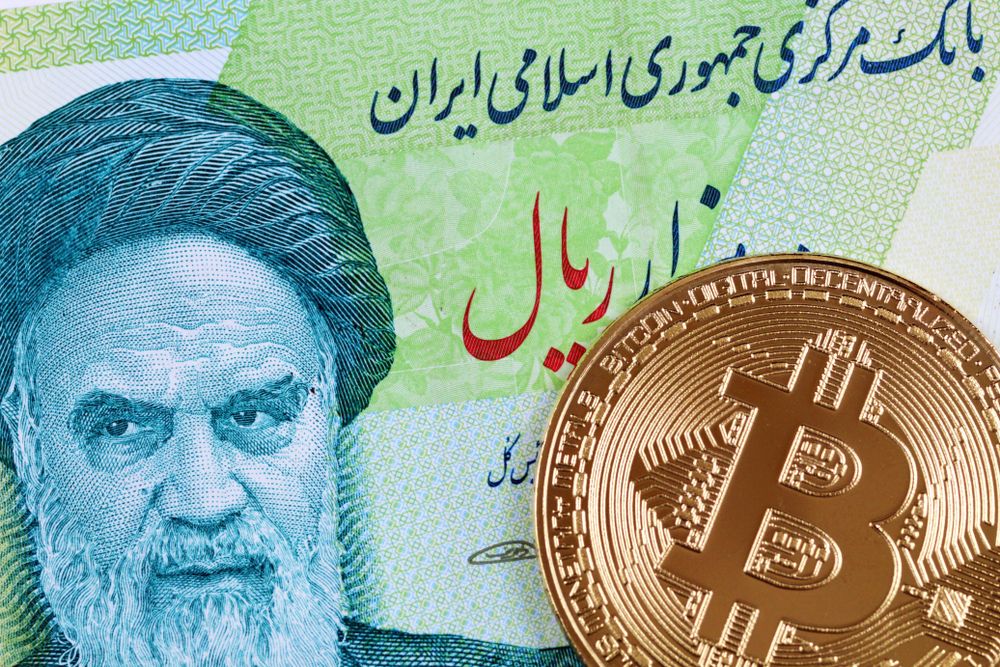 Iran Breaks Up with Bitcoin
Iranian news agency
Tasnim
has reported that Iranian officials are formally banning Bitcoin in the country. Nasser Hakimi, the deputy governor of new technologies for Iran's central bank, confirmed the ban today. Trading BTC is now indisputably illegal in the country. Hakimi stressed to reporters that people should not be fooled by Bitcoin-related advertisers and its "pyramid style networks" which promote Bitcoin like "a tree with gold coins in the Adventures of Pinocchio." Hakimi
also noted
that the Supreme Council on Countering Money Laundering has already reached a decision on Bitcoin trading being illegal. Due to the price
volatility
and the legal risks, Hakimi suggests that people stay away.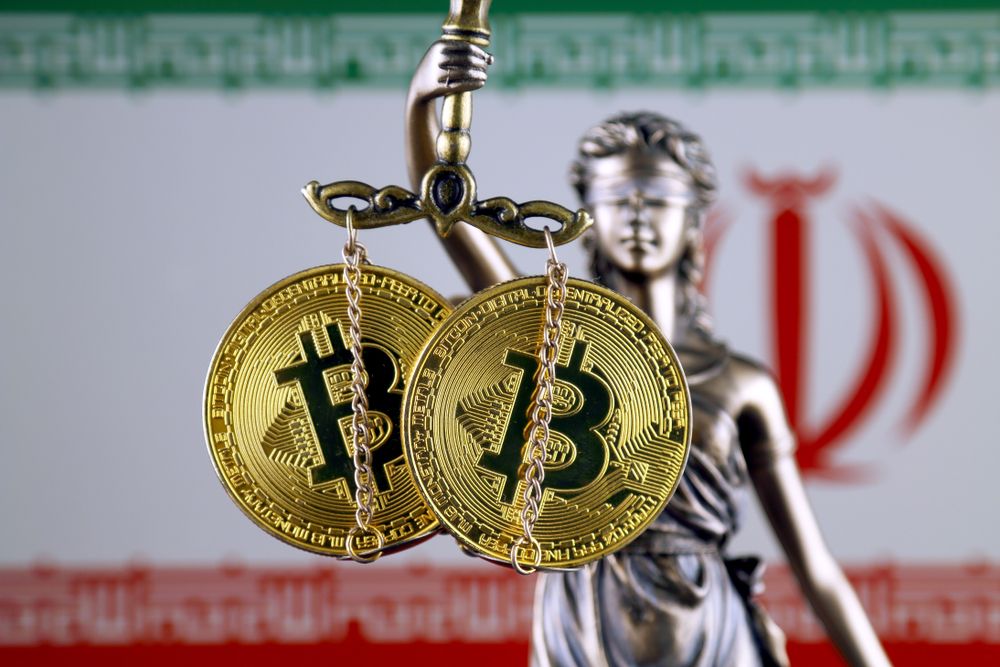 The Crackdown Continued
Hakimi's comments come at a time when Iran has been furthering its crackdown on cryptocurrencies, especially Bitcoin. In the past few years, some Bitcoin miners have flocked to Iran due to cheap electricity costs in the country. Last week, the state
shut down
two major mining farms in abandoned factories. Around 1,000 miners were seized. Altogether, the Bitcoin mining farms were responsible for a seven percent uptick of power consumption in the country which has alarmed authorities. Iranian authorities
have accused Chinese miners
of exploiting the country's relatively cheap electricity. Although the Iranian state likely lacks the means to completely ban cryptocurrency trading in the country, it seems clear now that anyone discovered to be trading will face serious repercussions. Suffering from hyperinflation and diminishing faith in its sovereign currency, Iranian authorities are likely afraid its peoples might turn to Bitcoin as a possible alternative.
Do you believe the ban will be able to completely enforce itself in the country, or will Bitcoin trading continue nonetheless? Let us know your thoughts below.
Disclaimer
All the information contained on our website is published in good faith and for general information purposes only. Any action the reader takes upon the information found on our website is strictly at their own risk.