On Thursday, VC Firm Insight Partners purchased the threat intelligence company Recorded Future for $780M. Analysts are estimating that this sector could grow around 18 percent annually for the next few years.
Insight Partners just recently purchased a little-known company called Recorded Future for $780M. The price tag may be unbelieve to some, but for those in the growing threat intelligence industry, it's not really a surprise. The industry is on a fast-track towards heavy expansion, bringing in interest from both governments and tech firms.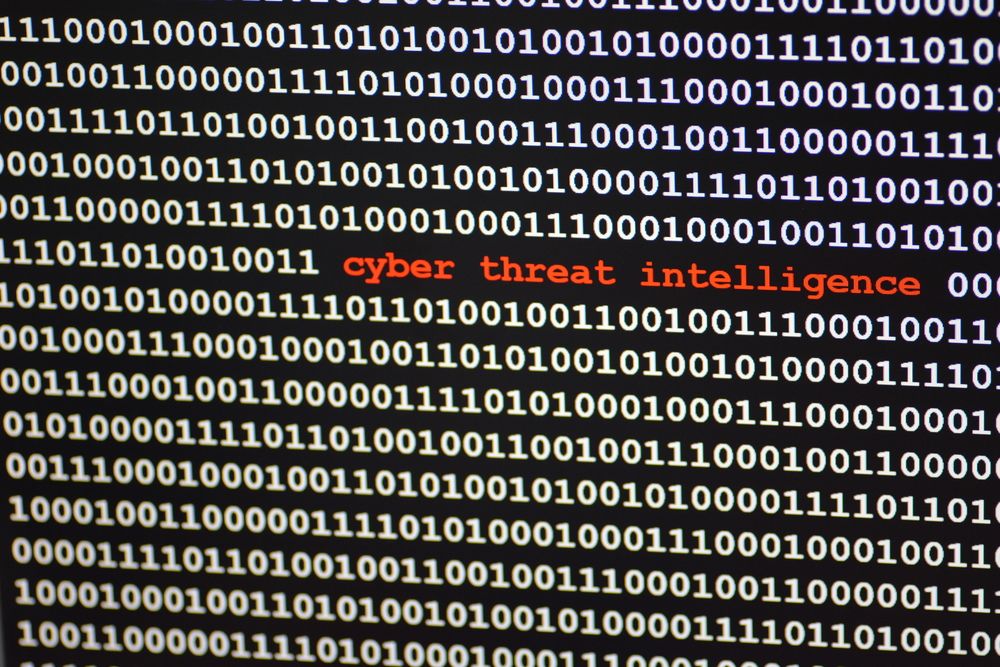 Threat Intelligence is Big Business
The recent deal
to acquire Recorded Future brought out other high-profile investors as well, such as
Alphabet's
GV and the CIA's In-Q-Tel. The goal is to utilize 'predictive intelligence' to more accurately track where the next cyber attack will come from. Recorded Future relies on
dark web
forums, company infrastructure, news alerts, and other bits of information to sketch threat levels. In this way, it's something like a financial services algorithm or terminal, but for
cybersecurity threats
. The market for threat intelligence is massively growing. The industry stood around $3.83B in 2017, but it is expected to balloon to around $8.94B by 2022
according to Research and Reports
. CEO of Recorded Future, Christopher Ahlberg, said that they are looking to compete with companies like
Cisco
, IBM, FireEye, and Palo Alto. In short, the company is looking to legitimize this growing industry and make it a cornerstone of the digital world.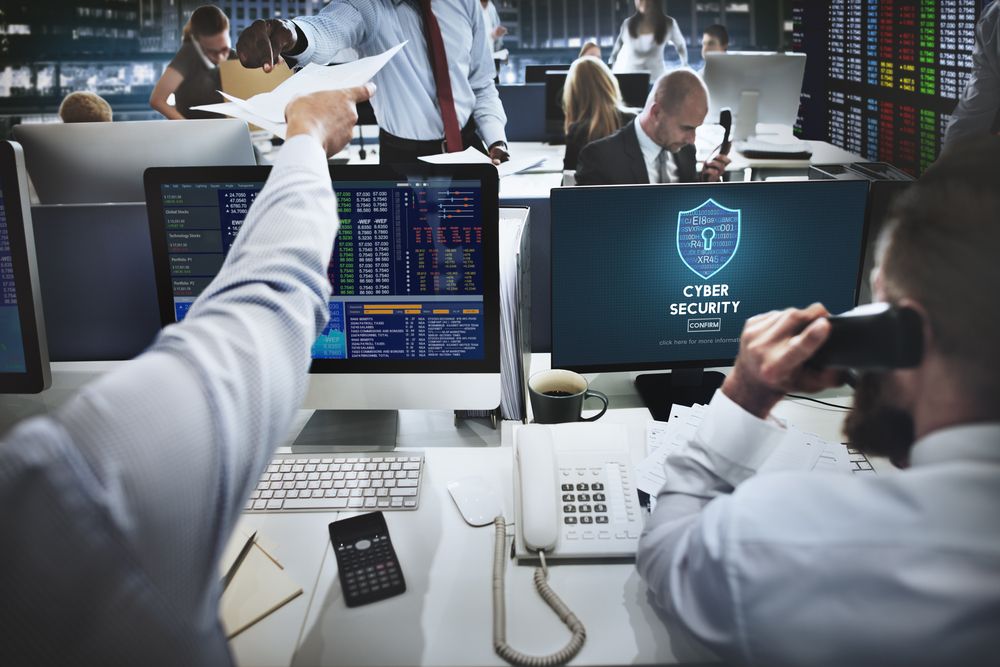 Our Current Digital Infrastructure
Part of the reason threat intelligence companies have been expanding so quickly is that our current digital infrastructure is so weak. Cyber-attacks are on the rise, but rather than correct the core fundamentals, the industry is looking to increase cyber-policing and threat intelligence to prevent attacks. Instead, shouldn't we be focusing on creating a digital infrastructure that can thwart these attacks on the protocol level? Many corporations and government agencies feel threatened today because many of their systems have single points of failure. What they should really be looking at is outright eliminating this vulnerability. A more
decentralized model
would significantly reduce cyber-attacks. Think of it this way — the goal of internet infrastructure is to make it as hack-proof and secure as possible such that threat intelligence companies are effectively run out of business. In a decentralized network that organically grows and is not bound by any single entity, hackers have no means of 'disrupting' the entire network, only small pieces of it, if even that. Threat intelligence companies are inevitable given today's circumstances. However, we should ask ourselves why they're growing to begin with. It mostly boils down to how outdated certain segments of the internet have become. Would we rather have more cyber-police with our current internet infrastructure or a safer, decentralized alternative?
Do you believe threat intelligence services will grow in the coming years? Let us know your thoughts in the comments below.
Disclaimer
All the information contained on our website is published in good faith and for general information purposes only. Any action the reader takes upon the information found on our website is strictly at their own risk.