The number of millionaires has risen by 1.1 million in 2018, bringing the total amount to 46.8 million. That's more than twice the number of Bitcoins that can ever be mined.
According to Credit Suisse Group AG's latest global wealth report,
1.1 million new millionaires
were made last year alone. This brings the total number of millionaires in the world to 46.8 million — with $158.3 trillion in net assets. The United States contributed the most to that list, with 675,000 new millionaires. Gabor Gurbacs, the digital asset strategist and director at VanEck, pointed out that, when a high percentage of the population suddenly become millionaires, it is a sign that money is "on a solid path of devaluation."
When a very high percentage of the population suddenly become "millionaires" it's a sign that the money wealth measured in is on a solid path of devaluation.

— Gabor Gurbacs (@gaborgurbacs) October 21, 2019
With the current trend, the number of millionaires would grow to almost 63 million by 2024. An infinite supply of money and the ticking timebomb of $246.5 trillion in global debt have made all of this possible. The U.S. Federal Reserve has been printing money like there is no tomorrow. Since September, the Fed has
injected more than $210 Billion into the economy
.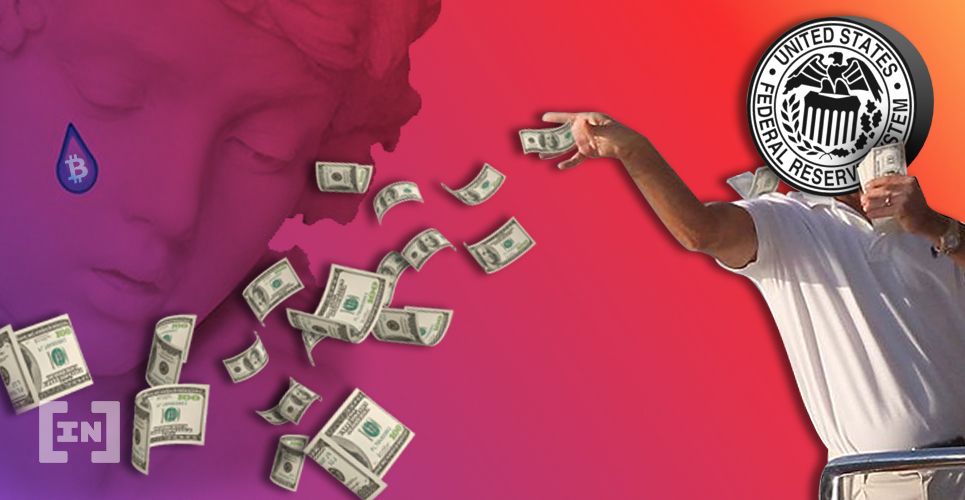 Unsustainable Debt and Currency Printing
This unsustainable model of printing more money has led to the creation of more millionaires. However, the market always corrects. A massive currency devaluation could wipe out the confidence in monetary policies and bring back the gold standard. As investors flock to alternate asset classes, Bitcoin is one of the most attractive — as it is provably finite and not controlled by any country.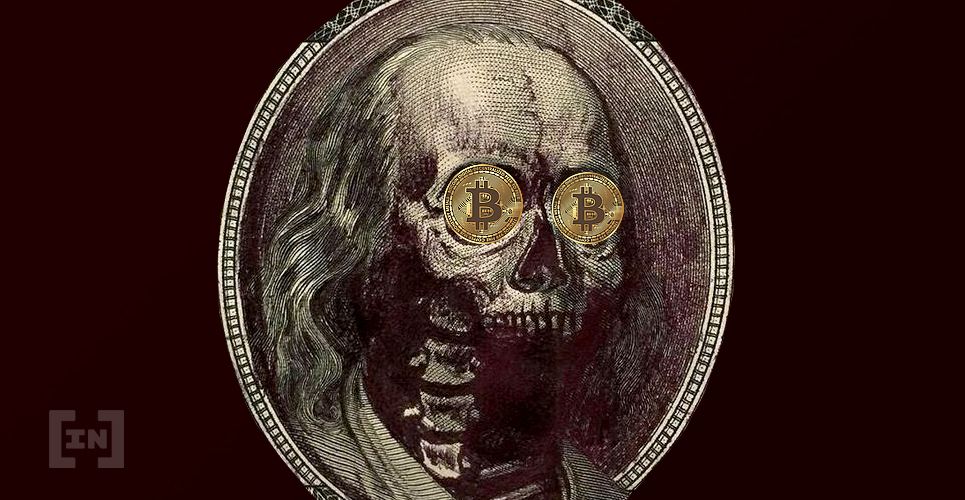 Not Enough Bitcoins to Go Around
However, there are not enough Bitcoins for everyone out there. With a cap of 21 million coins,
Bitcoin miners recently mined the 18 millionth coin
. The increasing number of millionaires cannot all own a single Bitcoin. In fact, if the total supply of Bitcoins had to be split between millionaires, they'd get less than 0.4 BTC each — and that isn't even taking into account the number of bitcoins that have already been permanently lost or destroyed.
What do you think about the ratio of bitcoins to millionaires? Let us know your thoughts in the comments below. 
Disclaimer
All the information contained on our website is published in good faith and for general information purposes only. Any action the reader takes upon the information found on our website is strictly at their own risk.