National debts have ballooned for most major countries in the past few years. To put that into a crypto-perspective, let's see how much that would be relative to the current market capitalization of Bitcoin.
It's no secret that national debts are high. The United States is currently $22.5 trillion in debt. It's a shockingly high number and may cause us to second-guess how many government budgets are even sustainable.
Here are some more numbers.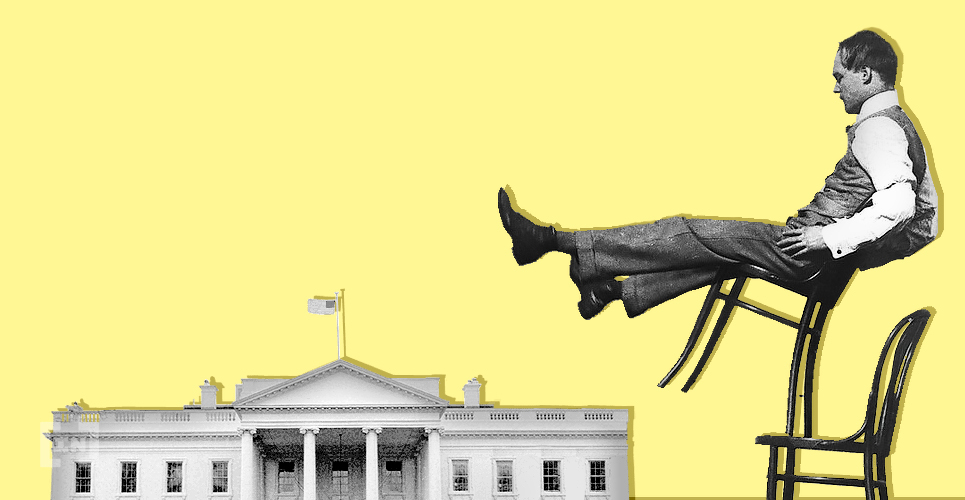 Not Enough Bitcoins
As it stands now, the U.S. leads the world by a considerable margin when it comes to the national debt.
USA: $22.5T (2750582250.00 BTC)
Japan: $12T (1466977200.00 BTC)
China: $9.5T (1161356950.00 BTC)
UK: $3.5T (427868350.00 BTC)
France: $3T (366744300.00 BTC)
Italy: $2.9T (354519490.00 BTC)
India: $2.8T (342294680.00 BTC)
Germany: $2.2T (268945820.00 BTC)
As you can see, all major countries in the world seem to have no real issue with ballooning national debts — so much so that there will never be anywhere near enough bitcoins to cover even Germany's national debt at current prices.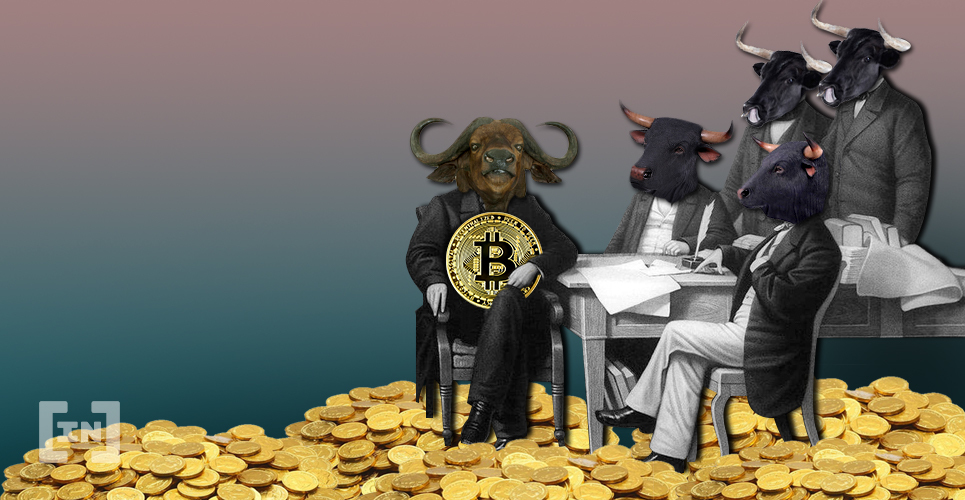 National Debts Relative to Bitcoin's Market Capitalization
Given these high numbers, let's consider how much each country's debt would be relative to Bitcoin's market capitalization.
Bitcoin's current market capitalization is around $147B so, at current price levels, these debts are too large to even be captured by the entire circulating supply.
So, it would make more sense to calculate these numbers as factors of Bitcoin's current market capitalization.
Here are the numbers and — fair warning — they may shock you.
USA: ~152x more than Bitcoin's market capitalization.
Japan: ~81x
China: ~65x
UK: ~24x
France: ~20x
Italy: ~20x
India: ~19x
Germany: ~15x
What this essentially tells us is that Bitcoin's market capitalization is still but a tiny fraction of global debt levels — let alone the entire world economy. So, if Bitcoin really is 'sound money,' then it has much more room to grow.
Although the high amounts of national debts may be concerning, the good news is that Bitcoin has so much more ground to cover if it aspires to replace these monetary systems.
Can Bitcoin function as sound money for today's world? Let us know your thoughts below in the comments. 
---
Do you want to BeInCrypto? Join our Telegram Trading Community for exclusive trading signals, educational content, discussions and project reviews! Images courtesy of Shutterstock, Trading View and Twitter.