A recent letter from Facebook confirms that half of the reserves backing its Libra will be the United States Dollar. The rest of the reserves will be made up of the euro, yen, sterling, and the Singapore dollar.
It seems that Facebook is still set on pushing forward its Libra plans. In a recently-unveiled report, it seems that the project has come to an agreement on what the distribution of its reserves should be.
Libra's Reserves Will Be Majority Dollar
The letter,
reported by Reuters
, writes that 50% of Libra's reserves will be the U.S dollar. China's yuan will not be included, a political calculation which will likely pay off the Libra. The omission of the yuan will undoubtedly allow for the Libra to be approved more easily in the United States—the U.S. does not want the yuan to function as a reserve currency of the world and competing with the dollar.  Other, less-represented currencies in Libra's reserves will be the euro, yen, sterling, and the Singapore dollar. The makeup of Libra's currency reserves was likely a topic of conversation during Mark Zuckerberg's
meeting with President Donald Trump recently.
It was reported that cryptocurrencies were on the agenda and it's curious that the news concerning Libra's reserves comes just days after this meeting. It seems plausible that the Libra adjusted its reserves, making it more dollar-focused, to better appeal to U.S. regulators.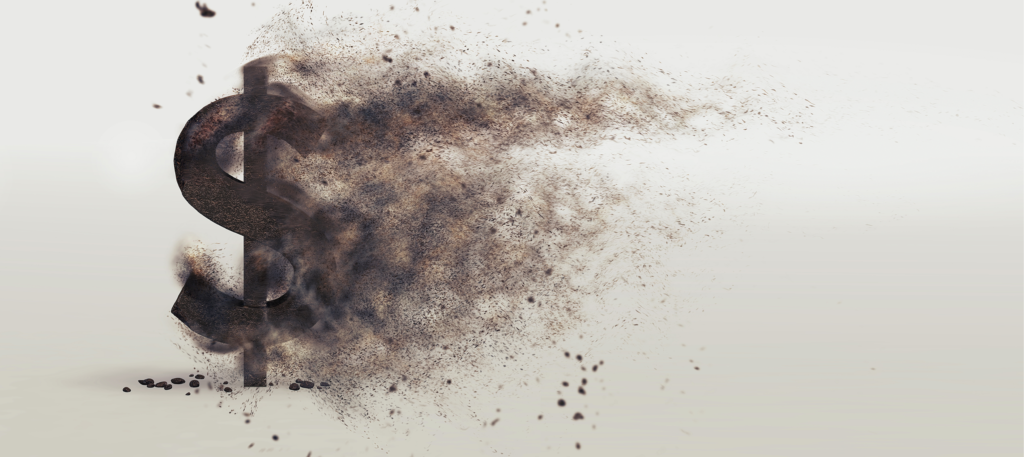 Libra 'Will Be Released in 2020'
In a recent interview
with Swiss newspaper NZZ
, the Head of Calibra at Facebook, David Marcus, affirmed that release in 2020 is the goal. He seemed to not be demoralized by the recent regulatory opposition to the project. In fact, Marcus told NZZ that he sees "user acceptance problems" to be a more pressing concern than regulatory ones. This confidence seems to run counter to recent opposition to the Libra which has only grown in the past few months. Earlier this month, France announced it would be
blocking Facebook's cryptocurrency outright. 
Germany has echoed similar sentiments. However, with the Libra's reserves now confirmed to be 50% in USD, it is far likelier to get the green light in the U.S.—and ultimately, that's all the project needs to finally have legs and expand globally.
Do you believe that Zuckerberg and President Trump struck a deal on the Libra project's reserves? Will it be approved in the U.S. after all? Let us know your thoughts below in the comments. 
---
Images are courtesy of Shutterstock.
Disclaimer
All the information contained on our website is published in good faith and for general information purposes only. Any action the reader takes upon the information found on our website is strictly at their own risk.