The Russian Invasion happened fast. After the invasion, stock markets around the world experienced falls. Some were really pronounced – the Russian stock market fell 30%. Others – not so much. The S&P500 only fell 3%.
In the case of Bitcoin, it fell 10%, from $37,000 to $34,470, before recovering to where we are right now: $41,350.
First Call: Calm
It's not the first time this has happened.
Stock markets are extremely sensitive to events of this kind. When stock markets fall, it means that investors are assuming that companies will generate less income in the future, and as a consequence, the present value of shares falls. The same with metals. The same with cryptocurrencies.
When the WHO declared Covid-19 a pandemic, stock markets fell by 30% on average. Bitcoin fell 50% that same day! It was a sea of blood, but what came next was unexpected, to say the least. Since then the S&P500 has risen 85% and Bitcoin 300%.
To have sold at that time would have been a dire decision.
It turns out that markets generally overreact. Investors do not have time to assess the real impact of the news. So evaluations are precarious in the best of cases, but there is also an urgency to react trying to anticipate others. This results in no one having time to think. They just react viscerally.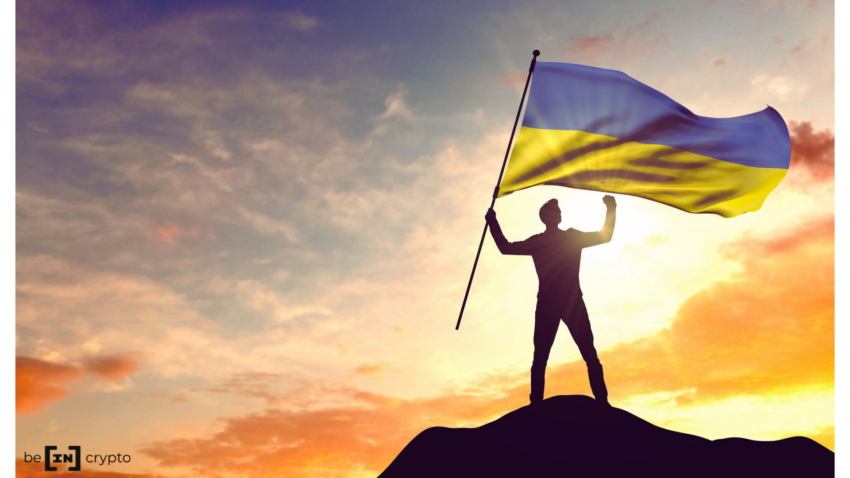 The Russian invasion: So what can we expect?
In the short term, Bitcoin remains more volatile than traditional stock markets. In the face of news like this, its price moves in the same direction and to a greater extent. This is neither bad or good per se. An expected phenomenon given its immaturity.
In the long term, on the other hand, we have to assess what impact this has for the technology.
Is the protocol at risk? No.
Has its usefulness been altered? Possibly.
What do Russia, Ukraine, and the United States have in common?
All 3 countries have talked about regulating Bitcoin in less than a month.
While the Russian Central Bank was historically against cryptocurrencies, President Putin, in an unexpected move, decided to regulate them so that they are legal within the country.
For its part, Ukraine fully legalized cryptocurrencies and their trading less than a month ago.
The US finally decided a few weeks ago to study the impact of cryptocurrencies in-depth. They are investigating a technological framework to implement a Central Bank Digital Currency or a digital dollar. Let us remember that in the US there are cryptocurrency companies that trade on the stock exchange and others that even have a banking license.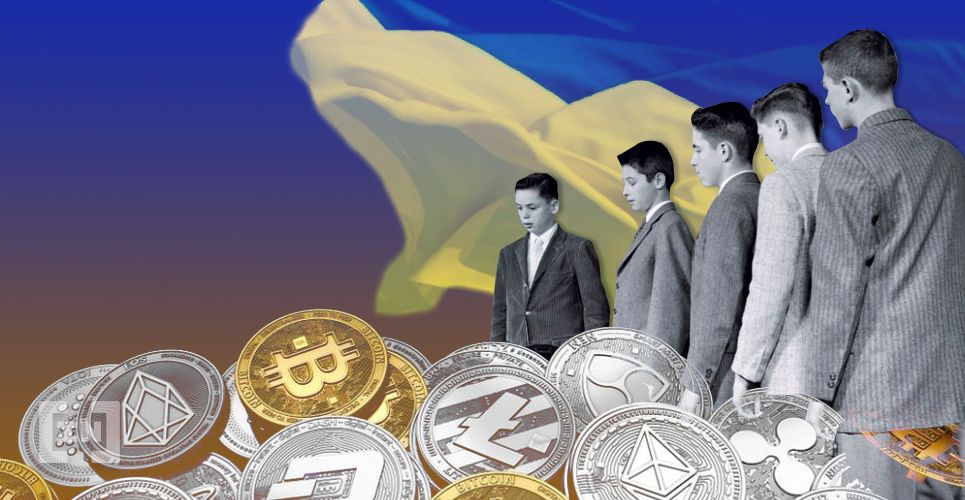 The Russian invasion: Wanting without wanting
Of of our executives, Alejandro Beltrán, posed the following question:
"Is it just a coincidence that, in the midst of the tension and anticipation of the war, the two countries involved have created regulatory spaces? And, the United States prepares to supervise and follow up? A coincidence seems unlikely. Russia could be seeing the potential of Bitcoin as a means of transferring value in a context where the West excludes it from international banking. Ukraine could see Bitcoin as a decentralized mechanism that allows its population to interact economically in case Russia attacks its financial system. The US does not seem to want to be left out of a technology that could be adopted out of necessity."
Today, one in 4 Americans has some kind of exposure to Bitcoin, and it seems a truism that the current owner of the global monetary standard wants a piece of this new standard.
Bitcoin could see state adoption driven by the need to participate in a new economic order.
In a world where confidence in politics, institutions, and the economy is increasingly tenuous, connecting to a financial system that, due to a prisoner's dilemma, could end up being the preferred one, seems like what we should do. The cost of doing it late is too expensive.
Bitcoin is insurance.
With this in mind, the long-term of Bitcoin seems firm. We do not know, but it is the interpretation that we extract from what we see.

Got something to say about the Russian invasion or anything else? Write to us or join the discussion in our Telegram channel.
Disclaimer
All the information contained on our website is published in good faith and for general information purposes only. Any action the reader takes upon the information found on our website is strictly at their own risk.