For the past eight years, the prices of .com domain names were firmly set in place, which might change in the near future.
According to recent reports, the group responsible for overseeing top-level internet domains, ICANN, might soon grant approval for numerous price increases. If this happens, the price of .com domain names might go up for the first time in the last eight years.
⚠️ .COM prices are set to increase yet again, thanks to ICANN. Learn more about how this unfair ruling can affect you—and what you can do to help ⚠️ https://t.co/9Y0VEPt9Bv

— Namecheap.com (@Namecheap) February 11, 2020
The last time when the price of domain names changed was in 2012 when the prices reached $7.85. This might not be the same price that people were charged when buying the domain names, depending on what the registrars were charging, but when the registrars registered a new domain name, this was the price that they were paying. Now, there is a proposed agreement that would increase the price by nearly $5, which would place it at around $13.50 per domain name. Further, the new change is expected to last for the next 10 years. The agreement in question would allow Verisign to raise prices by around 7% per year for the next 10 years, and since the company has a contract that lets it oversee .com domain names, these are the names that would see a price increase. It should be mentioned that the company might be required to stop raising the price during two consecutive years — 2024 and 2025 — but the growth in prices would continue after that.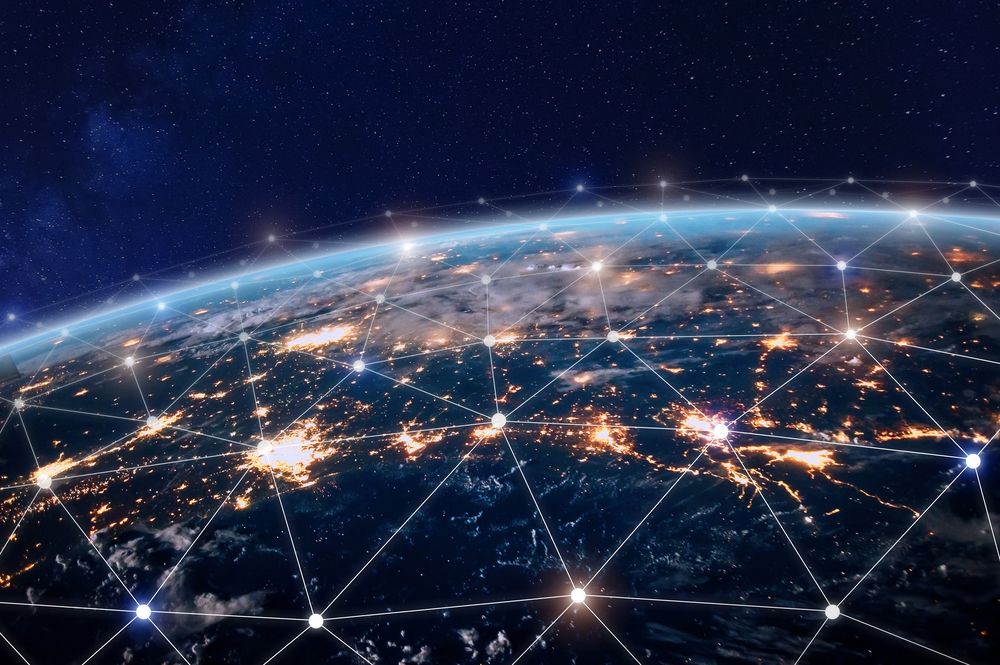 It is worth mentioning that the price surge is not coming from ICAAN itself but from the mentioned agreement between Verisign and the Commerce Department, which also oversees a portion of .com domains. ICAAN CEO, Goran Marby, confirmed this in a
recent blog post,
stressing that the group is not a price regulator and that the price change is not their doing. Furthermore, the deal between Verisign and the government was made almost two years ago, in 2018. It is only becoming a major topic now because ICAAN is about to confirm the price growth itself, in its contract with Verisign. In other words, there is nothing that the group can do, but change its own contract to match the new prices.
Disclaimer
All the information contained on our website is published in good faith and for general information purposes only. Any action the reader takes upon the information found on our website is strictly at their own risk.