Like most cryptocurrencies, the value of Bitcoin (BTC) is heavily influenced by major events, many of which can profoundly affect its desirability as an investment.
Although many of these events are sporadic and hence unpredictable, there are a number of landmark events coming in 2019 and 2020 — many of which will likely affect Bitcoin's price action. With that said, let's take a look at four such events that could potentially have the most sway.
Bakkt Launches Bitcoin Futures Exchange
Founded by the Intercontinental Exchange (ICE), Bakkt is a crypto-startup that aims to make Bitcoin investments much more accessible with its physically-delivered Bitcoin
futures
product. Bakkt's Bitcoin Futures were initially projected to launch in early 2019. However, the
release was delayed
due to concerns over the
security
of user funds from the Commodity Futures Trading Commission (CFTC). According to Baktt CEO Kelly Loeffler, the futures exchange has now been cleared for launch, after
receiving CFTC approval
and acquiring a New York state trust charter through the New York State Department of Financial Services (NYDFS).
Bakkt's Bitcoin Futures exchange platform is now slated to launch on September 23, 2019. At launch, the platform is expected to offer both daily and monthly Bitcoin futures, allowing investors to choose the risk profile they are most comfortable with. 
Many analysts believe that this launch could be a turning point for Bitcoin, as it should make institutional investments safer, potentially driving up the value of BTC.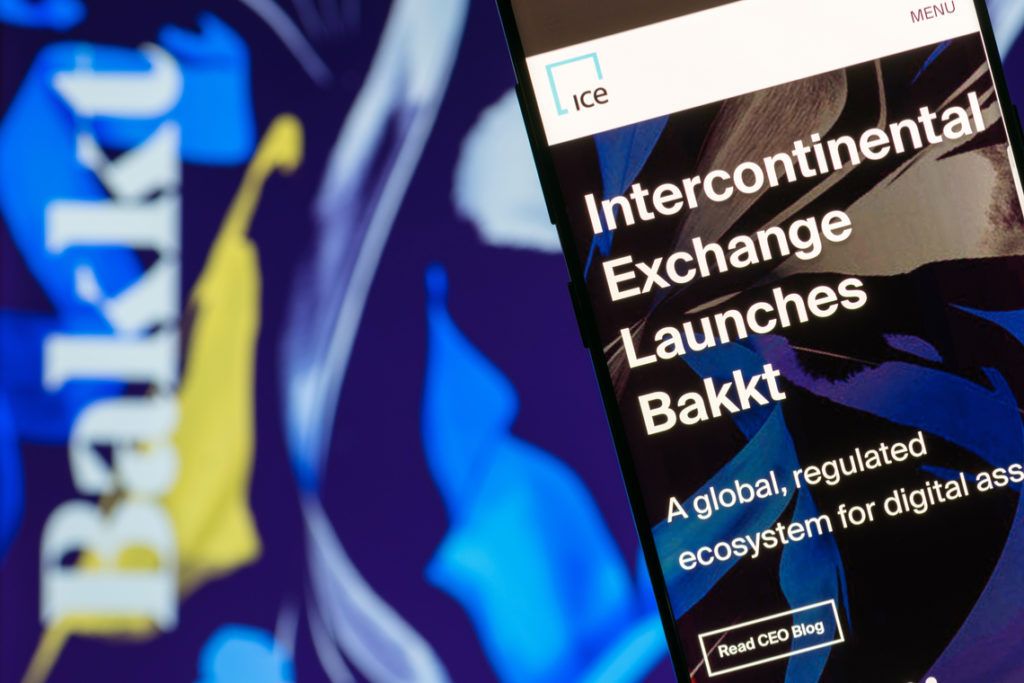 Bitcoin's Third Halving
Bitcoin will undergo its third block reward halving in mid-2020, seeing the number of newly minted Bitcoins fall from its current value of 12.5 per block, down to just 6.25 BTC/block. Exactly when Bitcoin will have its block reward halved is uncertain, since it depends on the network hash rate close to the halving date, however, current estimates point to May 17, 2020, as the most likely date. In the months surrounding Bitcoin's previous block reward halving, the cryptocurrency saw its value skyrocket —  the increased scarcity seemingly prompting the start of the growth that led to the 2017 bull run. This is commonly seen as a bullish event since Bitcoin's value is intimately linked with its scarcity as a currency. Because of this, it may not be an unrealistic hope to expect another bull run in the second half of 2020.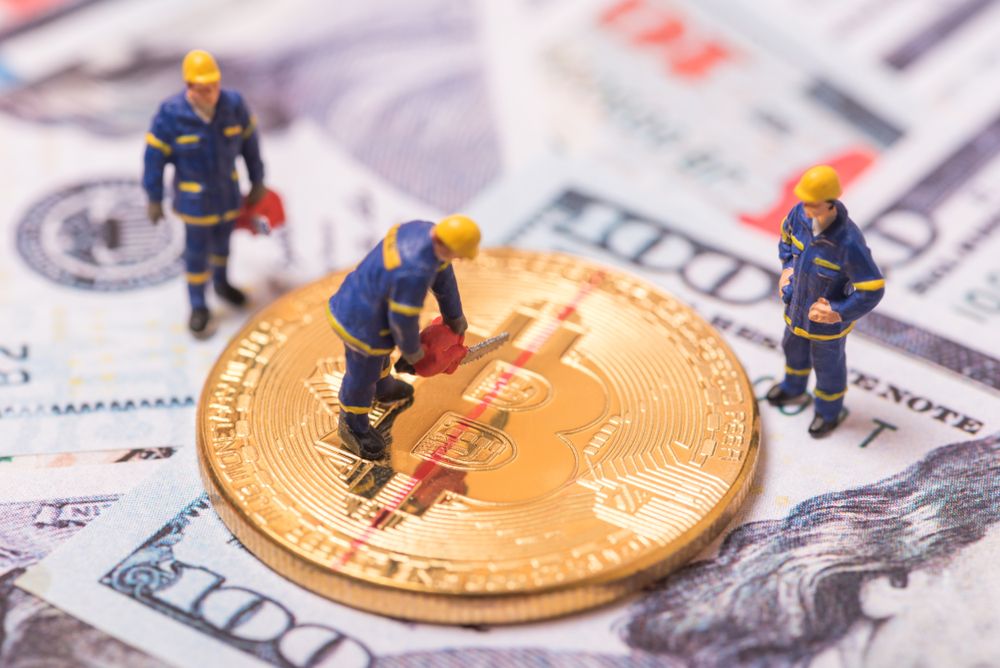 The SEC Makes Its Verdict on Bitcoin ETFs
ETFs are a type of security that tracks the value of one or more underlying assets. Bitcoin ETFs tracking the value of BTC across multiple sources. By investing in Bitcoin ETFs, traders will be able to gain exposure to Bitcoin without actually needing to own or receive any of the digital asset. October 2019 should see the U.S. Securities and Exchange Commission (SEC) finally make a decision on whether to approve the first Bitcoin Exchange Traded Funds (ETFs). The first of these is the
Bitwise Bitcoin ETF
which was filed with the SEC this past January. Following its application, the SEC repeatedly delayed its decision on the ETF, requesting comments from the public before making its verdict. Similarly, the VanEck/SolidX ETFs proposed by the CBOE have also seen numerous delays and extensions and was temporarily withdrawn in January, before being resubmitted a week later, further
adding to delay
s. The SEC is expected to provide their final judgment on the two ETFs in October this year, concluding an almost year-long saga. If either Bitcoin ETF is approved, this will likely be seen as a bullish sign by the Bitcoin community, while simultaneously quashing concerns about
market manipulation
.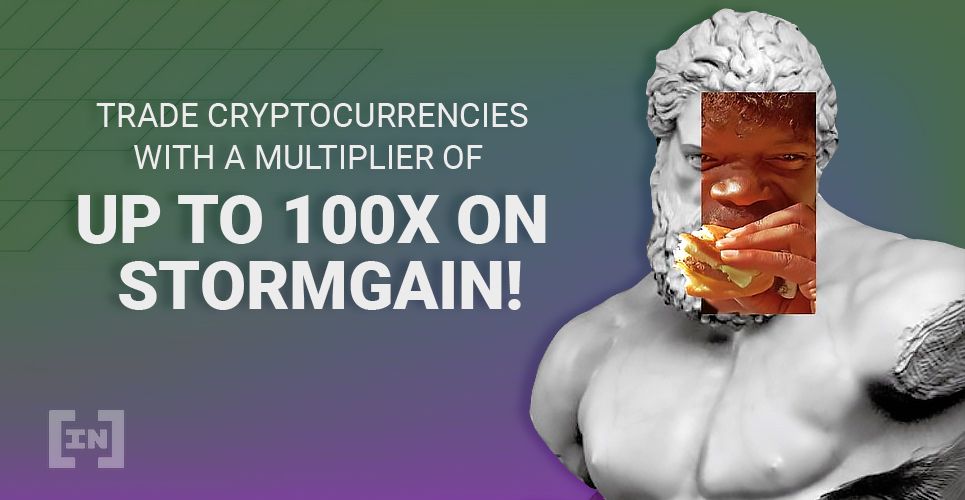 Mt. Gox Final Rehabilitation Plan Submitted
If you knew about Bitcoin in 2014, chances are you have also heard of Mt. Gox — then the world's leading Bitcoin exchange platform. You might be wondering why you no longer hear about Mt. Gox. Well, that's because it was subjected to one of the
largest cryptocurrency hacks
of all time, losing 850,000 BTC as its wallets were gradually drained.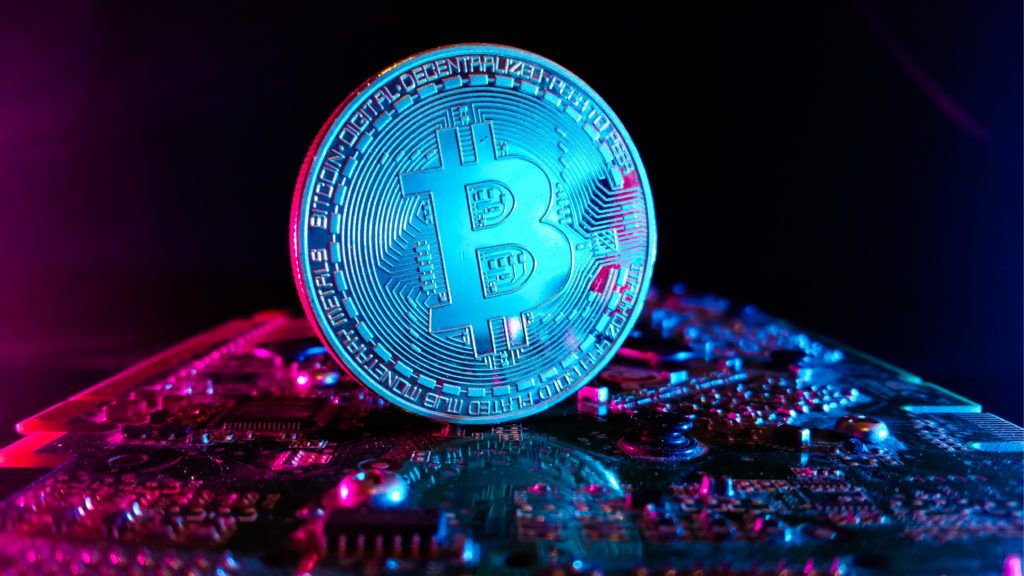 As a result of the hack, the exchange was forced to shut down, leaving some 24,000 creditors in limbo. It's not all bad news, however, as Mt. Gox Legal is now working on civil rehabilitation, seeking to distribute around $2 billion to those affected by the hack. Assuming there are no more setbacks, the final rehabilitation plan should be submitted to Japanese courts by October 28 this year. If approved, this could see investors repaid by the end of the year, and potentially see the circulating supply of Bitcoin increase somewhat. Whether this will be an ultimately bullish or bearish event remains to be seen.
Do you agree with this list? Which event do you think will have the most significant impact on the price of Bitcoin? Let us know your thoughts in the comments below.
Buy and trade cryptocurrencies with a 100x multiplier
on our partner exchange, StormGain
.
Disclaimer
All the information contained on our website is published in good faith and for general information purposes only. Any action the reader takes upon the information found on our website is strictly at their own risk.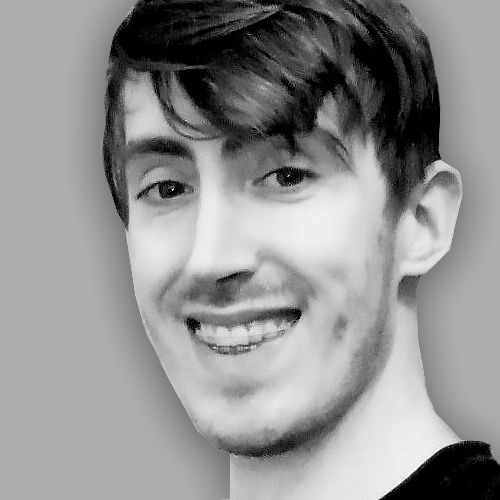 After obtaining a Masters degree in Regenerative Medicine, Daniel pivoted to the frontier field of blockchain technology, where he began to absorb anything and everything he could...
After obtaining a Masters degree in Regenerative Medicine, Daniel pivoted to the frontier field of blockchain technology, where he began to absorb anything and everything he could...
READ FULL BIO
Sponsored Sponsored