The Texas Attorney General announced that the state would drop the lawsuit that was preventing a merger between T-Mobile and Sprint as part of a settlement.
According to Ken Paxton, the Attorney General of Texas, his office has decided to withdraw the lawsuit against a telecommunications giant, T-Mobile. The lawsuit stands as the biggest obstacle towards a multibillion-dollar merger between this company and another telco giant, Sprint.
Texas drops lawsuit to block T-Mobile-Sprint merger https://t.co/V1seDK7hFw pic.twitter.com/LUzttzuE7O

— The Verge (@verge) November 26, 2019
Of course, Texas did not drop the lawsuit without conditions, and the move comes as part of a settlement with T-Mobile. In exchange for dropping the charges, Texas asked that T-Mobile provides 5G coverage in the most populated areas of the state. Furthermore, T-Mobile will have to do it for the next three years. With nothing else being in the way of the merger, the companies will likely proceed with their plans immediately.
States Dropping Lawsuits After Reaching Settlements
The deal does not come as a huge surprise, as plenty of other state attorneys general made similar offers and have withdrawn their lawsuits that were blocking the deal. Colorado is a good example, as it settled with the firm as soon as it accepted the state attorney's offer. Soon after that, several other states followed, including Ohio and Nebraska. As for Texas itself, Paxton stated that the goal of the lawsuit was to protect Texans from major price hikes. The authorities wanted to make sure that Texas' citizens in rural and urban areas alike do not end up with poor service. With the adoption of new technologies that would significantly improve telecom's services and help transform the state's economy, the authorities want equal opportunities for everyone.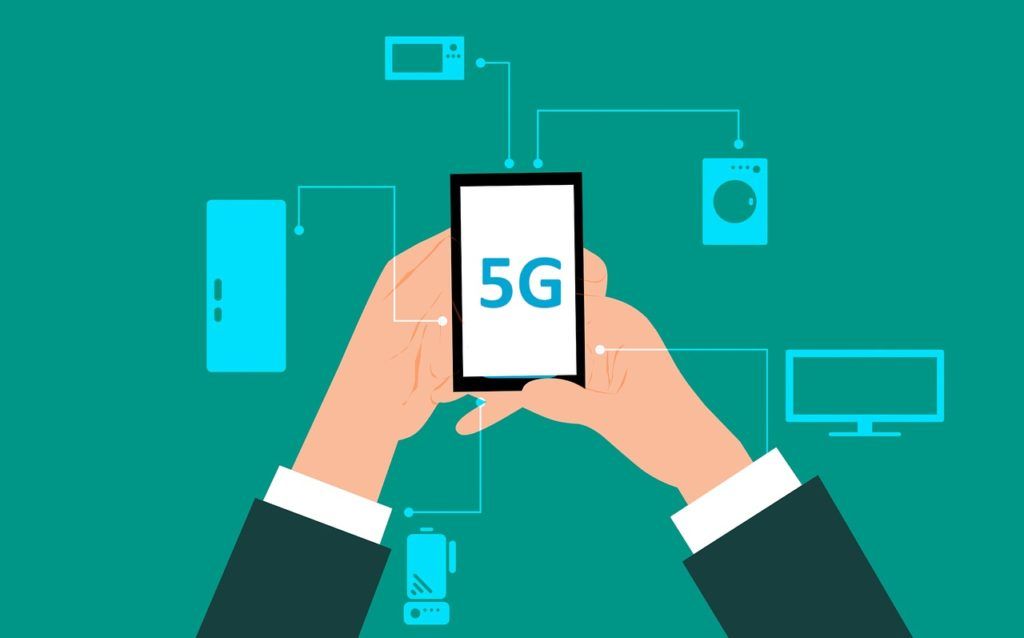 Haven't Convinced Everyone
The new agreement guarantees that the state will get what it wanted, at least for the following three years. The case itself will reach trial in about two weeks, on December 9th. So far, the leaders of the lawsuit blocking the merger remain California and New York. The two states are still concerned about the merger leading towards increased prices, which would ultimately hurt US citizens.
What do you think about Texas dropping the lawsuit? Do you think that participating states are right to fear price increases? Let us know in the comments below.
---
Images are courtesy of Shutterstock, Twitter, Pixabay.
Disclaimer
All the information contained on our website is published in good faith and for general information purposes only. Any action the reader takes upon the information found on our website is strictly at their own risk.