Tether is expecting a new wave of demand. The largest
stablecoin
minted another 60,000,000 USDT, which will be entering markets shortly.
Tether Treasury has just done an 'inventory replenish' to meet upcoming demand. The cash injection may further bolster bulls as the market continues its choppiness.
60M USDT Minted to Replenish Inventory
Whale Alert (
@whale_alert
) is reporting that another 60,000,000 USDT will be entering the market shortly. According to Bitfinex CTO Paolo Ardoino, the purpose of the newly-issued USDT is to meet future demand. It was be used as an "inventory for the next period issuance requests."
💵 💵 💵 💵 💵 💵 💵 60,000,000 #USDT (60,083,960 USD) minted at Tether Treasury

Tx: https://t.co/QkEDzKXPqr

— Whale Alert (@whale_alert) February 24, 2020
PSA: Inventory replenish.
Note this is a authorized but not issued transaction, meaning that this amount will be used as inventory for next period issuance requests.
Last one (made the 19th of Feb) lasted 5 days.

— Paolo Ardoino (@paoloardoino) February 24, 2020
The news comes just days after Teather Treasury
minted another 60M USDT,
as reported by BeInCrypto. Again, it was to meet forthcoming demand and was an 'inventory replenish.' It appears that in both instances, some major entity needed USDT. Details on who this may be are still unclear. The last few weeks have been active for the world's largest stablecoin. As BeInCrypto reported last week, Tether recently ditched TRON and
moved some 300M USDT to Ethereum's blockchain.
The leading smart contract platform now holds
over half of Tether's entire $4.6B market capitalization
. [Ethplorer.com] The timing is curious, given that Tether
burned some $102M earlier this month
in a surprising move. The exact reason for the burn was not given, but it seems that someone cashed out a hefty amount.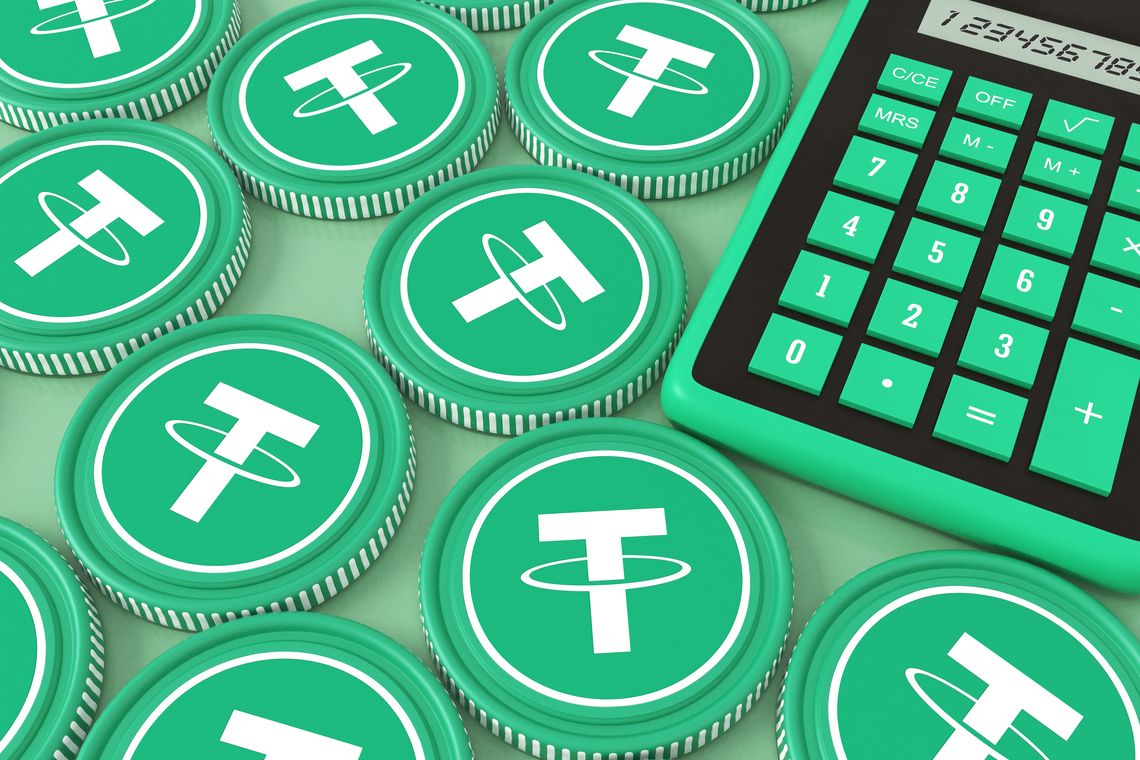 Bulls Try to Hold On
Bitcoin has been unable to reclaim the $10,000 price point at the time of writing despite breaking through it twice since the start of this year. The leading cryptocurrency is currently trading at around $9,800. According to a recent analysis, the $9,650 price level
is currently acting as support. 
It remains to be seen whether this fresh batch of USDT will boost bulls. It will likely take a week or more for it to enter the market, however, since it currently sitting as inventory. Still, Tether issuances have been strongly correlated with positive price movement—studies have found that some
70% of Bitcoin rallies correlate with USDT issuings. 
We will just have to be patient to see if it has any effect on the cryptocurrency market at large.
Disclaimer
All the information contained on our website is published in good faith and for general information purposes only. Any action the reader takes upon the information found on our website is strictly at their own risk.