Karma Automotive has beaten its more-established luxury electric vehicle rival, Tesla, to the
Bitcoin
punch. The Southern California-based company is
now accepting
BTC payments for new vehicle sales and services performed at its flagship Karma Newport Beach store.
This move is more than a simple gimmick as Karma Automotive is a high-tech incubator, as well as an electric car creator. In its release, the company states that it "is using its flagship company-owned store in Newport Beach, Calif., to help further its shareholder's expertise in blockchain technology by accepting cryptocurrency as a form of payment."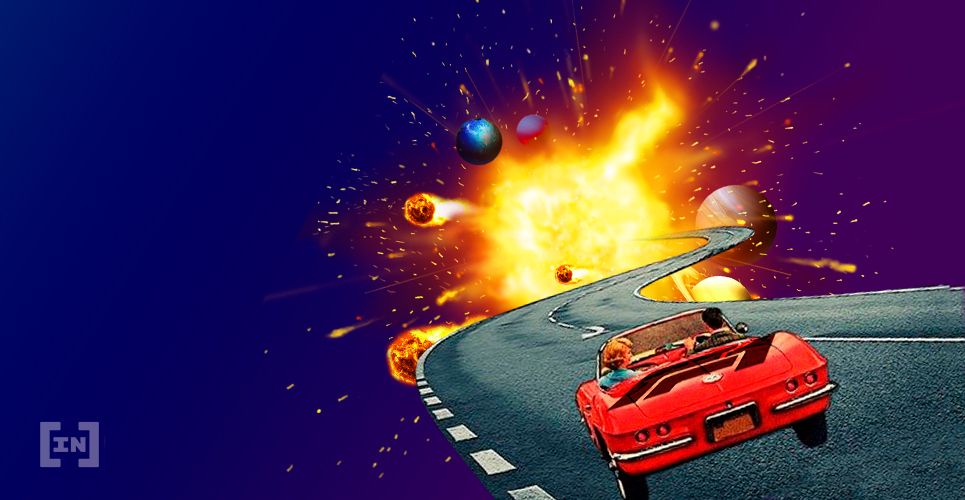 Is Tesla Missing the Bitcoin Bandwagon?
Tesla, meanwhile, is being more associated with manned space travel when it comes to new and emerging hi-tech endeavors. The famed head of the electric car company, Elon Musk, recently announced that SpaceX will be 
piloting
a manned space expedition in Q1 of 2020. It seems odd that Tesla has not made a move to officially accepting Bitcoin and other cryptocurrencies before one of its biggest rivals. Karma Automotive has made the association of futuristic cars and futuristic forms of payment by calling this move "the latest example of the brand's commitment to VVIP customer treatment and illustrates how Karma is emerging as a high-tech incubator."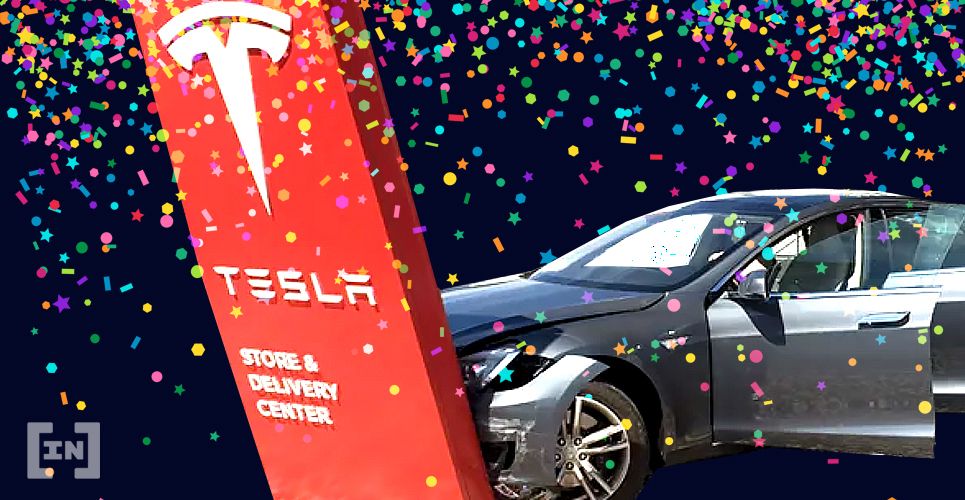 Elon Musk Believes in Bitcoin
Musk is a known Bitcoin-believer — but, perhaps, not quite on the evangelist level, after he admitted to owning only 0.25 BTC on Twitter. However, in a 
podcast interview
, he was quoted as saying Bitcoin is "quite brilliant" and that digital currency is "a far better way to transfer value than pieces of paper." However, Musk's immediate attention has no doubt been focused skywards and to his other futuristic company, SpaceX. The recently-announced manned mission to space for Q1 of next year is predicted to help advance the stocks of Tesla — but it will also
coincide
 with a predicted growth in Bitcoin's price. Bitcoin's mining reward is set to be cut by 50 percent in May of next year and, if history is to repeat itself, the run-up to that event could see the coin skyrocket in price. If ever there was a time to get fully-vested in cryptocurrency and Bitcoin for Musk, it would probably be sooner rather than later.
What do you think is holding back Elon Musk and Tesla from embracing Bitcoin and other cryptocurrencies? Is there a fear that he may miss the boat if he does not act soon? Let us know your thoughts! 
Disclaimer
All the information contained on our website is published in good faith and for general information purposes only. Any action the reader takes upon the information found on our website is strictly at their own risk.