Stockholm has sent a Swedish citizen to jail for attempted murder. The accused got upset when the employees of UK-based cryptocurrency exchange CryptoPay refused to change his access password and sent them packages with two bomb-like devices.
According to the Scotland Yard's counter-terror police report, Michael Salonen, a 43-year-old citizen of Sweden, crafted two explosive devices and sent them to cryptocurrency exchange CryptoPay in August 2017. The
Birmingham Mail
reports that the packages were designated for two CryptoPay employees while one was sent to the company's address in Hackney, north London. The package was supposed to explode upon opening, but the bomb, fortunately, did not detonate — as the recipient opened the envelope by ripping it in the middle instead of using the envelope flap, which would have activated the device. The second package was addressed to CryptoPay's co-founder, Dmitrii Guniashov, but did not reach the recipient — as it was sent to a registered address that had been changed a few months earlier. According to Guniashov, most of CryptoPay's employees work remotely across Europe, while the registered address belongs to an accounting firm. The police had no issues with identifying the sender. The DNA found on the bomb matched Salonen's, who was known to Swedish authorities. Later, the police detectives searched his home and discovered various bomb parts. Apart from CryptoPay's threats, Salonen sent letters with white powder to high-profile Swedish politicians, including the Prime Minister Stefan Lofven, that contained a handwritten letter with the words "You will soon be dead." The letter was intercepted by the Foreign Ministry in Stockholm.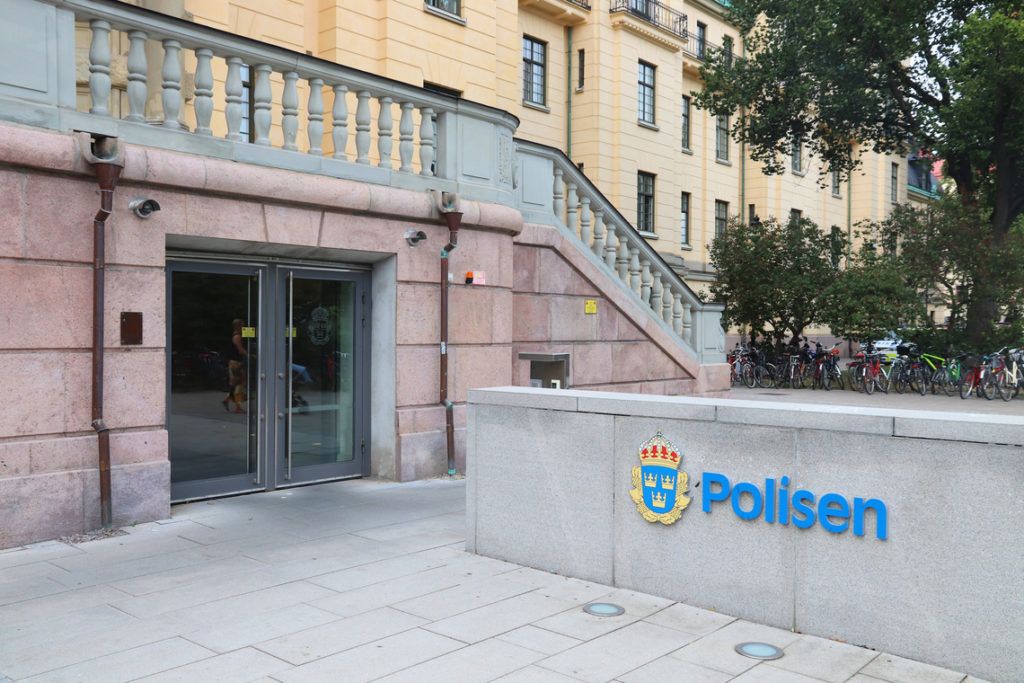 Seven Years
Salonen was detained pending extradition in Thailand. The police arrested him in Stockholm's international airport in May 2018, as soon as he arrived. While his motives are still unclear, the police believe Salonen made and sent those potentially dangerous devices because the exchange refused to change his password. Anyway, Salonen won't need his password in the years to come as the Stockholm court found him guilty of attempted murder and over 20 threats. Salonen will spend seven years in jail. The story of a Swedish guy may sound crazy, but this is not the only case when upset or unlucky cryptocurrency traders tried to take a revenge by threatening to carry out a terrorist attack against their offenders. Recently, an 18-year-old high school student from Uttar Pradesh's Jalaun district in India
threatened to blow up the Miami airport
because the Federal Bureau of Investigation (FBI) didn't help him find his stolen bitcoins.
Have you ever had issues with cryptocurrency exchanges? How did you manage to sort them out? Let us know in the comments below! 
Disclaimer
All the information contained on our website is published in good faith and for general information purposes only. Any action the reader takes upon the information found on our website is strictly at their own risk.