Sushi lover? Then you might be interested in this. An Australian sushi chain are trying to hawk their Gold Coast store for 15.09 BTC.
Australian retail chain Sushi Sushi are trying to flog one of their stores in exchange for AUD$1m ($730,000) worth of crypto. If you are that buyer, the chain claims that you will be the first in the world to buy a retail store using digital assets. The franchisor will accept 161.63 ETH, 15.09 BTC or 3,580.25 SOL.
Location
The shop in question is located on Cavill Street, in Surfers Paradise at the Gold Coast. And, just like the name of the suburb, it really is a paradise for those who love all things beachy. If you are looking to offload some crypto (and have a sea change to a tropical town at the same time) then perhaps this move is for you.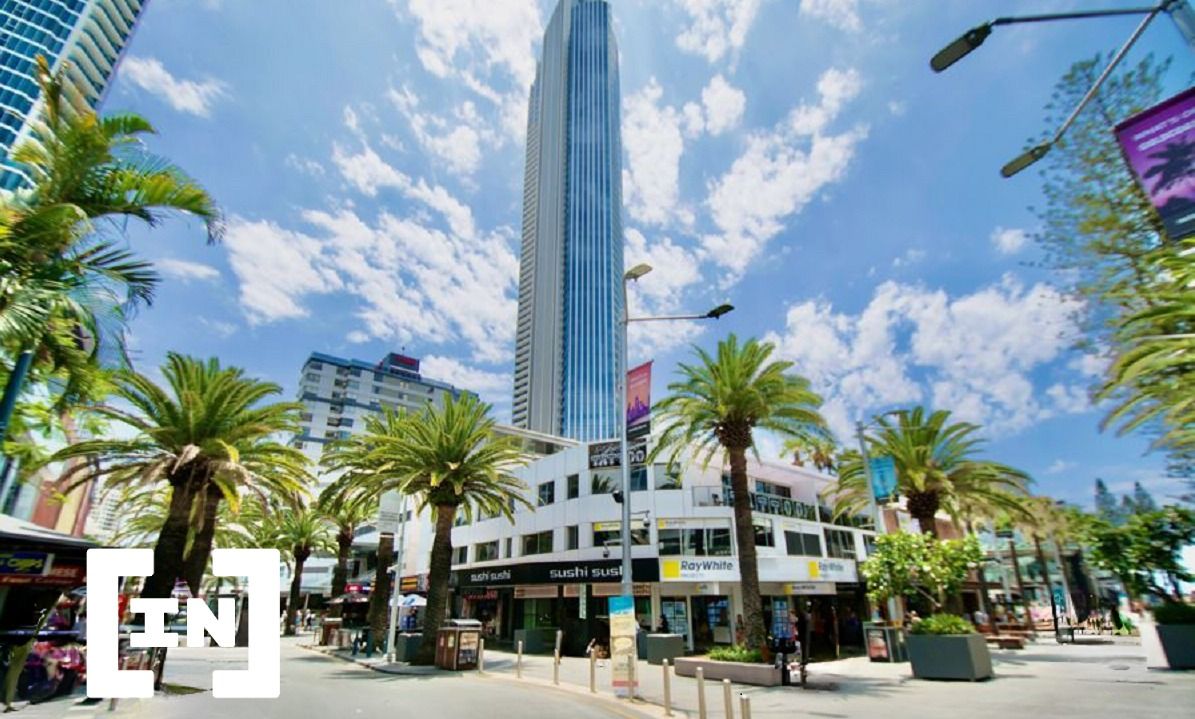 Not only will you be able to stuff your face with sushi all day, you don't even have to do any work in the shop!
The retail chain say they will be operating Sushi Sushi on Cavill Ave on behalf of the buyer.
"Sushi Sushi will be responsible for the daily management and operation of the store. Instead of working in the store, you will simply receive all the net profit. As you are not required to work in the store, no experience is necessary. Net profit will be transferred half-yearly to your account. You are not responsible for any losses; you will receive 100% of all net profit made during the time you hold a part-interest in Sushi Sushi Cavill Ave."
The buyer is not required to inspect the store to purchase it. So all you crypto investors living in strange places in the world, you can just dump your crypto on Sushi Sushi and off you go!
Crypto Currencies Accepted
The sale will proceed using Ether (ETH), Bitcoin (BTC), Cardano (ADA), or Solana (SOL). However, if you would like to use a different cryptocurrency, then Sushi Sushi say they will try to accommodate you.
If you do buy the store, then you will be given an exclusive 1-of-1 NFT of Sushi Sushi Cavill Avenue. (The NFT is currently in development and will be shown directly to the purchaser before being released for public viewing.)
The retail world is no stranger to cryptocurrencies. Many accept cryptocurrencies as payment for goods. But the selling-off of an actual outlet seems to be a world first.
Sushi caution: Check the fine print
If you buy, you don't have to work in the store, find staff, order supplies, or face the general public, who are constantly demanding nigiri on the double.
If this sounds too good to be true, it might be. Be sure to get a good lawyer to look it all over.
If you want to buy another store in the chain, you are out of luck. Only the Gold Coast store is up for sale. But who wouldn't want to own a piece of the Gold Coast? The city is amazing and residency comes with free tans, and sometimes, shark bites. There's definitely no extra charge for those.
Go forth, brave cryptocurrency players, and do report back if you buy it.
Disclaimer
The information provided in independent research represents the author's view and does not constitute investment, trading, or financial advice. BeInCrypto doesn't recommend buying, selling, trading, holding, or investing in any cryptocurrencies